Chilliwack River Road - Active Transportation Infrastructure
Construction Notice
Chilliwack River Road – Promontory to Bailey multi-use pathway has reached substantial completion
Minor deficiency works remain and three streetlights will be installed
Completed Works
Pathway is fully paved
Installation of two new crosswalks and Rectangular Rapid Flashing Beacon (RRFB) systems
Installation of concrete curb and gutter, stormceptors, catch basins and asphalt overlay necessary to build the pathway and collect storm water drainage
Installation of streetlighting and re-established road markings
Background
Chilliwack River Road, north of Promontory Road to Bailey Road had no pedestrian facilities, limited lighting and drainage. Pedestrians used the paved shoulder on this curvy section of roadway causing conflicts with cyclists.
Tzeachten First Nation staff initiated a conceptual study in 2016. In partnership with City of Chilliwack staff, they undertook a design and planning process for pedestrian and cycling connections along Chilliwack River Road, Bailey Road, and Matheson Road. These connections link the Tzeachten Sportsfields, Tzeachten Cemetery, and Band housing to Promontory Road.
The conceptual planning of this project included two consultation meetings with the City of Chilliwack and Tzeachten First Nation. The City of Chilliwack recently upgraded Promontory Road to include bike lanes and sidewalks. The upgrades resulted in connectivity to the Tzeachten Hall, Band offices, and business areas, including restaurants, banks, retail, grocery, and transit connections.
The City of Chilliwack and Tzeachten First Nation jointly applied to the BC government for Active Transportation grant funding.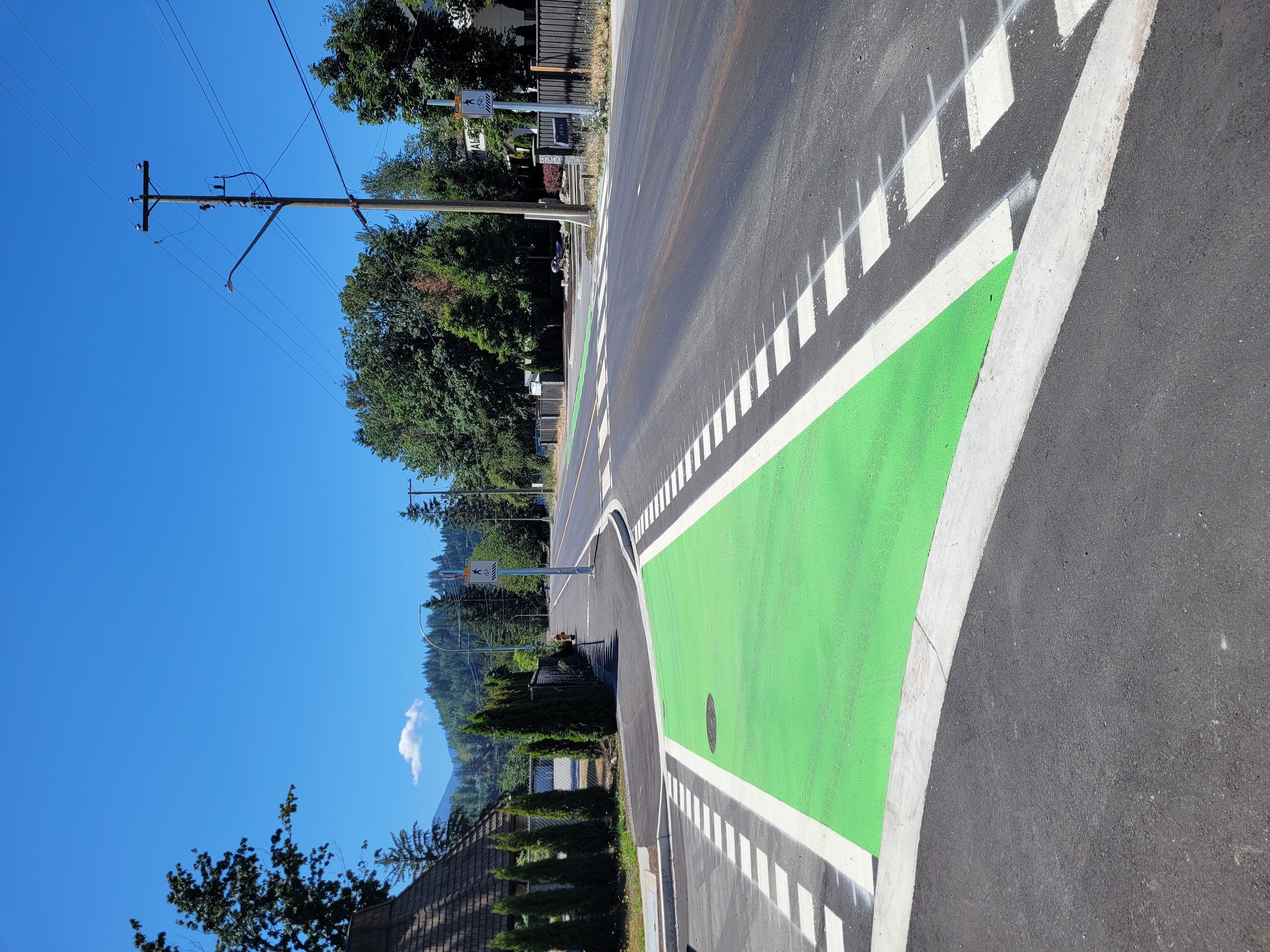 Tzeachten First Nation and the City of Chilliwack have an agreement to jointly fund the costs of the local community share of the project. This is an opportunity to further build the relationship between the two governments and the spirit of cooperation between communities while reducing sport and cultural participation barriers.
This project will serve approximately 2,500 people (in both communities), with over 1,500 of these residents being over the age of 65 years.
If you would like updates on this project or other Engineering related projects, please consider signing up for our e-newsletter.
Attachments
Description
Date
File Size
Site Map
2022-05-13
549KB