Downtown Ornamental Street Lighting
The installation of ornamental and decorative LED streetlights are now completed in the downtown area. Streetlights have been installed at the following locations: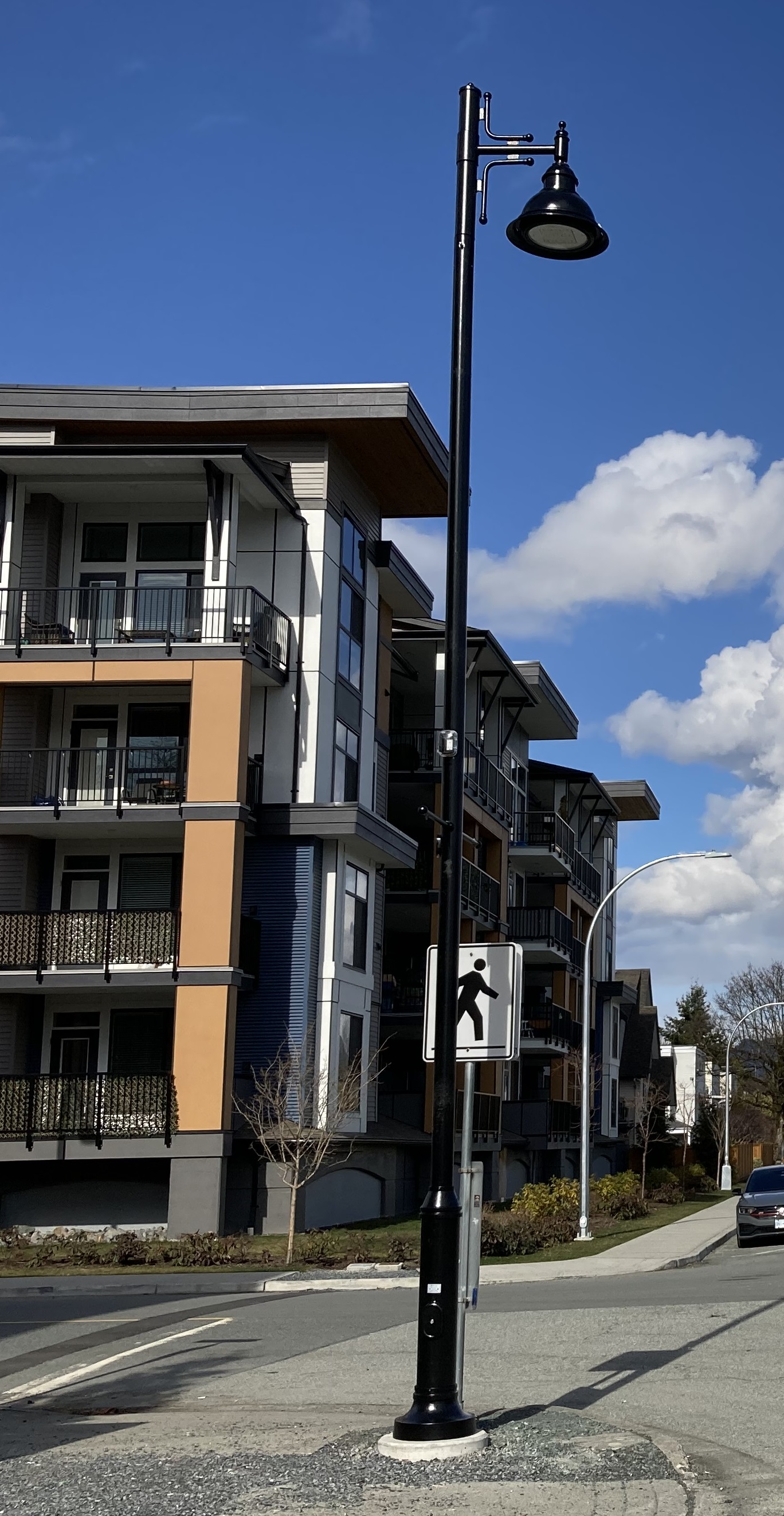 College Street: Wellington Avenue to Young Road
Cook Street: Wellington Avenue to Henderson Avenue
First Avenue: Spadina Avenue to Young Road
First Avenue: Williams Street to Young Road
Fletcher Street: Reece Avenue to Mellard Avenue
Mary Street: Spadina Avenue to Wellington Avenue
Mellard Avenue: Young Road to Fletcher Street
Spadina Avenue: Mary Street to Yale Road
Spadina Avenue: Yale Road to Mary Street
Victoria Avenue: Fletcher Street intersection
Wellington Avenue: Cook Street to College Street
Williams Street: Reece Avenue to Bole Avenue
Williams Street: Yale Road to First Avenue
Young Road at Victoria Avenue intersection
Background Information
The 2022 budget included a program to install 39 new LED ornamental and decorative streetlights in the downtown area. The benefit will be increased overall road safety and comfort for cyclists and pedestrians. The new streetlight installation began in fall 2022 and is now completed.
View our Downtown lighting map
For more information on streetlights in the City, visit our Streetlighting page.
For monthly updates on transportation construction projects, subscirbe to our e-newsletter.