Princess Avenue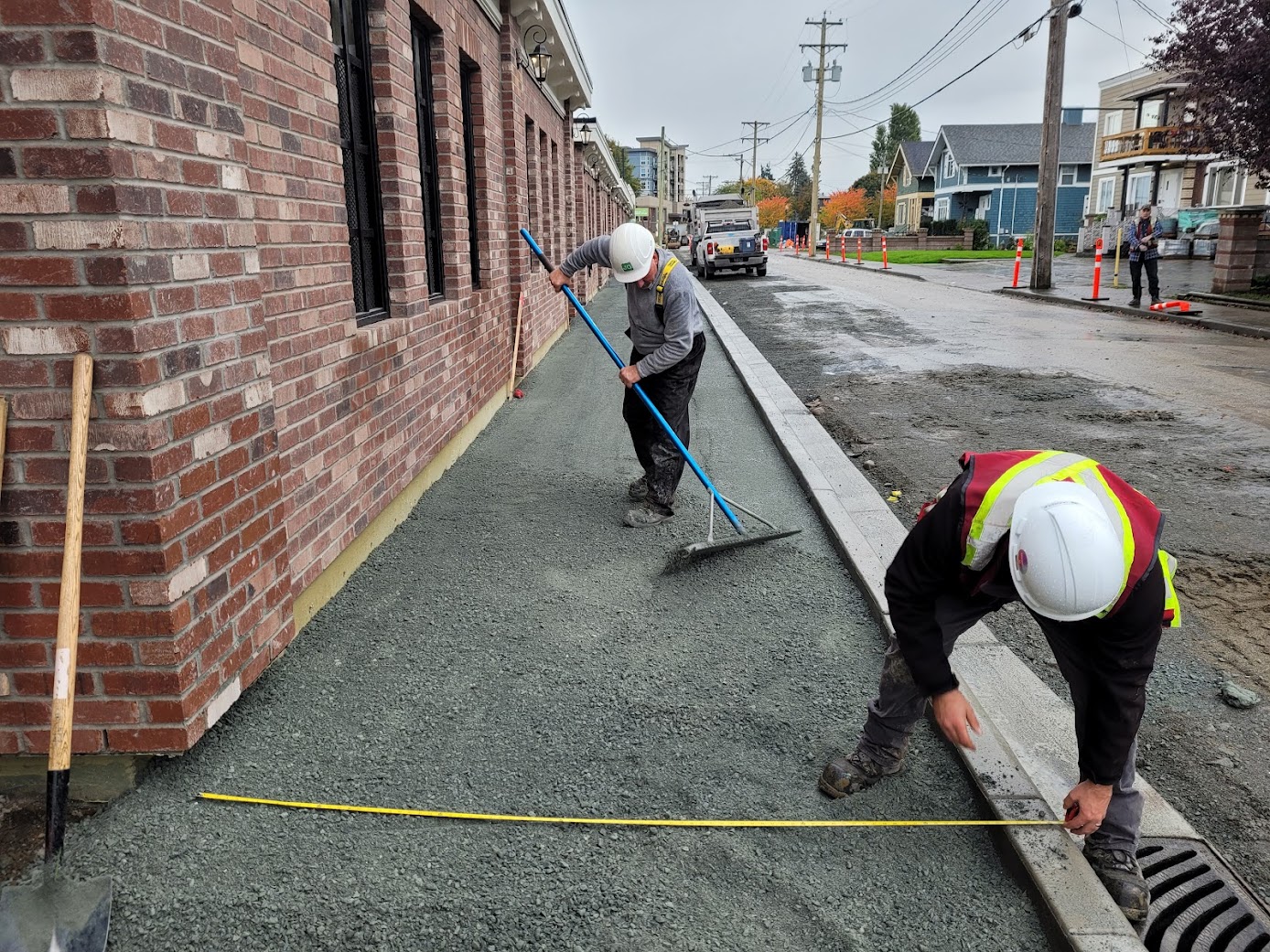 Background
In an effort to improve and increase parking downtown, the City looked at making both Princess Avenue and Victoria Avenue one-way streets (between Young Road and Nowell Street).
We gathered feedback from property owners, tenants, businesses and visitors in 2020.
On January 19, 2021, City Council opted to convert Princess Avenue to one-way and revisit Victoria Avenue in 6-12 months.
Project Details
The City of Chilliwack is installing 300 meters of storm main (Princess Avenue & Young Road) and making road and sidewalk improvements in the area. The storm main will improve drainage and surface runoff to meet the requirements of the newly developed downtown core.
After a multi-stage public consultation process, City Council opted to transition Princess Avenue into a one-way street eastbound between Young Road and Nowell Street. By doing so, we are able to provide additional parking spaces, increase pedestrian safety by installing a wider sidewalks, intersection curb extentions, bike lanes, trees and greenery, street lights and new asphalt.
Current Works
Phase 1(current - December 2021)
300 meters of storm main on Princess Avenue and Young Road
Sidewalk improvements & curb extensions
Bike lanes
18 additional parking spaces
Trees & greenery planting
Street lighting
New asphalt
Phase 2 (2022)
Parking lot construction will begin in Summer 2022.
The parking space will utilize the 2 empty lots at the southeast corner of Princess Avenue and Nowell Street.
The parking lot will incorporate green space, trees, drainage, and lights within the parking lot.
The project will also include the installation of sidewalks on Nowell Street and Princess Avenue with new streetlighting..
Road paving will be completed to Nowell Street on Princess Avenue.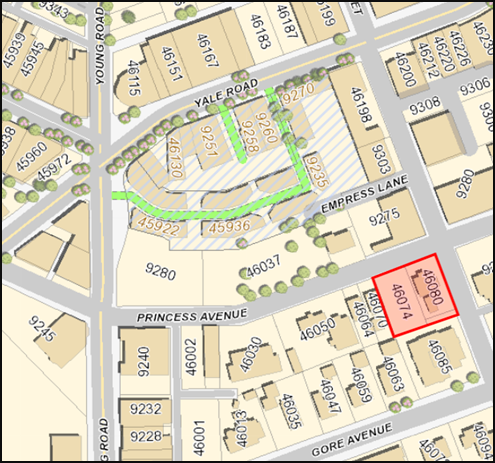 To follow this project please visit EngageChilliwack.com or for monthly updates on transportation construction projects, subscribe to our e-newsletter