Safer City

---
School Bus Safety
Click here for more information
---
Cycling Safety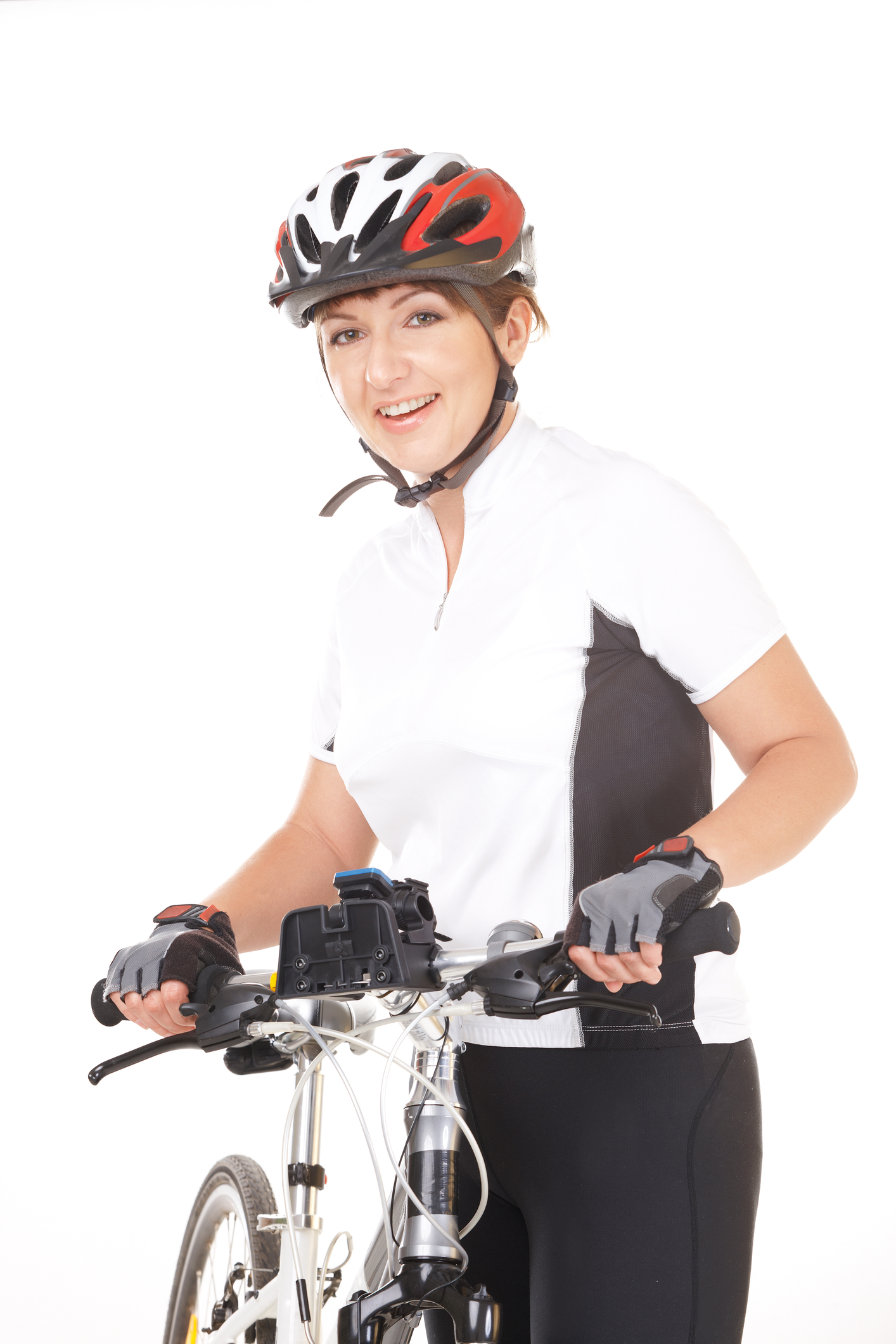 Did you know that the Motor Vehicle Act and City Bylaw apply to cyclists too? Cyclists have the same rights and duties as a driver of a vehicle.
Click here for safety tips and cycling map
---
Low-Powered Vehicles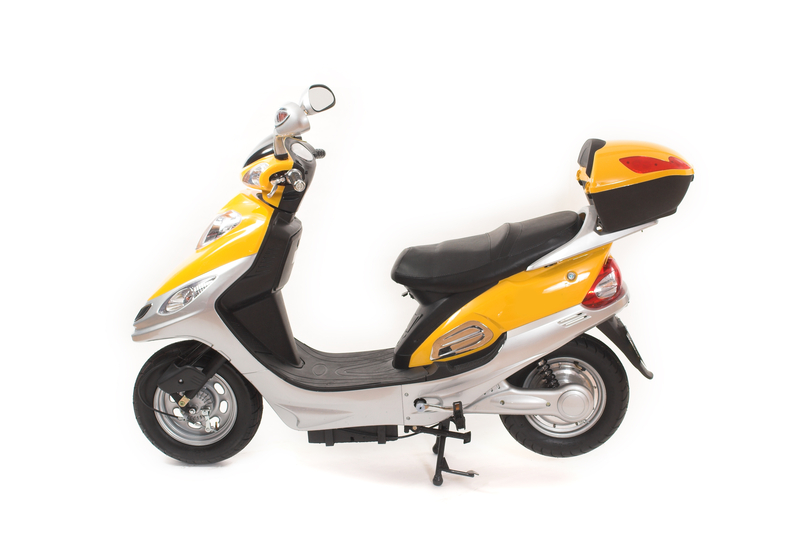 Do your part to be road safe this season - know the rules for low-powered vehicles:
Limited-Speed Motorcycle

Electric Motor-Assisted Cycle

Motorized Wheelchair (scooter)
Click here to learn more
---
Cone Zone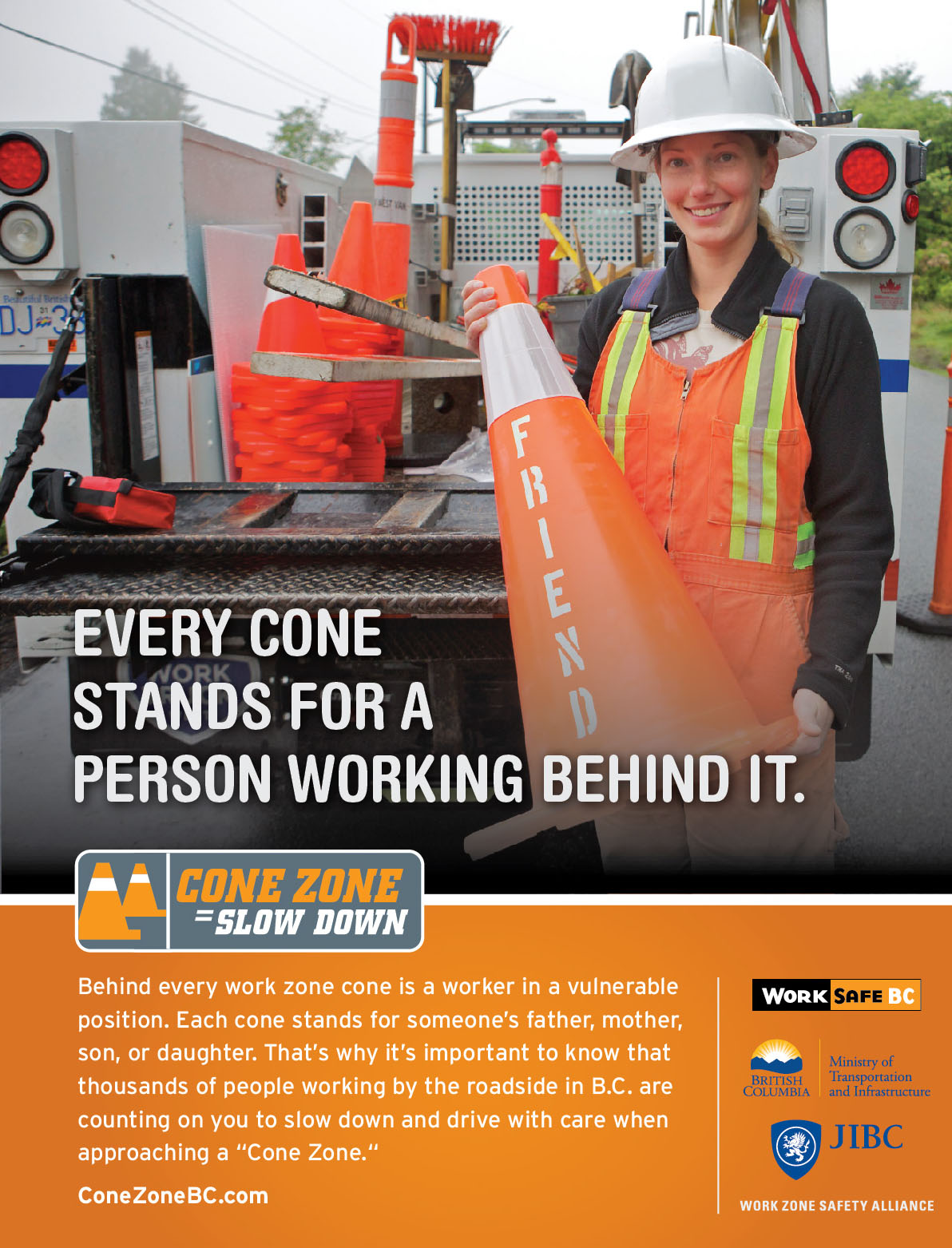 Drive with Care - Your Car Weighs Up to Two Tons.
A Cone Won't Slow it Down. Your Right Foot Will.
A Cone Zone is all about control…
Three Simple Acts Can Save a Worker's Life.
Thousands of roadside workers are depending on drivers to keep control of their vehicle in a Cone Zone. Here's what they want you to do:
Slow down and drive with extreme care near a Cone Zone.
Stay alert and minimize distractions.
Think about every cone as if a human being were standing behind it.
How to Drive Safely in a Cone Zone
Slow Down
Plan your route and allow extra travel time.
Expect the unexpected and don't tailgate.
Slow down to posted speed limits and pay attention.
Allow extra space between your vehicle and the one in front of you.
Keep your eyes (and ears) on the road
Never use a cell phone or text while driving.
Follow sign and flag directions.
Get to know the work zone signs.
Show respect for roadside workers
Make eye contact.
Keep your cool and be patient.
Slow down even if you don't see anyone working. Hazards such as traffic shifts or lane reductions may appear suddenly.
More information is available at CONE ZONE = Slow Down
---
Intersection Safety
Remember to keep your mind on the road; driving is a complex task that requires your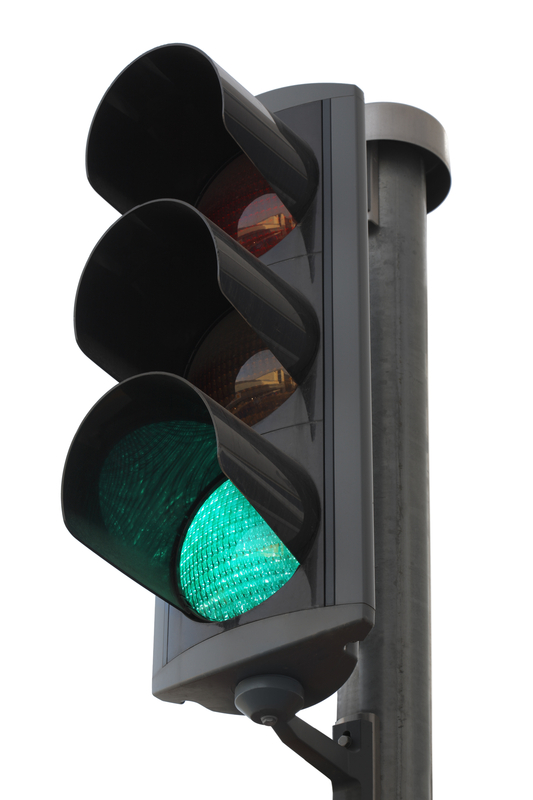 full attention.
Getting through intersections safely:
Be prepared for the light to change to yellow even if the light is green as you approach;
If the light changes to yellow as you approach the intersection, slow down and stop before the intersection unless you can't safely stop in time;
Only go through a yellow light if it's unsafe to stop;
Don't change lanes in an intersection. Make sure you're always in the correct lane before making a turn.
When turning at intersection:
Always use your turn signals well before you make a move;
Be sure to yield to cyclists and pedestrians when making a turn;
Check for motorcycles coming through the intersection. They're often difficult to see and their speed and intentions are not easy to judge.
When stopped at an intersection:
If you're the first car to stop, make sure you're behind the stop bar or the first line of the crosswalk;
Always leave sufficient space between you and the vehicle in front;
Keep your wheels straight when stopped, even if you're waiting to turn;
When the light turns green, check that the intersection is clear before you move forward – and that no one is running the red or jumping the green. Counting to 3 works well!
Roundabouts are intersections too - - for more information on the rules of a roundabout click here
---
"Slow Down and Move Over" Law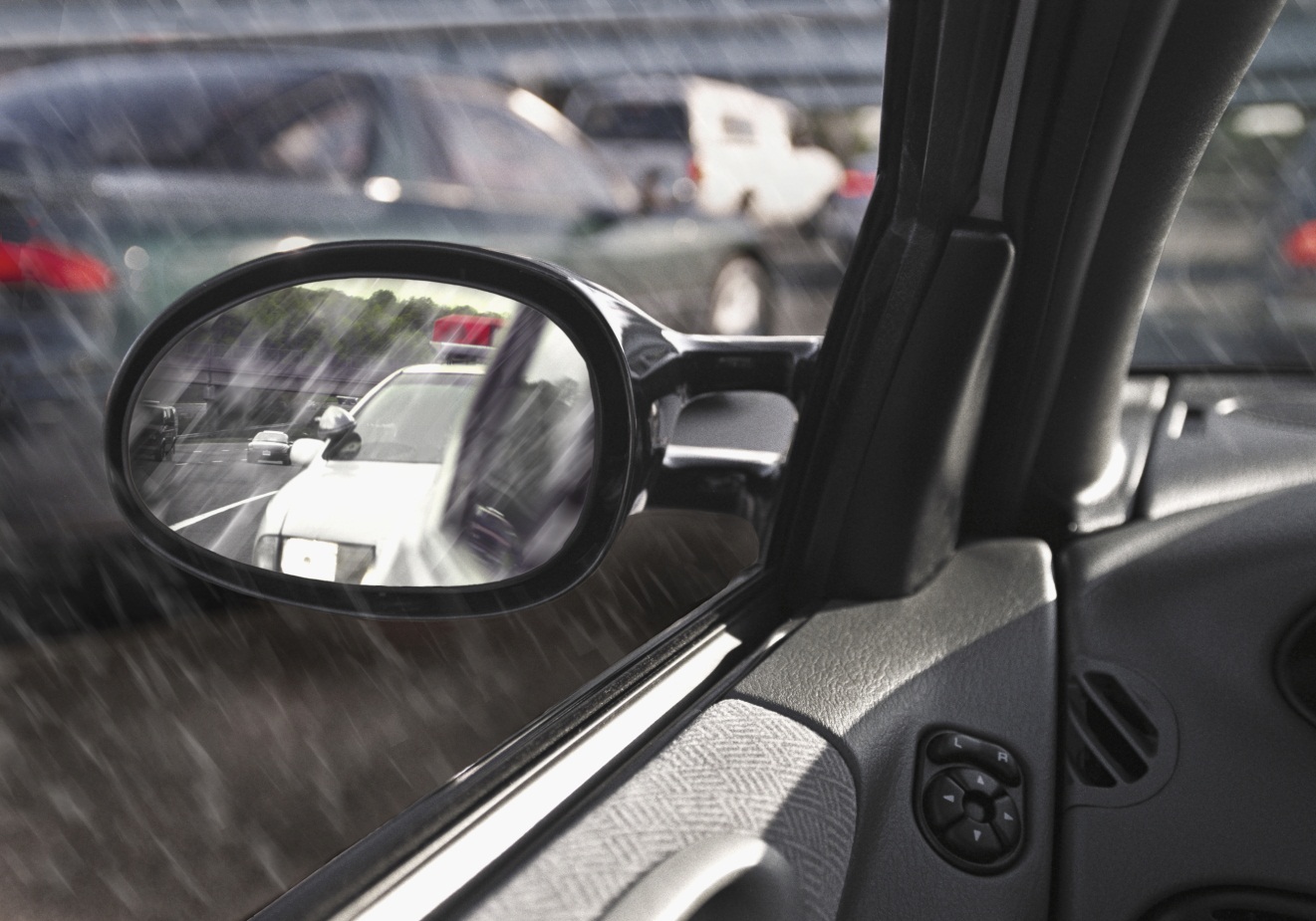 The Motor Vehicle Act Regulations were amended to include a "Slow Down and Move Over" law back in June of 2009. Drivers are reminded that when they approach stopped emergency vehicles that display flashing lights (red, blue, or yellow) that they are to slow down and if safe to do so, move over into the adjacent lane in order to pass by. This provides a safe working area for emergency workers and the motorist.
How slow do you have to go?
On roadways with posted speed limits of 80 km/h and above drivers must slow to 70 km/h; on roadways with posted speed limits below 80 km/h drivers must slow to 40 km/h.
Did you know these requirements apply to drivers passing:
Police
Fire
Ambulance
Towing vehicles
Commercial vehicle safety and enforcement personnel
Passenger vehicle inspectors
Conservation officers
Park Rangers
Special Provincial Constables employed in the Ministry of Forests and Range
Drivers who fail to obey this law may face a ticketed amount of $173 plus 3 penalty points that will be assessed on conviction.
Please remember for your safety and the safety of the emergency workers...
Slow Down and Move Over!
By working together we can make road safety a priority.