Community Events and Projects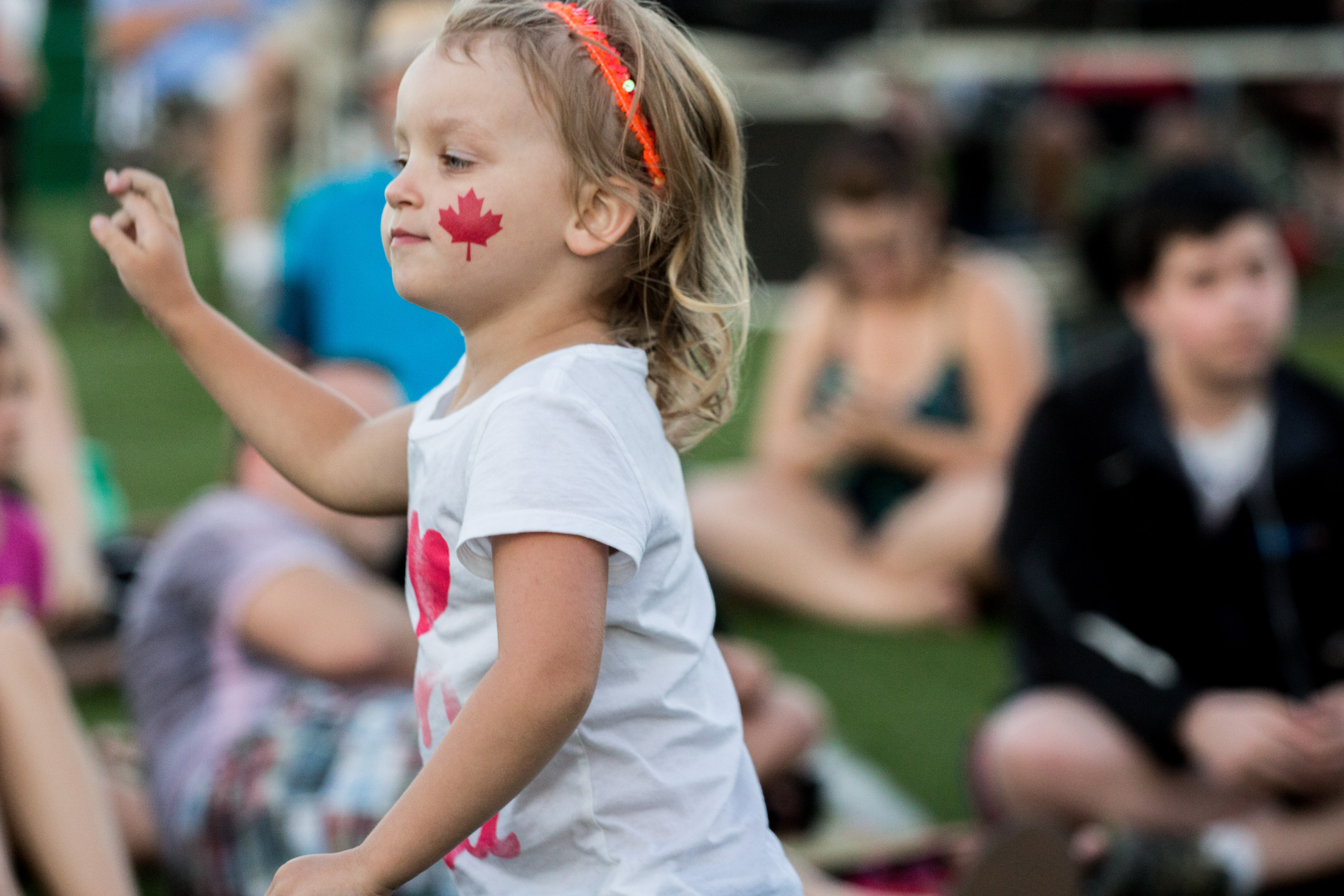 Great cites are defined by people who live there. Connecting with others in our neighbourhoods and the larger community of Chilliwack creates attachment and increases involvement where we live. Whether we live in a rural neighbourhood or an urban neighbourhood, we establish roots and community.
As the City of Chilliwack is home to many diverse and unique areas, we want to celebrate those neighbourhoods and the people in them. Please browse through our different programs and find out how you can enhance your neighbourhood, have some fun, and contribute to an improved quality of life!
Whenever possible the City works to assist hosts in the delivery of the events and festivals to ensure they are a positive experience for all those involved.
The City of Chilliwack relies on many partnerships for service provision and manages these services through grants or agreements with private and not-for-profit agencies.