Teskey Hillside Connector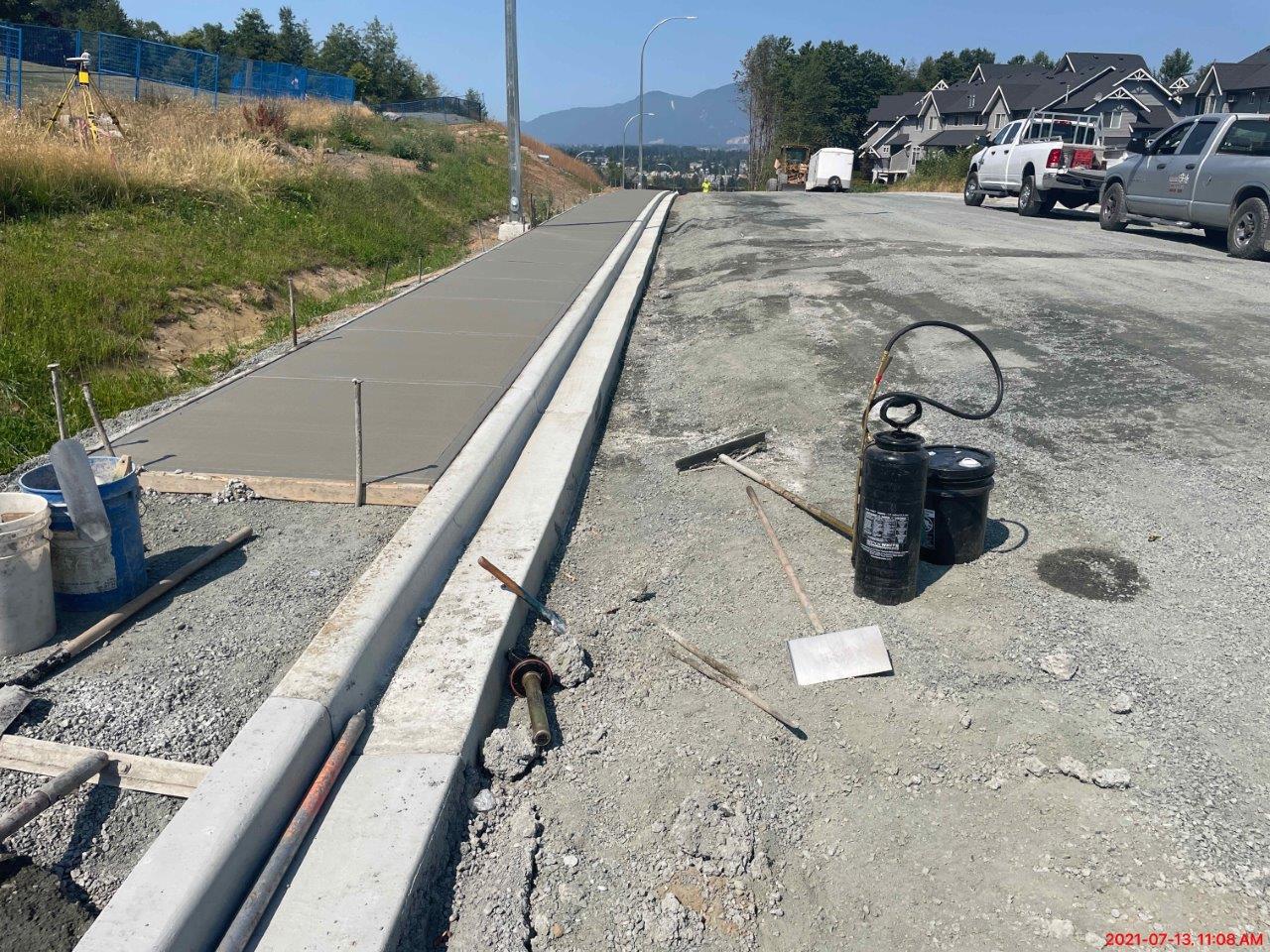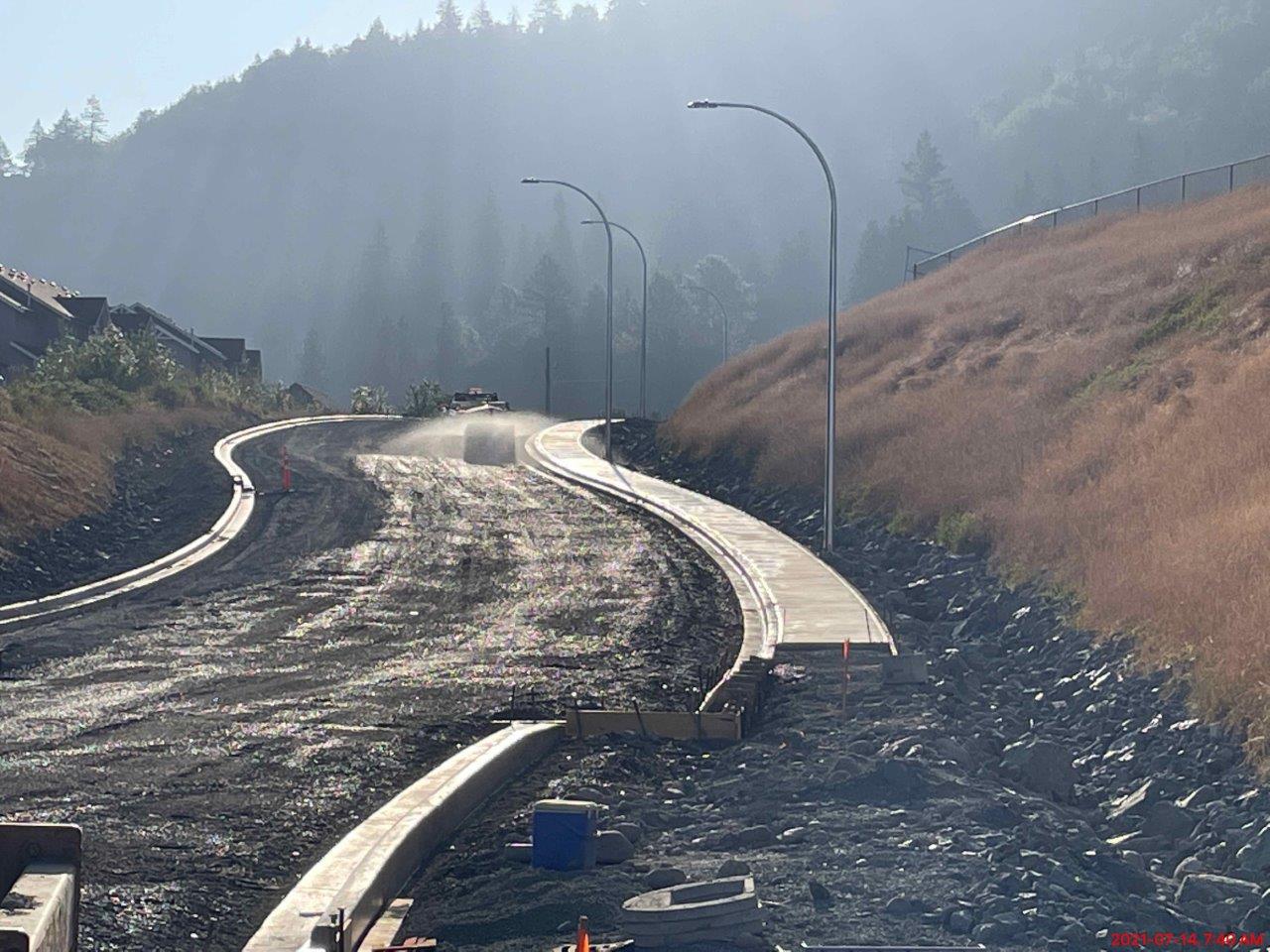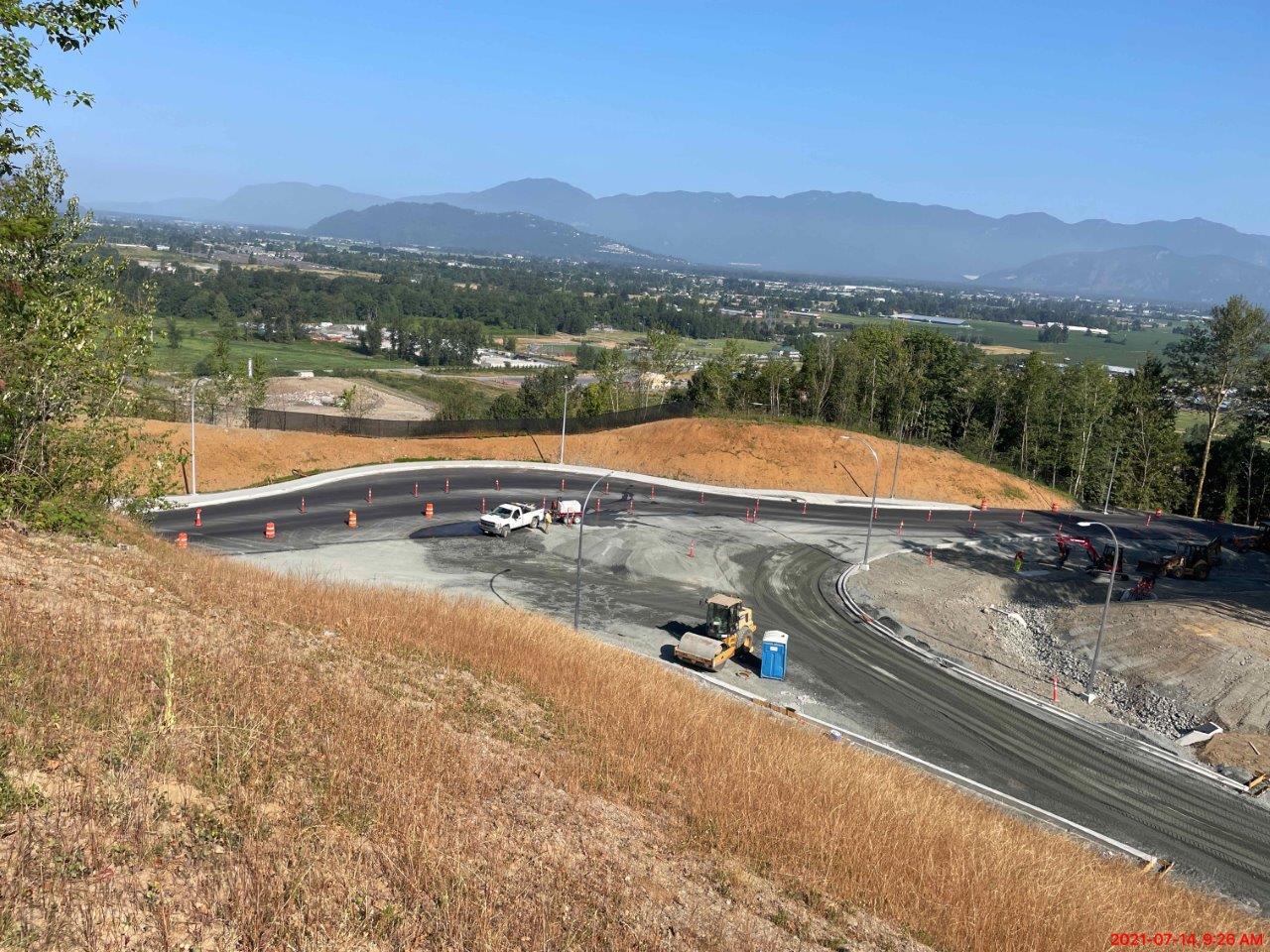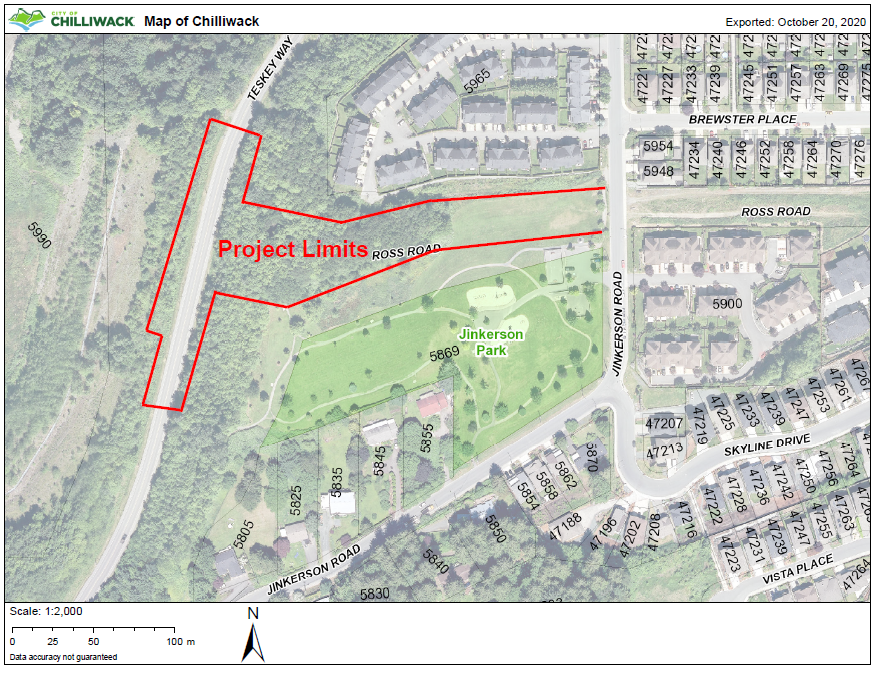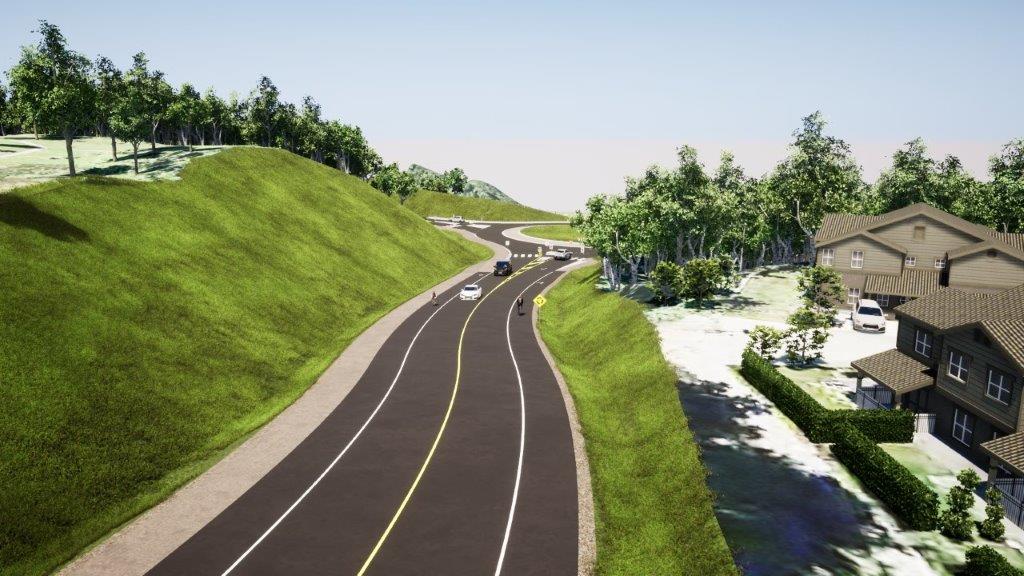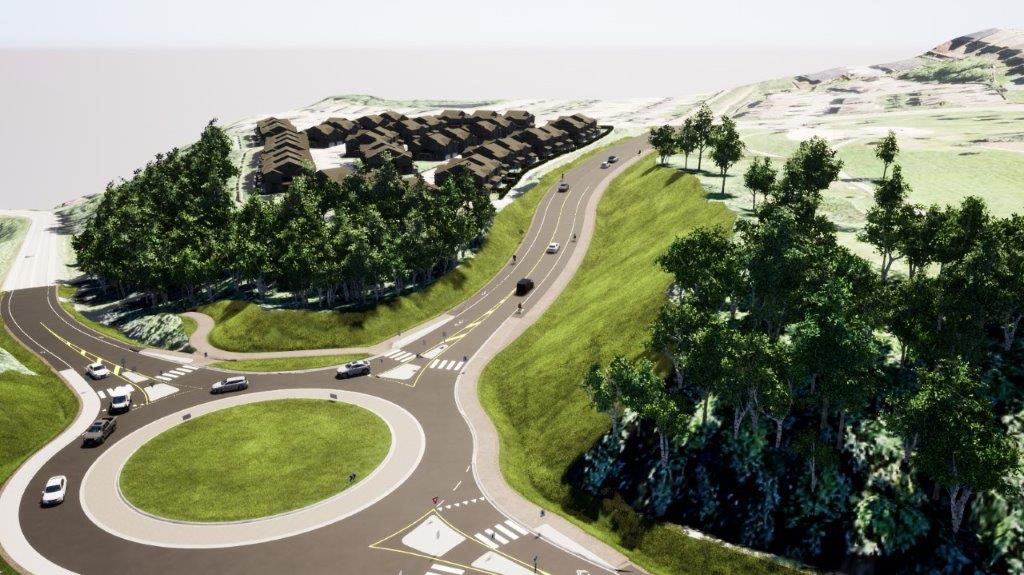 Construction Timeline:
November 2020 - August 2021
Current Work:
Base lift paving, curb & sidewalks and roundabout construction is scheduled for completion by the beginning of August.
Final line markings, top lift paving, signage and boulevard restorations to be completed in August.
Landscaping of the centre of the roundabout scheduled for the end of August.
Short duration/intermittent delays on Teskey Way to allow for truck access Monday to Friday, 7 a.m. - 5 p.m.
The Teskey Way Trail will be closed during road construction (Nov. 2020 - Sept. 2021). Please consider taking the Rexford-Bailey Trail as a detour to access the bottom of the Jinkerson Stairs. Please see trail closure map here.
Project Details
Works include one single-lane roundabout, approximatley 250m of new road construction, storm main relocation, drainage works, streetlighting and trail connections.
Project Drawing: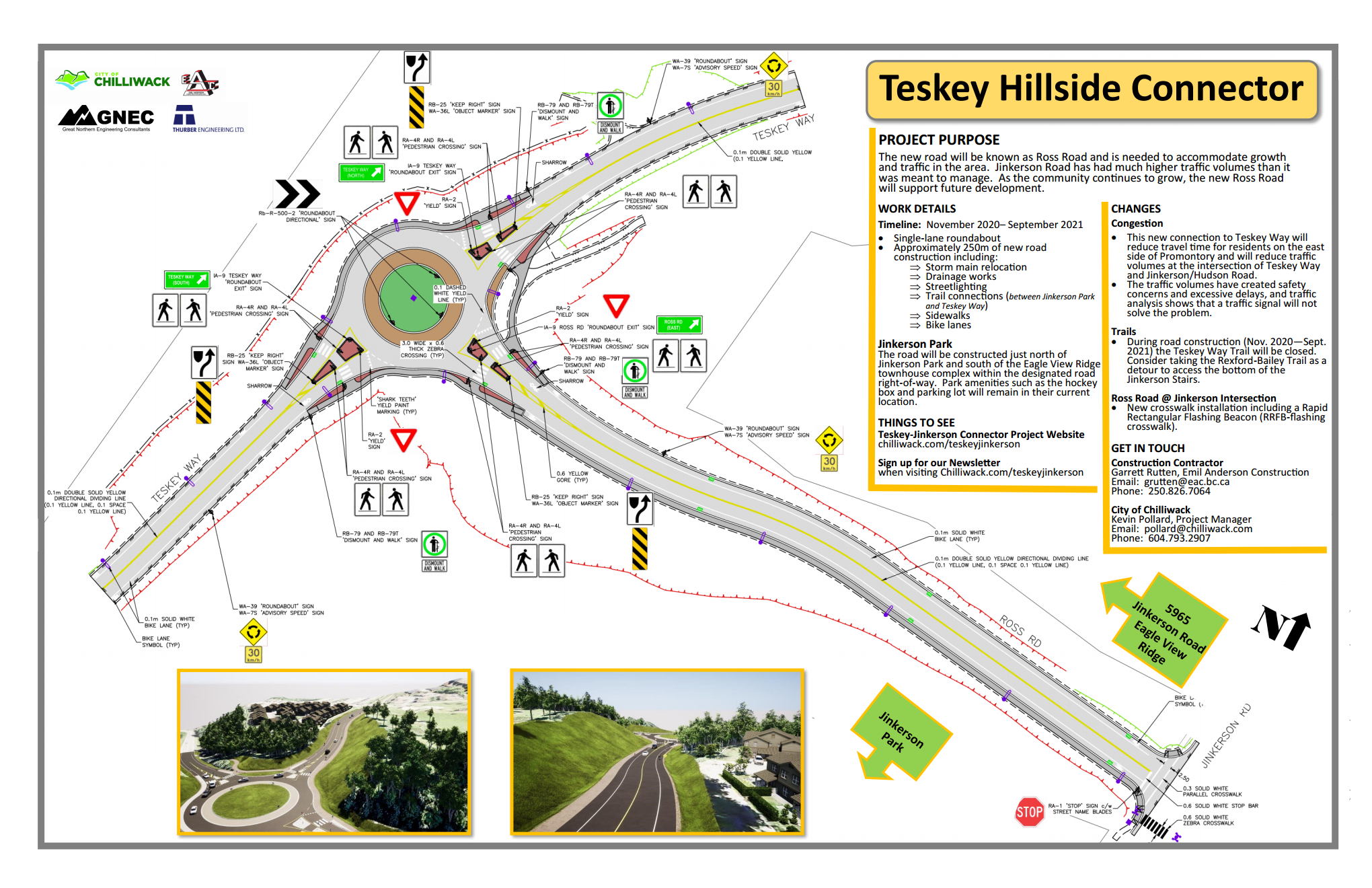 To learn more details about this project click on the photo below:

Frequently Asked Questions:
For monthly updates on transportation construction projects, subscribe to our e-newsletter.