Victoria Avenue Parking Lot
Background Information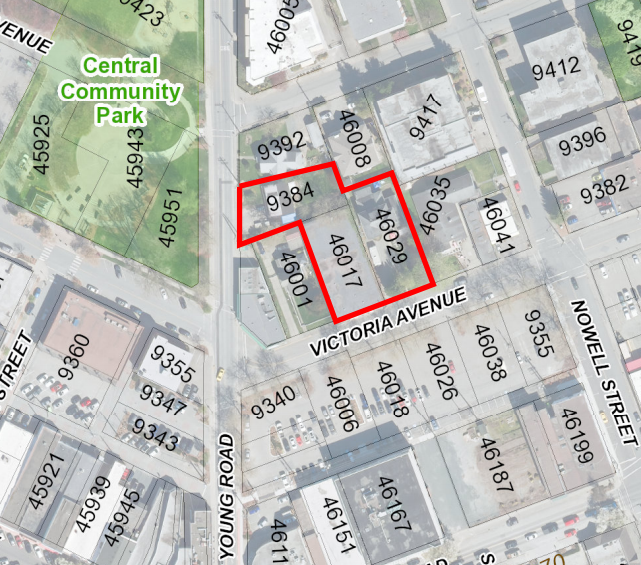 The City recently purchased three lots along the north side of Victoria Avenue, east of Young Road, in the downtown core near District 1881. The previous structures were demolished to prepare to build additional parking spaces. Phase 1 of the project is scheduled to be completed in fall 2023. Phase 2 of the project is scheduled to be completed by end of summer 2024.





Project Details
There are two major phases to this project.
1. Victoria Avenue will become a one-way roadway from Young Road to Nowell Street. This allows for additional parking spaces to be built within this section of roadway. Additionally, 2 of the 3 lots will be developed with 41 parking stalls. Four stalls will have level 2 electric vehicle chargers.
2. Due to site specific challenges, the third lot will need to be constructed following further assessment in a second phase. This phase will consist of 17 additional parking stalls. This phase is scheduled to be completed in summer 2024.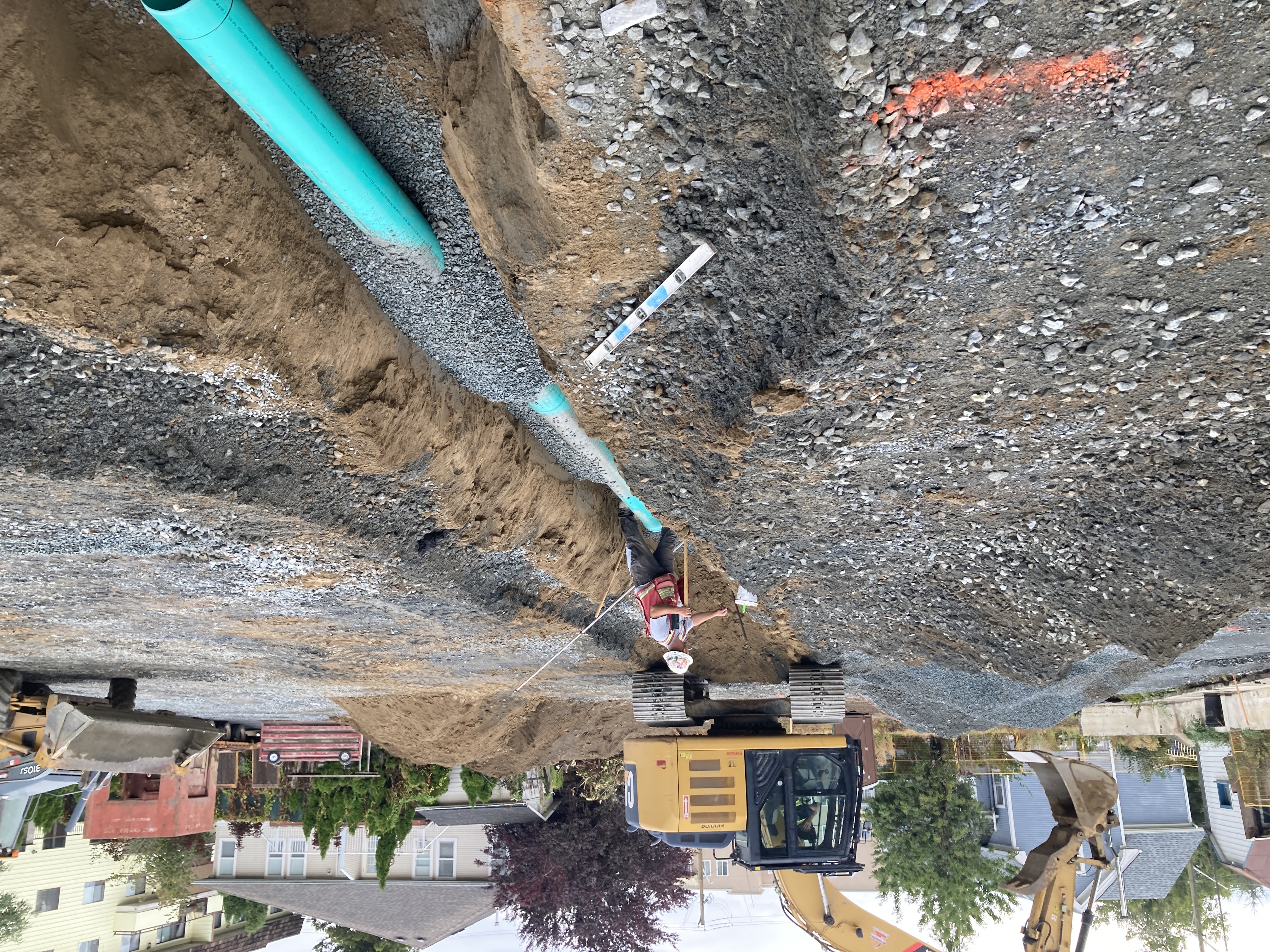 Upcoming Works
Concrete pouring and paving
Streetlight installation
BC Hydro connection
Completed Works
Streetlight bases and underground wiring
Conversion to one way and addition of 3 parking stalls within the existing Victoria parking lot
Placement of base material
Site clearing
Contractor selection
Finalization of design drawings
Property rezoning
Demolition of existing structures
Timeline
Early July: Tender closing and contractor selection
Early August: Start of construction
Early Fall: Phase 1 construction complete and parking lot opens
Summer 2024 (estimated): Phase 2 construction complete
If you would like updates on this project or other Engineering related projects, please consider signing up for our e-newsletter.