Promontory Road Widening: Vedder - Chester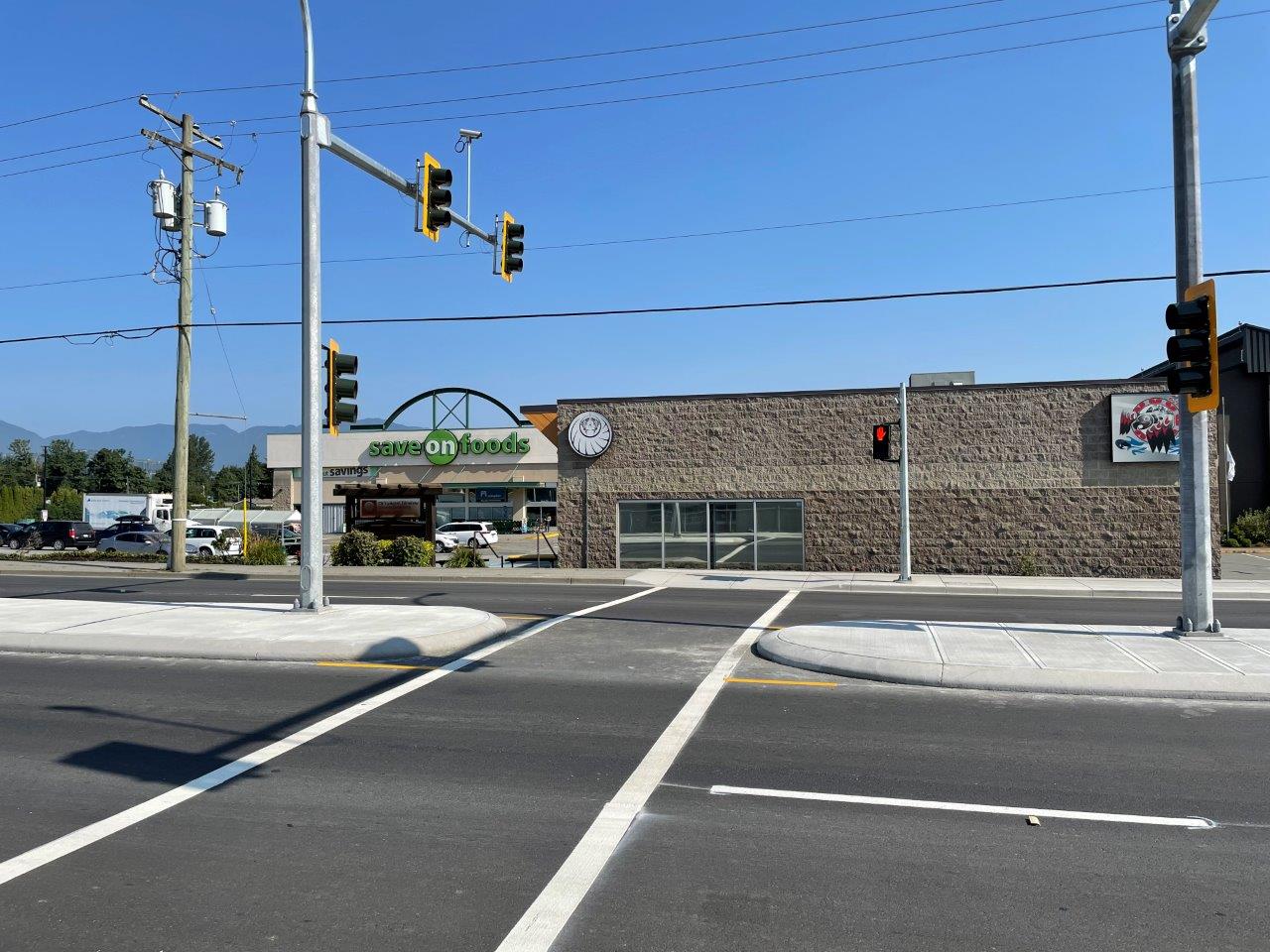 Construction Timeline:
Completion scheduled for July 2021
Please expect delays:
Minor final deficiencies will continue to be completed into October 2021, including driveway paving, median works, line markings and boulevard restorations.
Project Details
Widening Promontory Road from Vedder Elementary east to Chester Drive.

Improvements along Promontory Road include road widening to four travel lanes, a centre turning lane, bike lanes, sidewalks and streetlights on both sides of the corridor, along with the relocation of BC Hydro poles.
For monthly updates on transportation construction projects, subscribe to our e-newsletter.