Mary Street at Hodgins Avenue (Traffic Signal Upgrade)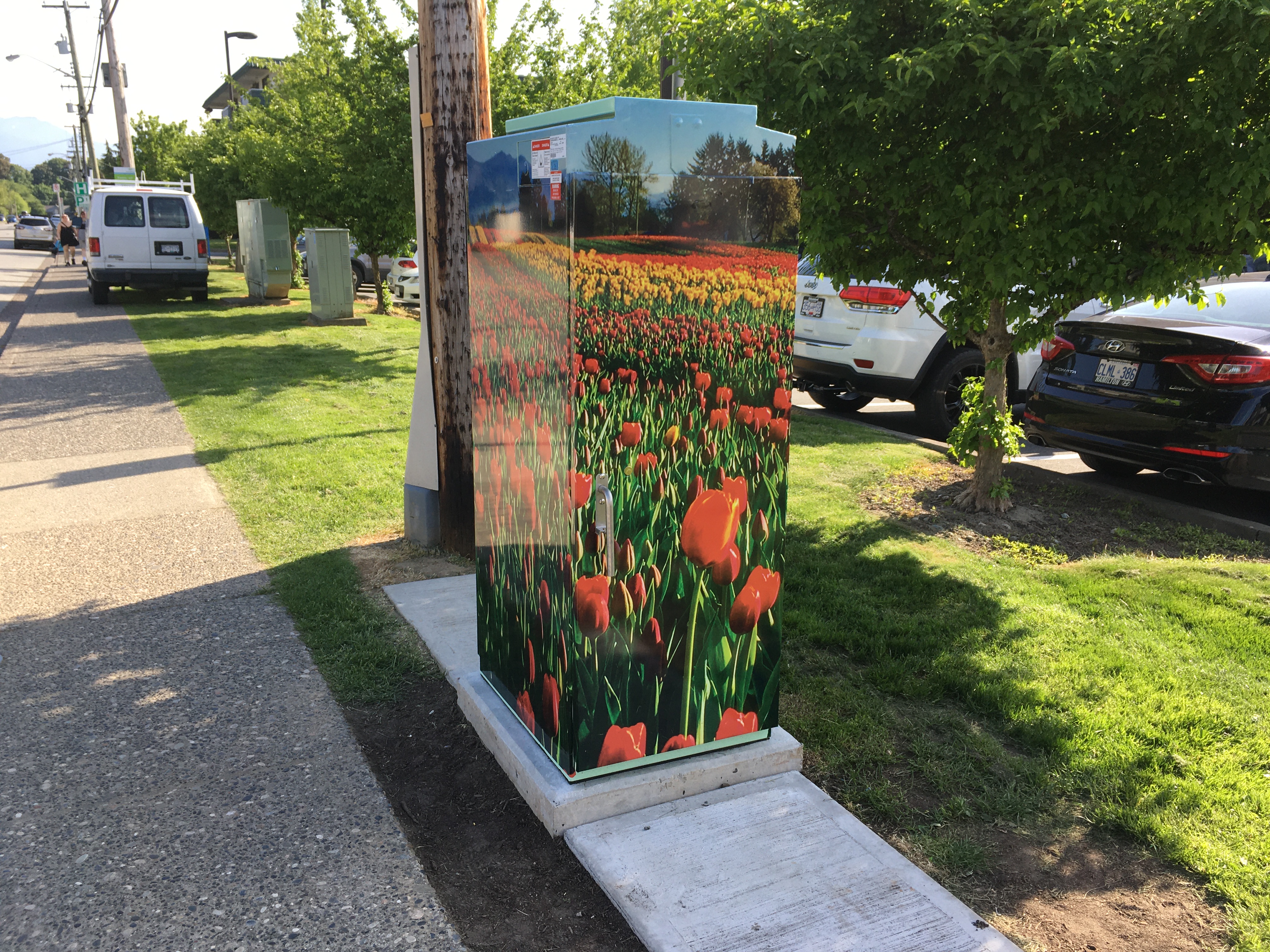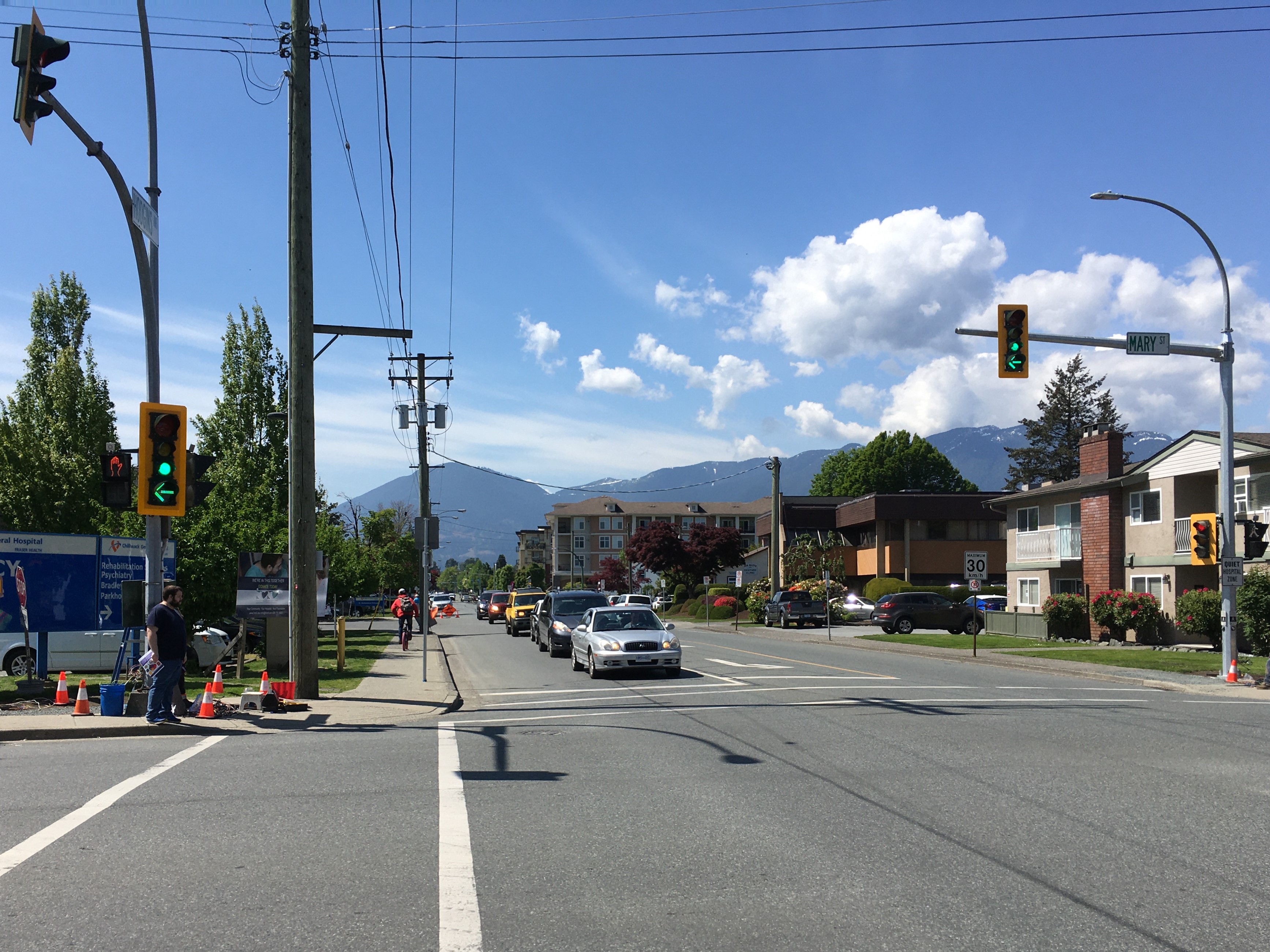 Background:
In 2018, the City conducted a corridor safety review for Mary Street done with ISL Engineering Ltd. in cooperation with ICBC. The review of the intersection of Mary St and Hodgins Ave showed that though the traffic operations performance was determined to be providing a good level of service, it was observed that the intersection had a significant number of crossing pedestrians, many elderly or otherwise with slower crossing times due to the proximity of the hospital. It is expected that the addition of eastbound and westbound left turn protected phase will improve intersection safety for both pedestrians and vehicles. The advance protected left-turn phase would allow left turning vehicles to make the movement without conflicting with pedestrian movements, alleviating some of the potential driver impatience and risky movements.
Project Details:
New eastbound and westbound left-turn phases
New traffic signal controller
New signal pole on north-west corner
Signal cabinet graphic wrap
Construction Timeline:
For monthly updates on transportation construction projects, subscribe to our e-newsletter.