Chilliwack Walks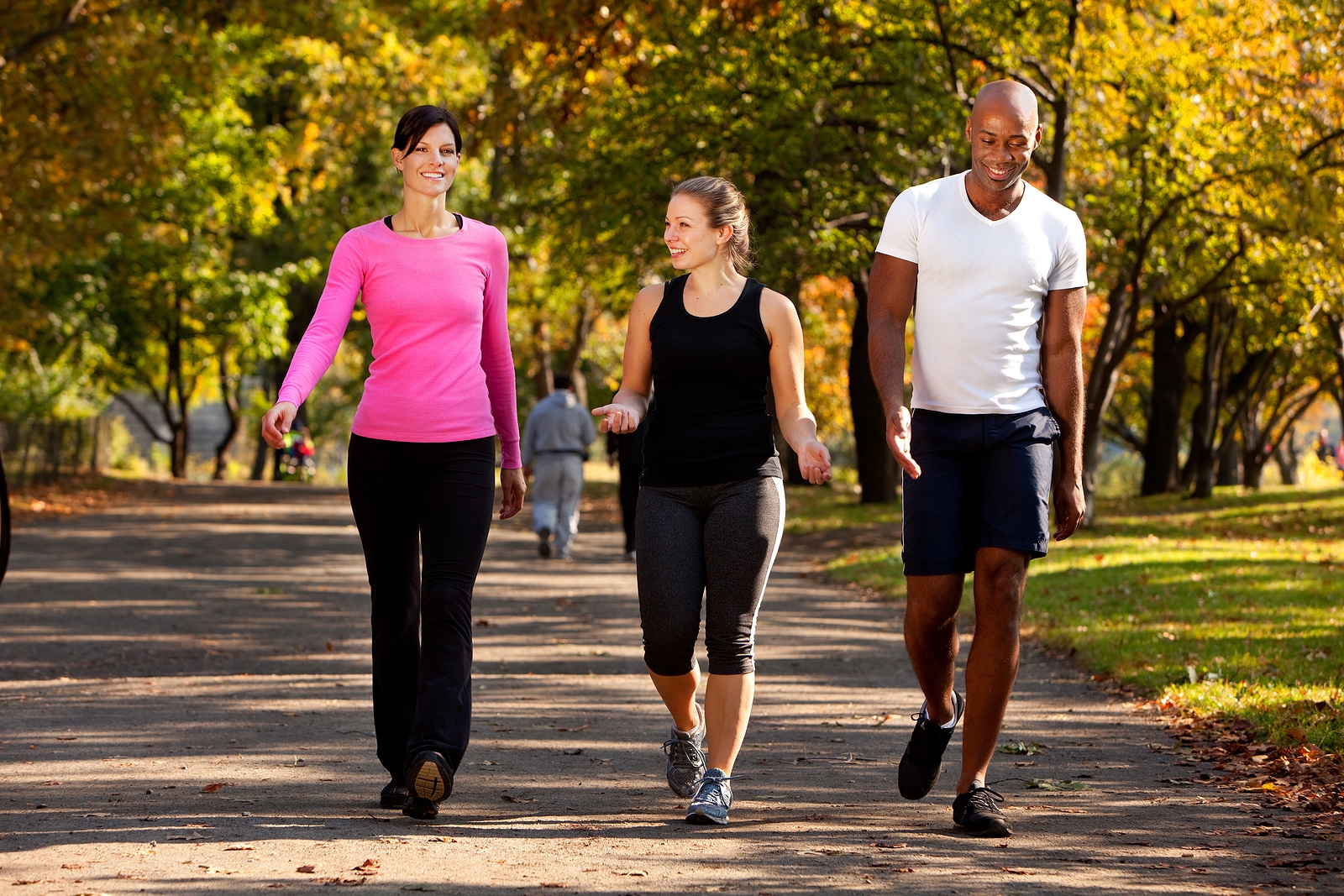 Participate by completing eight walks in eight weeks throughout the summer and filling out a passport. After completing all the walks, either the guided ones below or by doing them on your own, submit your completed passport to be eligible for a number of draw prizes.
Passports are available at the Chilliwack Landing Leisure Centre, Cheam Leisure Centre and the Recreation and Culture Department at City Hall.
The Chilliwack Active For Life initiative is a partnership between the City of Chilliwack, the Chilliwack Family YMCA, Recreation Excellence and the Chilliwack Progress.
2018 walks (led by Chilliwack Family YMCA volunteers):
All walks start at 6:45 pm
Tuesday July 3, 2018 Fairfield Island (Gwynne Vaughan Park)
Tuesday July 10, 2018 Greendale (Greendale MB Church, 6550 Sumas Prairie Rd)
Tuesday July 17, 2018 Vedder Rotary Trail (Lickman Road Parking Lot)
Tuesday July 24, 2018 Sardis Park
Tuesday July 31, 2018 Chilliwack Lions Club (Hope River Rd, Fairfield Island)
Tuesday August 7, 2018 Great Blue Heron Nature Reserve (no dogs permitted)
Tuesday August 14, 2018 Yarrow (starting at Yarrow Church, 42479 Yarrow Central Rd)
Tuesday August 21, 2018 Cheam Wetlands (no dogs permitted)
If you are unable to join us for the YMCA led walk, check out the routes below to do one yourself!