All the Facts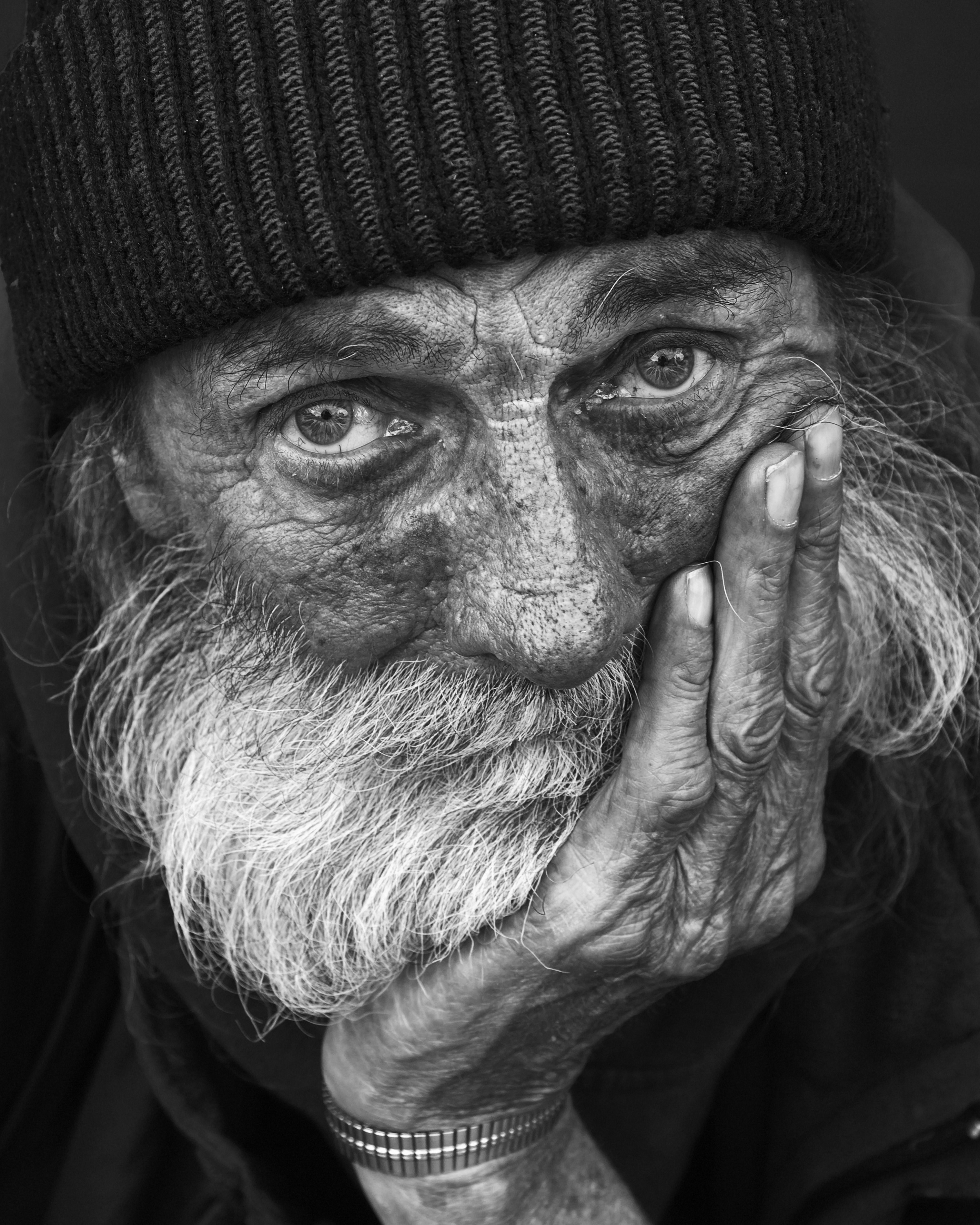 There are many reasons and causes leading to homelessness, with each person having their own unique story.
In 2017, the Fraser Valley Regional District conducted a survey. In the context of this survey, homeless persons were defined as persons with no fixed address, with no regular and/or adequate nighttime residence where they can expect to stay for more than 30 days.
In this survey, 221 people in Chilliwack were found to be homeless, for one or more of the following reasons:
50% due to inadequate income and/or lack of suitable, affordable rental units
12% due to addictions
6% due to family breakdown/abuse/ conflict
7 % due to health/disability
You can read the full findings in the report here.
Please visit the pages listed below to learn more facts about homelessness in Chilliwack.