April is EARTH MONTH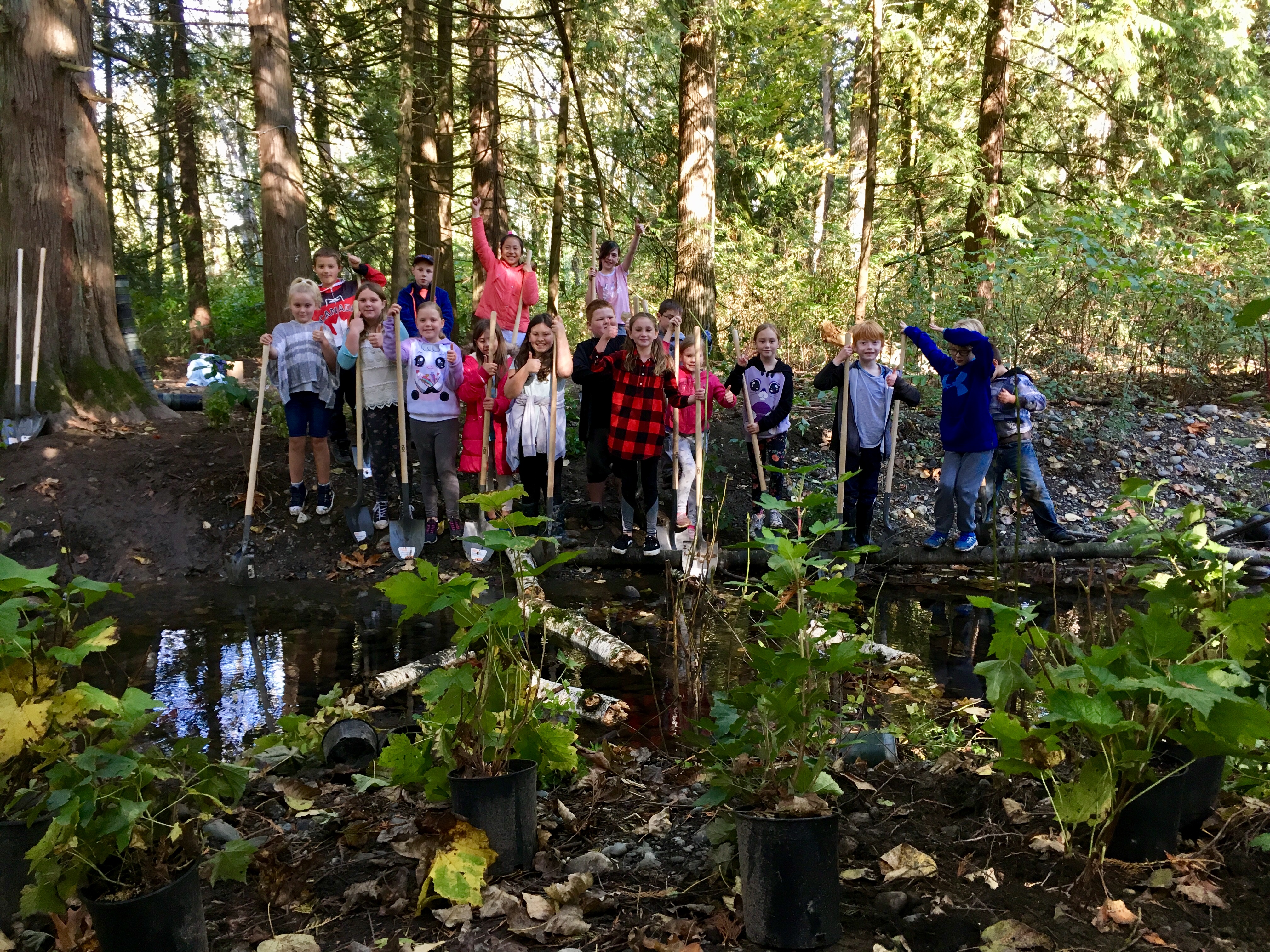 APRIL IS EARTH MONTH!
In order to encourage social distancing and follow the guidelines set out by the provincial health authority, Earth Month activities, with the exception of free scrap metal month at the Bailey Landfill for the entire month of April, have been cancelled for April 2021. Some activities may be rescheduled at a later date.
We apologize for any inconvenience.
---
The City of Chilliwack also offers other year-round ways to get involved and help the environment:
Register for the Annual Residential Large Item Pick Up - Non-profit organizations will pick up unwanted large items / spring cleaning debris for disposal in exchange for a donation.