April is EARTH MONTH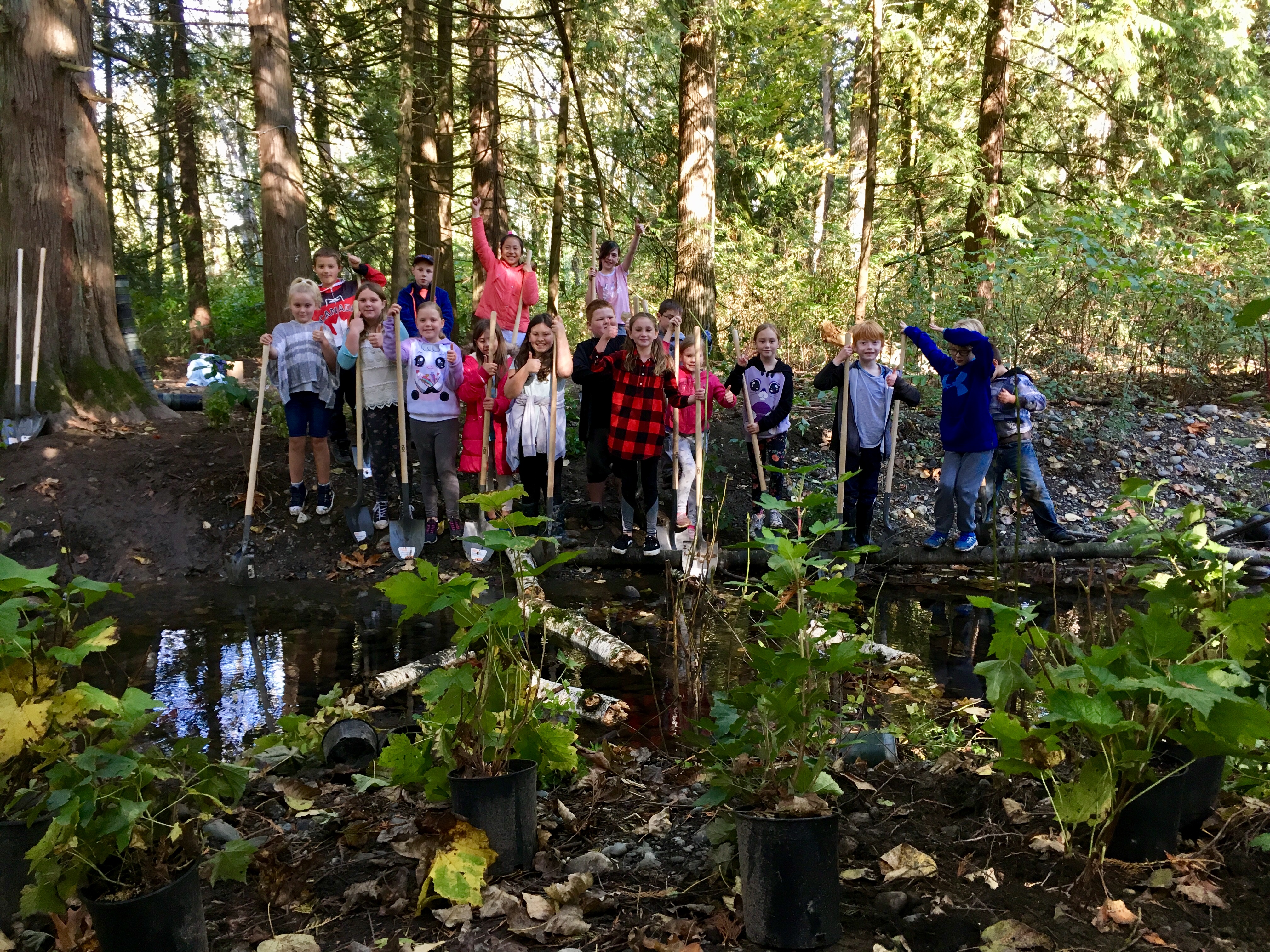 APRIL IS EARTH MONTH!
---
Check out the many ways you can get involved to celebrate Earth Month:
1. March 23: 12th Annual Fraser River Litter Cleanup at Gill Road gravel bar
10:00 am – 1:00 pm at the north end of Gill Road in Chilliwack. Organized by the Fraser Riverkeeper Society and Woodtone. Free BBQ lunch included.
2. April 13: Adopt-A-River Cleanup
Meet at the Great Blue Heron Nature Reserve (42530 Sinclair Road) between 8:30 am and 9:30 am. Cleanup continues until noon.
Join the City, FVRD, and the Chilliwack/Vedder River Cleanup Society to give back to the river that gives our community so much. Cleaning the banks of the Chilliwack/Vedder river helps to maintain its ecological integrity as well as the visual landscape.
3. April 13: Earth Day at the Great Blue Heron Nature Reserve
42530 Sinclair Road. 12 noon – 4:00 pm.This family friendly event will include crafts, a touch table, and a variety of free nature programs, including heron walks, pond dipping, and a hunt for beaver clues.
4. April 22: Free Compost Giveaway
12:00 pm - 4:00 pm. Parr Road Green Depot - check out the products created from green waste! Limit of one, 30 kg bag per adult. Sponsored by BioCentral.
5. Spring Cleanup Program (Residential Large Item Pick Up)

Groups pick up bulky items* by donation. Items need to be placed at the street side or curb for pick up. Please discuss your donation with the non-profit group prior to loading to avoid miscommunications. Suggested donations range from $30 to $40 per pickup truck load. Be sure to register with the group assigned to your area by April 12, 2019.
*Restrictions apply for the pickup of building materials due to the potential for some materials to contain asbestos. To ensure safety and compliance with the landfill requirements and provincial regulations, these groups will NOT accept any building materials in the loads they pick up. Click here for more information.
6. All Month: Free Scrap Metal Disposal
Take your scrap metal to Bailey Landfill for recycling during regular business hours for the month of April. Restrictions apply for the disposal of pre-1990 hot water tanks and furnaces as they may contain asbestos insulation. More information can be found at www.chilliwack.com/landfill.
The City of Chilliwack also offers other year-round ways to get involved and help the environment:
Register for the Annual Residential Large Item Pick Up - Non-profit organizations will pick up unwanted large items / spring cleaning debris for disposal in exchange for a donation.