Food Recovery and Donation
Together We Can Feed More and Waste Less
The Fraser Valley Regional District and FoodMesh initiated a project across the region to reduce the amount of food waste being disposed of by finding higher uses. Click here for more information.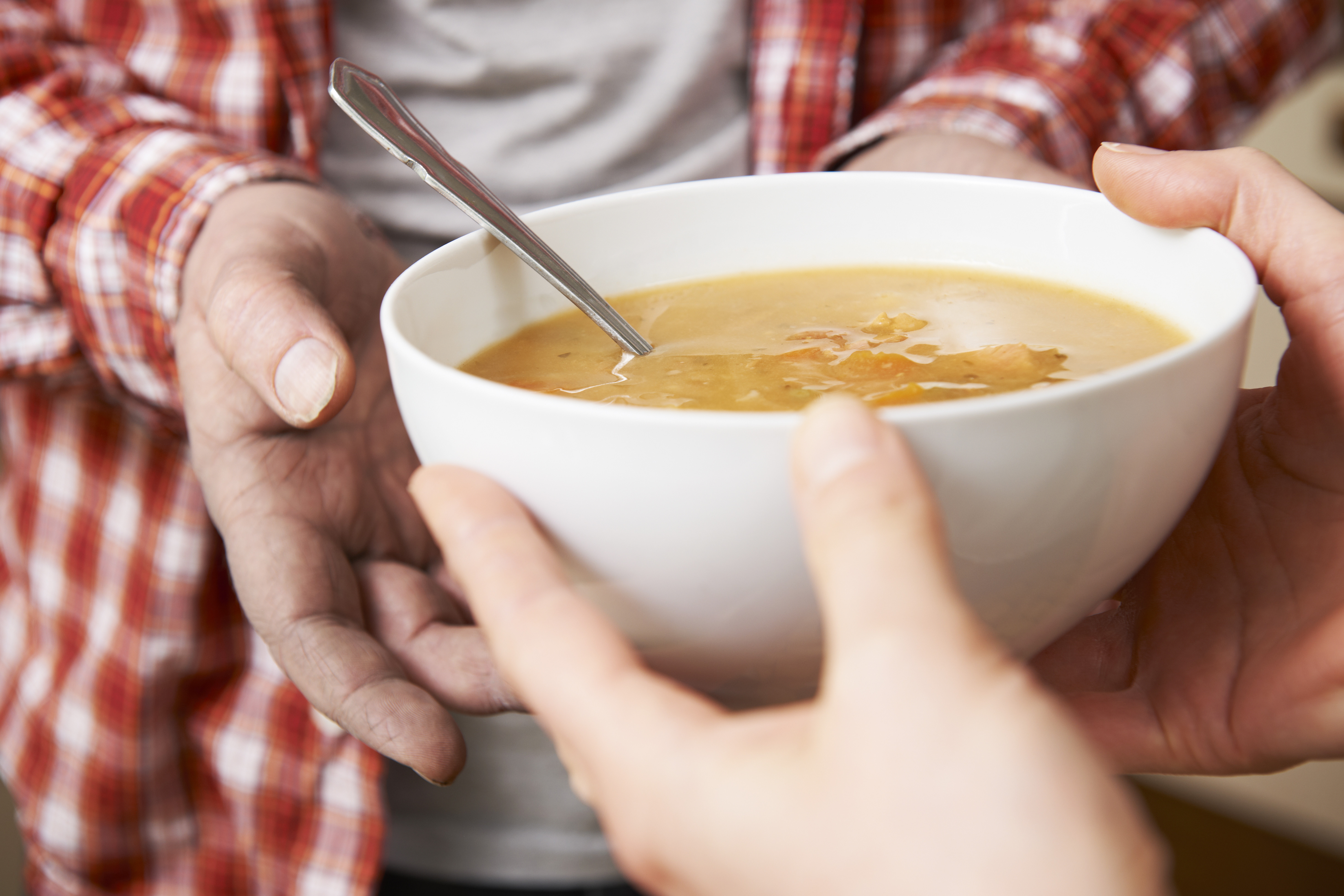 Every year an estimated 170,000 tonnes of edible food, which is equivalent to 300 million meals, ends up in Canadian landfills. This amounts to an estimated cost of $31 to $107 billion of waste in the production, shipping and fair market value of the food.
The City of Chilliwack is encouraging Industry Food Donations in an effort to reduce food waste and distribute food more efficiently to those in need. The BC Centre for Disease Control in partnership with the Greater Vancouver Food Bank, Food Banks BC and Metro Vancouver, has published two guideline documents to raise awareness of the problem of food insecurity in BC.
The Guidelines for Food Distribution Organizations (FDOs) with Grocery or Meal Programs provide guidance for FDOs that receive and distribute food donations to those in need. While non-perishable food items are appropriate and most commonly associated with food donations, there is a clear need for fresh vegetables, fruit, and protein. The guidelines help identify which healthy food and beverages are most in demand, depending on the FDO's ability to transport and store them safely. These include:
fresh, frozen or dried fruit and vegetables
fresh, frozen or canned meat, poultry, fish or seafood
eggs
milk, yogurt, and cheese
canned vegetables or fruit, including unsweetened sauces and purees
whole grains (e.g. rolled oats, wild rice, quinoa)
noodles or pasta, especially whole grain
Bakery items
Recovering healthy foods and making fast deliveries to those in need is the highest and best use for perishable food. Food banks are organizations that collect food from a variety of sources, and distribute it to hungry people through local service agencies. A list of other low cost/free Food Distribution Organizations in Chilliwack can be found here.
The second set of guidelines provide information for business owners, managers or other decision makers, explaining why they should consider donating food, how to start and manage a food donation program, and address concerns about liability issues. The Industry Food Donation Guidelines were developed to help the food industry donate safe and healthy food to FDOs and how to decide which foods are suitable for donation.
Food donations in Chilliwack
There is a growing need for food donations in Chilliwack. Food donors could include food processors and manufacturers, grocers, wholesalers, farmers, and organized community food drives. Perishable and prepared foods could typically be collected from restaurants, caterers, corporate dining rooms, and hotels for prompt distribution to FDOs. Donated food could include edible food from events, products affected by labeling regulations or manufacturing glitches, expired coupons, or code-dated products. Donating surplus food inventory to food banks reduces warehouse storage and disposal costs.
Please note that only food prepared by organizations with FoodSafe Certification will be accepted at community soup kitchens. Soup kitchens will not accept prepared food if it is donated by individuals without the proper certification.
How does the law protect businesses from liability?
The "Food Donor Encouragement Act" makes it easier for businesses to donate to food bank programs. It protects corporations and their directors, agents, and employees from liability when donating food or distributing donated food. As long as the food was not rotten or unfit for consumption, and the food is not donated or distributed with reckless disregard for safety, this Act provides protection from liability.
Tax benefits for donating food
Maximize tax savings by (1) deducting the costs associated with the value of the donation (as a business loss or writeoff), or (2) requesting a charitable tax receipt from FDOs that are registered charities.
Food donors are advised to contact their accountant for further advice about Canadian Revenue Agency policy CPC-018 (Gifts from Inventory).
The new BC Farmer's Food Donation Tax Credit is a non-refundable income tax credit to encourage farmers and farming corporations to donate certain agricultural products that they produce in B.C. to registered charities, such as food banks or school meal programs.The credit is available for the 2016, 2017 and 2018 tax years, after which the credit will be reviewed.