South Vedder Neighbourhood Plan
The City is development a Neighbourhood Plan for the South Vedder area (see map) in response to increased development enquiries for this area. The South Vedder area is located east of Vedder Road, and directly below the hillside of Promontory.
This Plan will build on the City's Official Community Plan and help clarify expectations with respect to new development as it occurs, including land use, building and design, and City infrastructure improvements specific to this area.
Thank you to everyone who gave us their feedback! For more information on the stakeholder engagement process, including a detailed summary of the results, please read the "Engagement Summary Report" here. Be sure to monitor this website or visit our project page online at Engage Chilliwack as new information becomes available.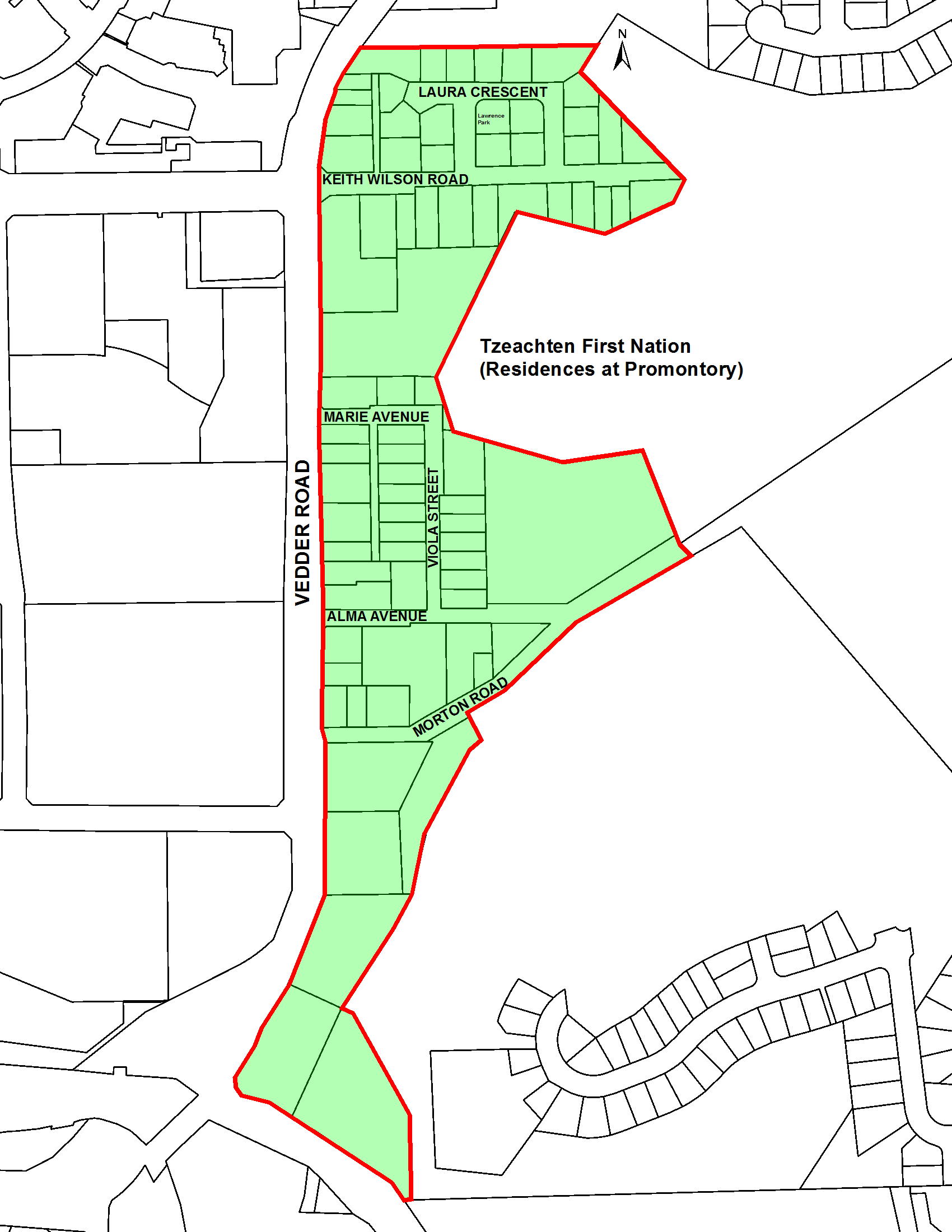 Questions
If you have feedback or questions, please visit Engage Chilliwack or contact the Planning & Strategic Initiatives Department at planning@chilliwack.com or 604.793.2906.
Resources
View the Engagement Summary Report here