Pedestrian Safety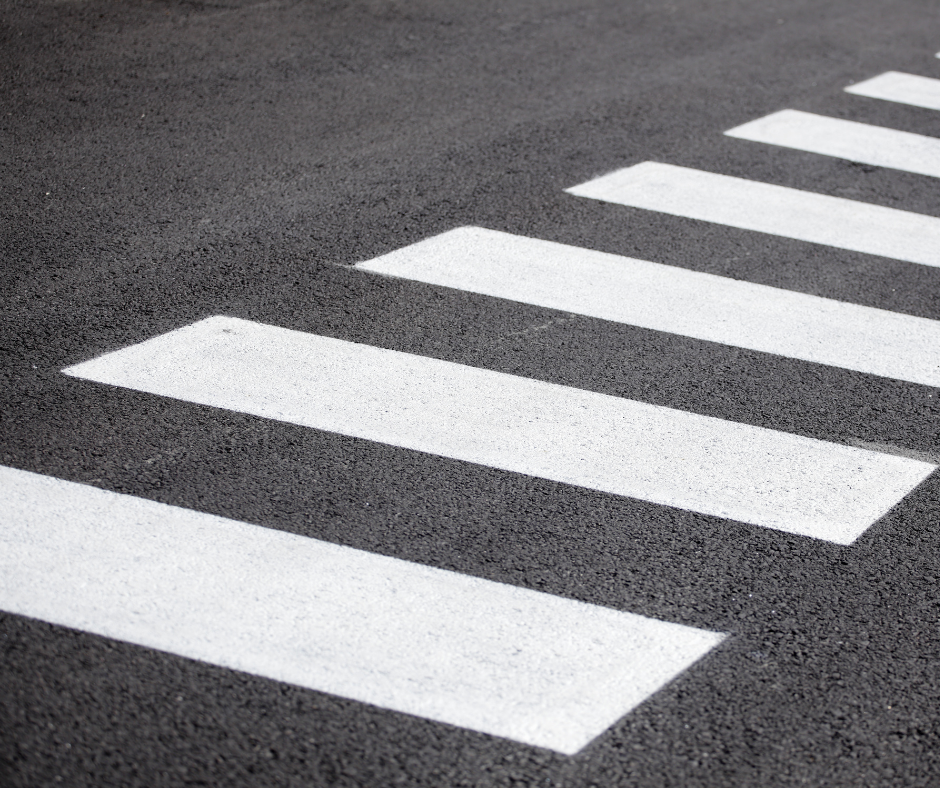 Tips for Pedestrians
Cross with care. Make eye contact with drivers and wait until traffic has stopped before you cross.
Pay attention. Avoid distractions like texting. Continue to look for traffic while you cross as drivers may not always stop or obey traffic signals.
Get noticed! Wear bright clothes and reflective gear, especially in low light or poor weather.
Be predictable. Use crosswalks and intersections. Never jaywalk.
Extend your arm to indicate that you wish to cross.
Where there are no sidewalks, always walk on the left side of the road facing traffic.
Follow traffic signals.
Tips for Drivers
Always yield to pedestrians at intersections.
Be alert and scan left and right for pedestrians when you approach any intersection.
If a vehicle is stopped in front of you or in the lane next to you, they may be yielding for a pedestrian, so be prepared to stop.
Always watch for pedestrians when you're backing up.
Be aware of pedestrians who seem unsure or who may not be paying attention.
Pedestrian Signals
The WALKING PERSON light tells pedestrians that they may begin to cross. The FLASHING HAND indication means to continue crossing if you have entered the crosswalk; do not begin to cross if you have not entered the crosswalk.
Youth Pedestrian Tips