Safer School Travel Program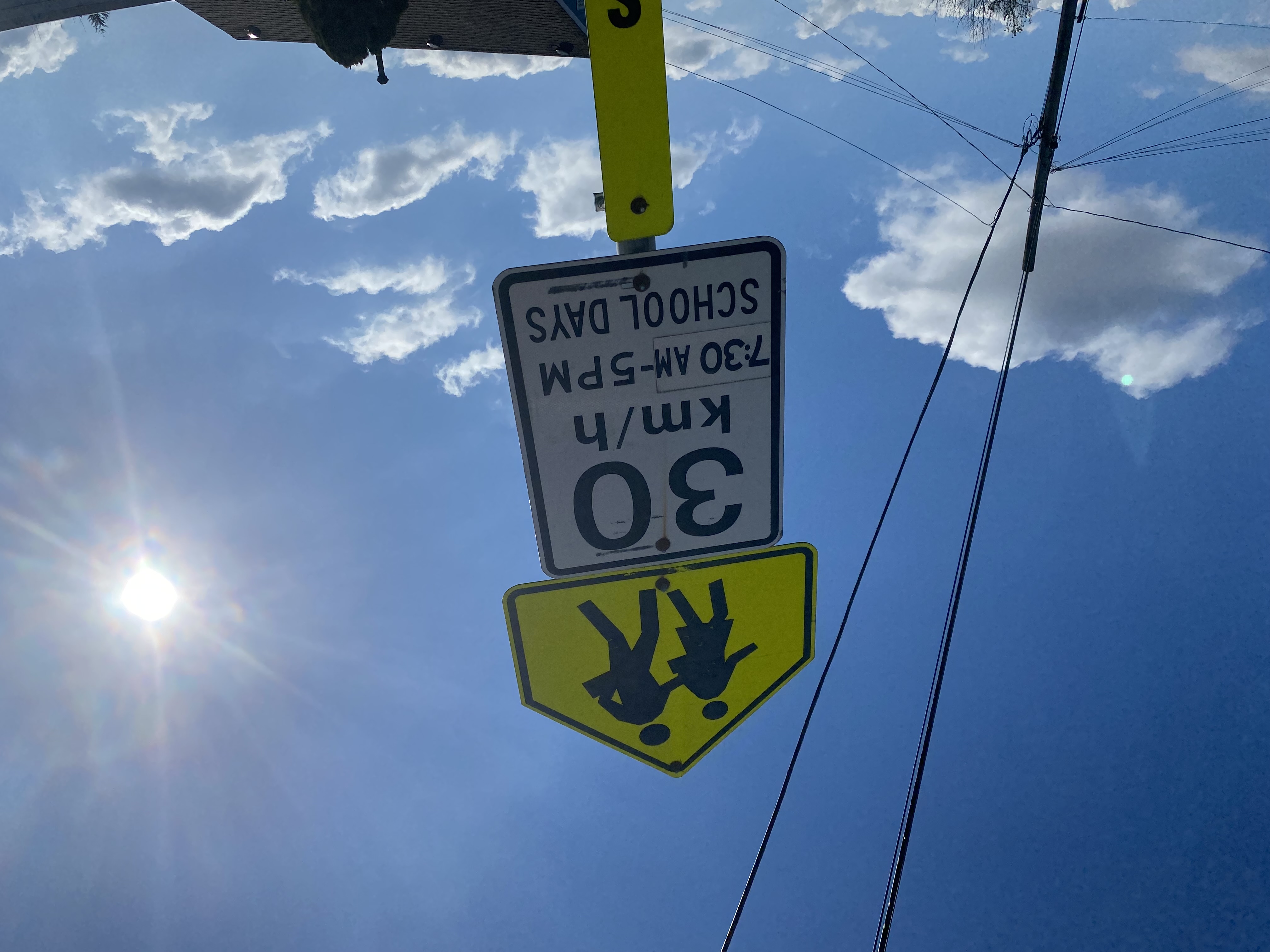 The Safer School Travel Plan (SST) is a program developed to assist Parent Advisory Committees (PAC's) in developing school road safety plans that make it safer for children to travel to and from school.
Parents, PACs and staff at the City of Chilliwack's Safe Roads program work together to develop a SST program that is tailored for the school. The program identifies school road safety issues and strives to define priorities and create realistic solutions for addressing issues. Strategies are developed from 5 key perspectives: Education, Enforcement, Engineering, Evaluation, and Engagement. The final plan identifies both short and long term goals and becomes part of the school's education strategy.
Traffic Safety around Schools & Playgrounds brochure
Schools participating in the Safer School Travel program:
Evans Elementary

Strathcona Elementary

McCammon Traditional Elementary School

Greendale Elementary

Watson Elementary
For more information about the Safer School Travel Plan or to bring the program to your school, please contact Safe Roads at [email protected]