Neighbourhood Grant Program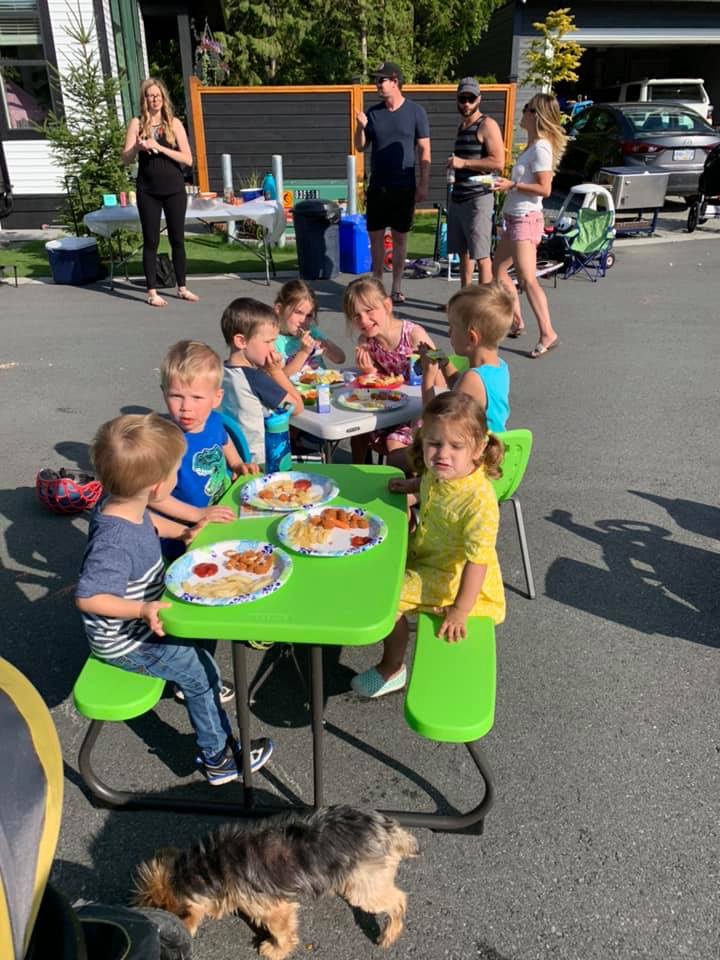 Great cities are built on the foundation of strong neighbourhoods. Since residents often know just what is needed to enhance the quality of life in their neighbourhoods, the Neighbourhood Grant Program has been developed to support residents and organizations that have small but powerful ideas that will bring people together and enhance neighbourhoods.
Through matching grants, the Chilliwack Neighbourhood Grant Program supports locally driven projects that are planned, implemented and managed by and for the neighbourhood. It encourages residents and local community groups to engage in projects that bring people together and make the community a vibrant and liveable place.
Residents can apply for amounts from $100 to $4,000, depending on the type of neighbourhood grant stream selected. There are three types of grants:
Together Apart Grant
This category is in response to the COVID-19 situation and provides small grants to residents with ideas that will connect their communities while abiding by public health guidelines. Projects could include virtual block parties, neighbourhood scavenger hunts, and more!
Celebration and Activity Grant
The Celebration and Activity Grant Program is an initiative to encourage residents and community groups of Chilliwack to engage in neighbourhood or community projects that promote positive social benefits, awareness, inclusion and connectedness. Projects should engage, educate and celebrate community members. For example, a community festival or block party would be eligible for consideration of funding.
Grass Roots Grant
This category is for projects that have the goal of reinvigorating or making a public area more beautiful or usable. Some examples include small garden boxes, little libraries, or play equipment. Use your imagination to come up with a project to invigorate your neighbourhood and apply today.
Youth Engagement Projects (YEP) Grant
This category is for neighbourhood-enhancing projects and events led by youth ages 13-24. As youth work together on their proposed projects, this grant will create the opportunity for them to build relationships and leadership skills, develop a sense of belonging and have fun!