Neighbourhoods in Action
The following events and projects are just some of the activities supported through the Neighbourhood Grant Program. Whether working together on a neighbourhood enhancement project or event, these residents have all contributed to improving the quality of life in their neighbourhoods.
Read their stories and get inspired to grab your neighbours and get started on your neighbourhood enhancing idea.
Past Events and Projects
Thornton Creek Halloween Potluck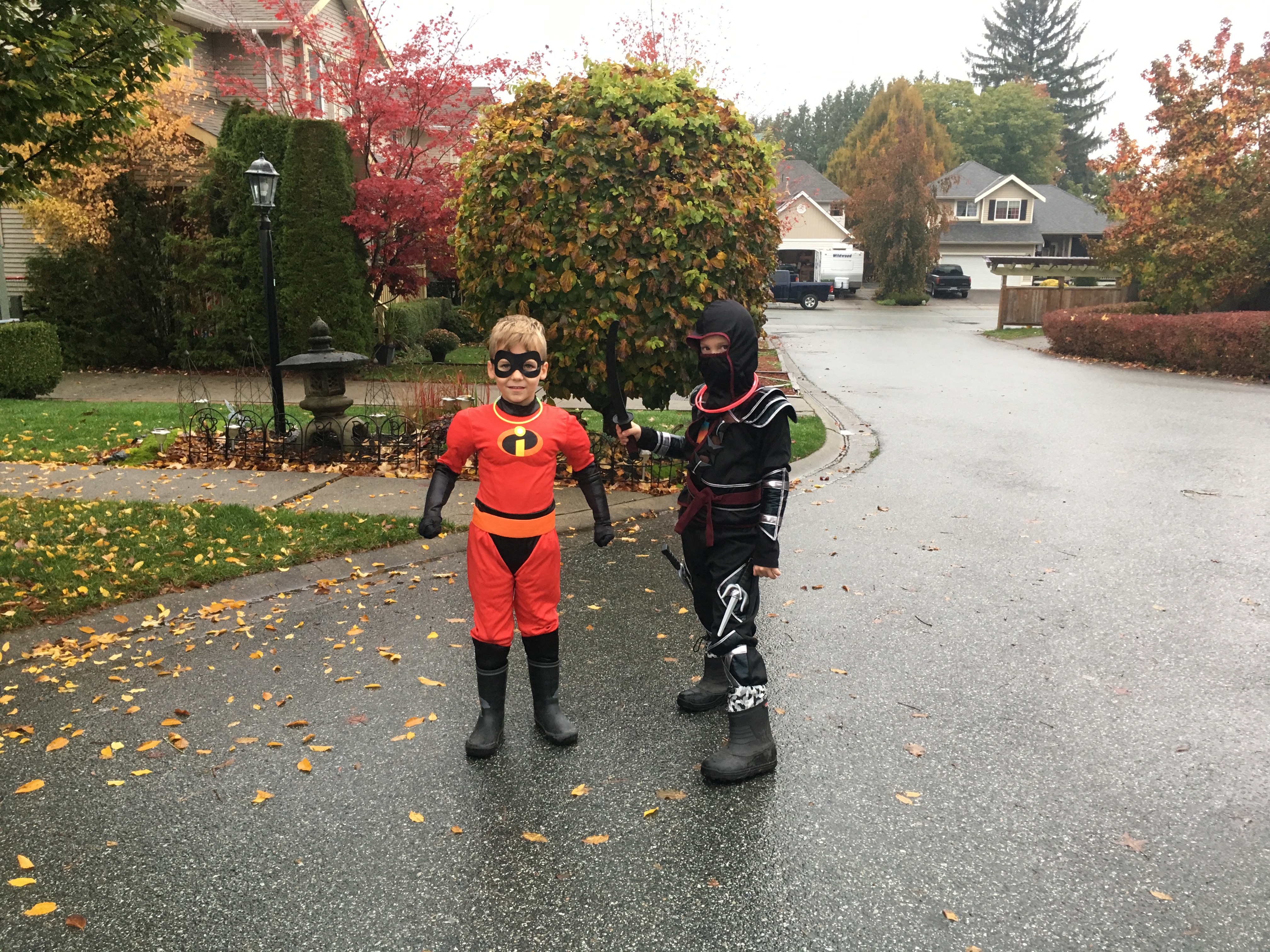 The neighbourhood kicked off their Halloween evening with a potluck dinner in costume before heading out trick or treating!
Elk Creek Neighbourhood Block Party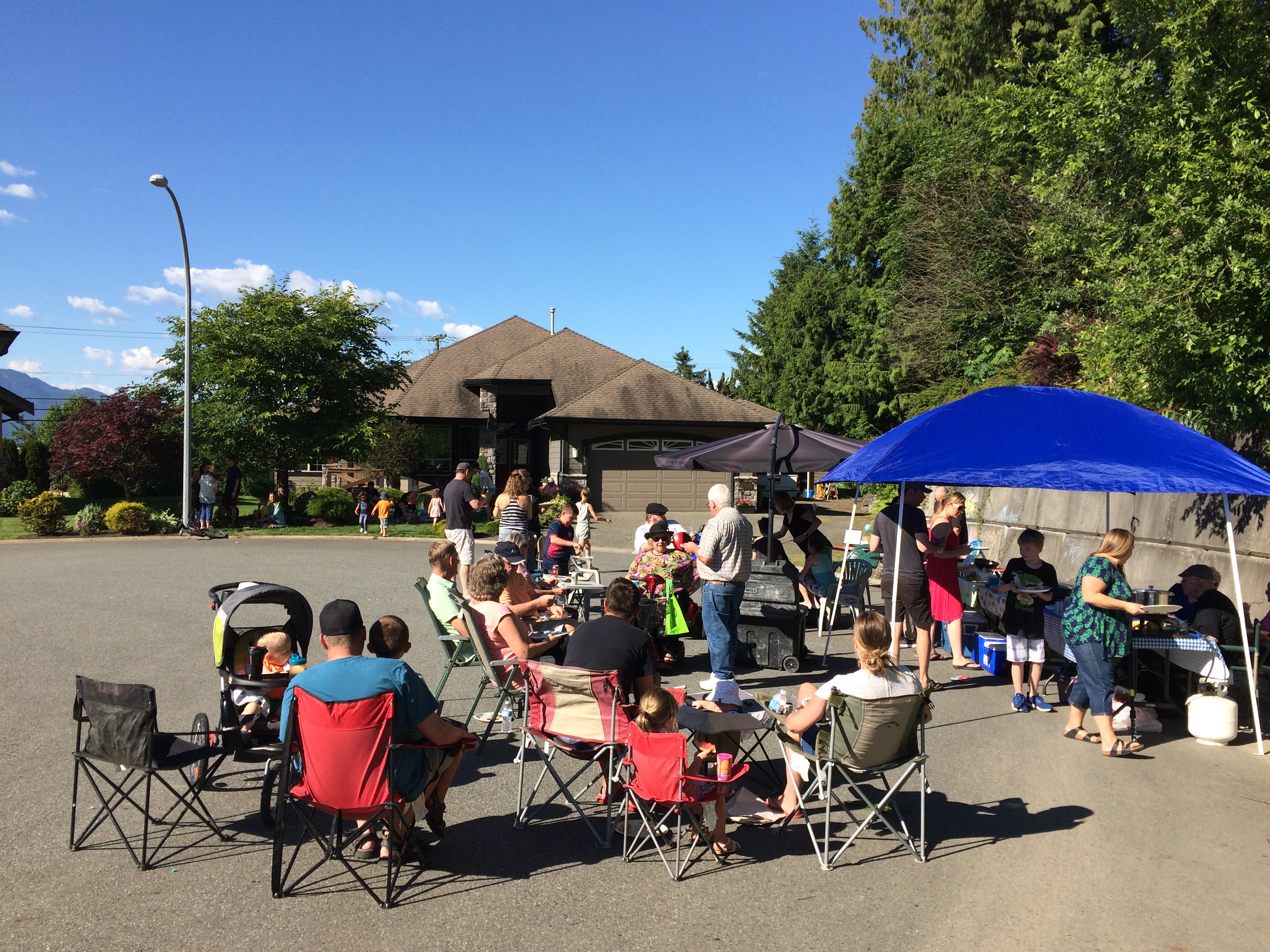 This block party was organized by a group of neighbours, some of whom met for the first time through thanks to this event. The neighbourhood block party featured a potluck and drawing corner for kids, and hosted approximately 60 guests.
The Great Garrison Get Together

This first time event brought the large and growing Garrison community together with support from the Celebration and Activity grant stream, as well as support from local restaurants, musicians and neighbours. The event featured food, violin buskers and crafts and face painting.
Rockwood Drive Canada Day Celebration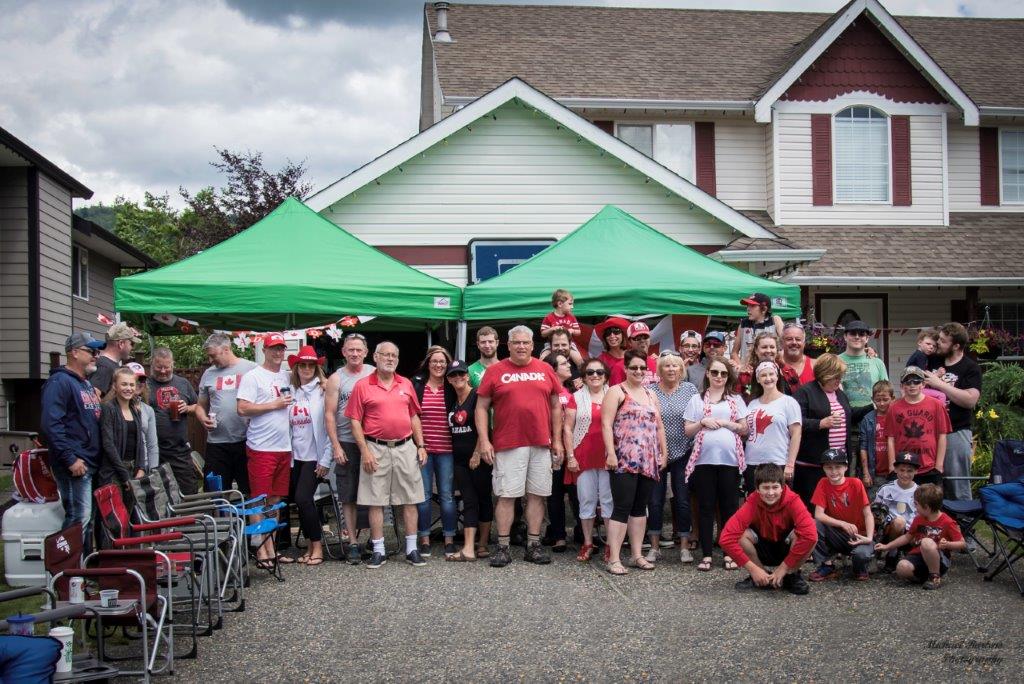 The host of this Canada Day celebration is a BBQ competitor who wanted to share his talents with his neighbours. More than 50 neighbours enjoyed smoked brisket and slow roasted pulled pork from the host, while others supplied snacks and salad. Everyone enjoyed group games of bocce ball and water balloon fights, as well as a Canada Day cake.
Parker Park Community Garden
| | |
| --- | --- |
| This Grass Roots Grant project features a large planter box built by the neighbourhood. It is the neighbourhood's goal to have their local youth maintain the garden on an ongoing basis, and they plan to conduct an annual harvest of the vegetables grown in the garden in conjunction with an annual block party in the park. | |