Let's Talk Child Care in Chilliwack
Child Care Space Creation Action Plan, 2019-2029
Once you have completed the Survey, please enter our draw for a prize. Details are located on the last page of the Survey.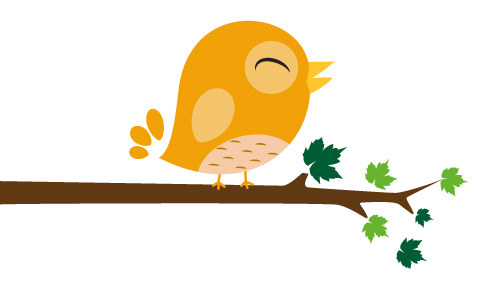 In order to address the struggle families in Chilliwack are facing when attempting to find available and appropriate child care, the City, with funding from the Province, is developing a Community Child Care Space Creation Action Plan in collaboration with the community. The purpose of the plan is to produce an inventory of existing child care spaces, to collect information regarding child care needs in the community, to set goals for the creation of additional child care spaces over the next 10 years and to identify actions which can be taken by various stakeholders to meet those goals.
How you can be involved….
The plan will include extensive community engagement designed to give anyone who is facing challenges with child care an opportunity to voice their concerns and provide suggestions. Engagement activities will take place during the summer and fall of this year and include:
pop up booth at Party in the Park on July 19 & 26
booth at Chilliwack Safety Fair on October 5
a survey - available until October 1
small group discussions

If you're interested in participating in a group discussion to share your thoughts, concerns and suggestions about child care in Chilliwack, please contact the Planning Department at planning@chilliwack.com. Please include in your email the times that you are available to meet.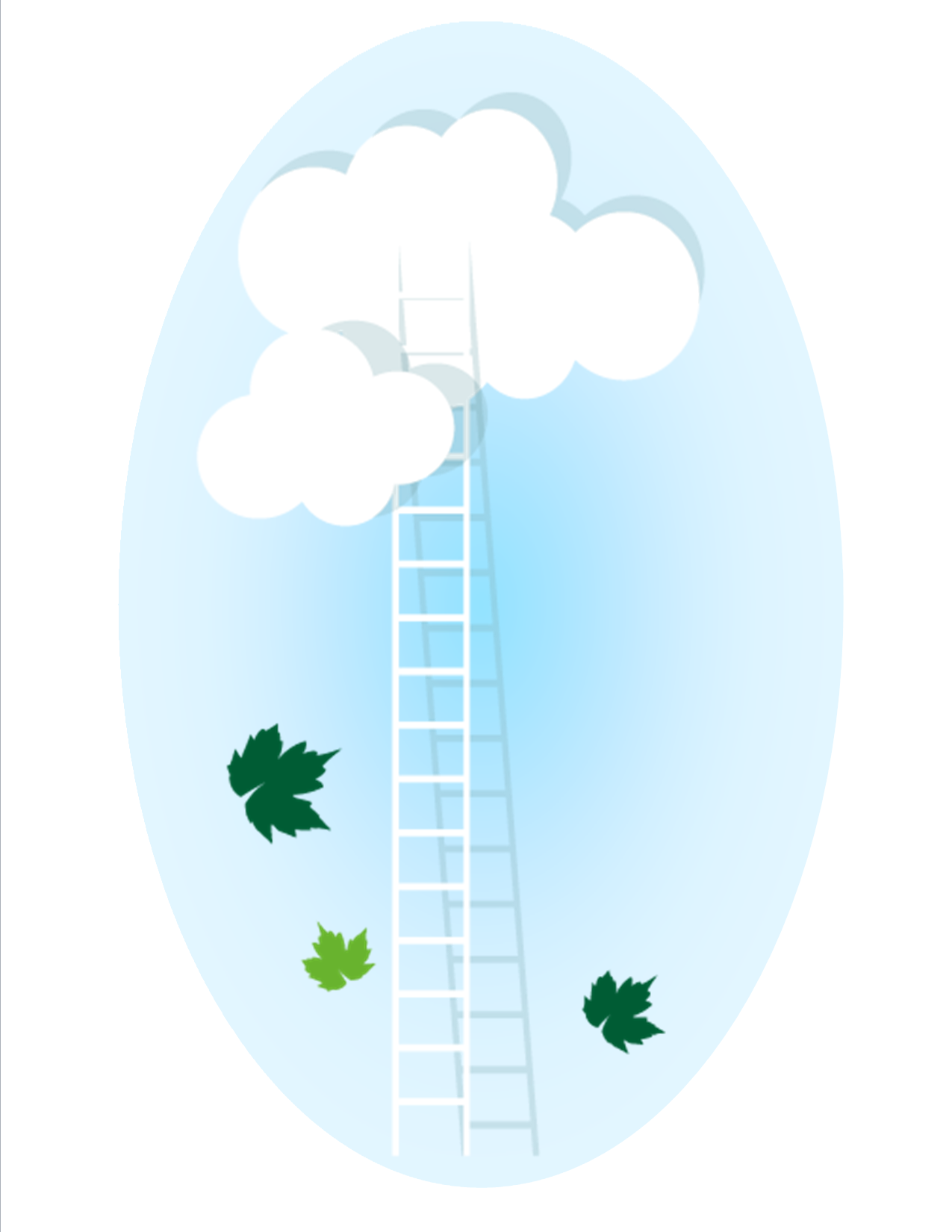 The dates and times for these engagement opportunities will be set shortly and will be advertised on the City website and throughout the community.
A steering committee, made up of local members of the child care community, has been created to help define the overall vision of the project, create innovative and inclusive engagement activities targeting all members of the community and to provide suggestions on ways to achieve the goals laid out in the plan.
The project is expected to be complete by March 2020.
For further information, please contact the Planning and Strategic Initiatives Department at 604.793.2906 or planning@chilliwack.com.