Collection Fees and Tag-a-Bag Stickers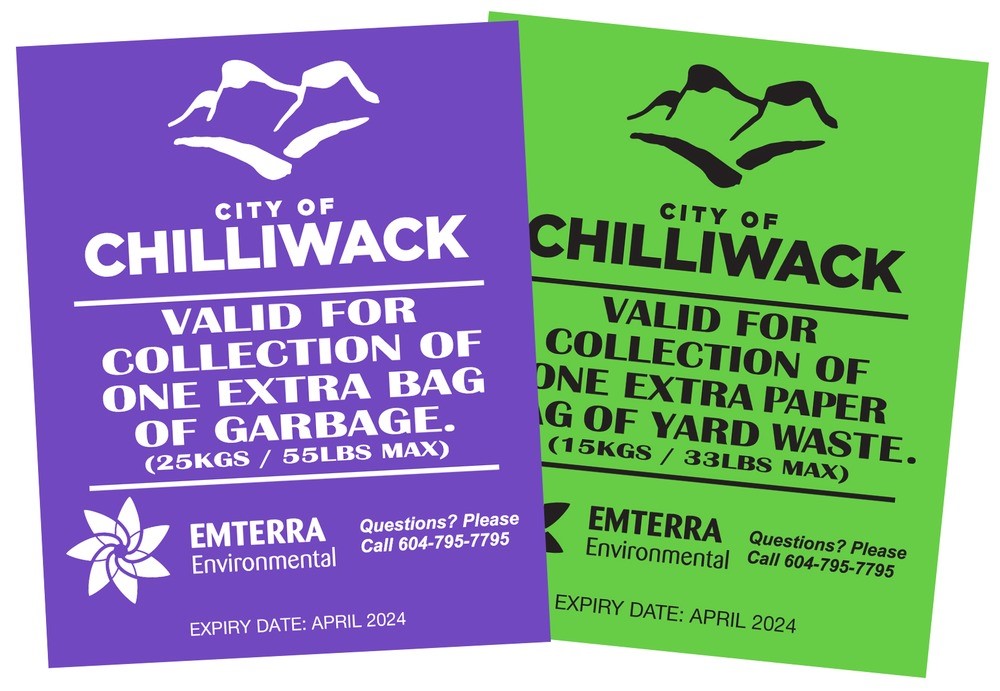 The basic service level includes weekly collection of compostables (120L Green Cart) and unlimited recycling plus bi-weekly collection of glass and up to two containers of garbage. For more information about the program, click here.
If you produce more than two containers of garbage every two weeks, you are required to use Tag-a-Bag stickers.
All year long, you may place up to 10 additional paper bags of yard waste or bundles of branches out for collection in addition to your Green Cart at no extra cost. Each additional bag or bundle over the first 10 requires green yard waste Tag-a-Bag stickers.