Water Conservation Kits
OUTDOOR WATER CONSERVATION KIT - $14.26 (plus taxes) NEW!!!
During the warmer months we tend wash our cars and water our gardens and lawns more frequently which can lead to wasted water. That's why the City of Chilliwack offers a subsidized Outdoor Conservation Kit for the residents of Chilliwack complete with instructions (proof of residency required). The Outdoor Water Conservation Kit features the following items: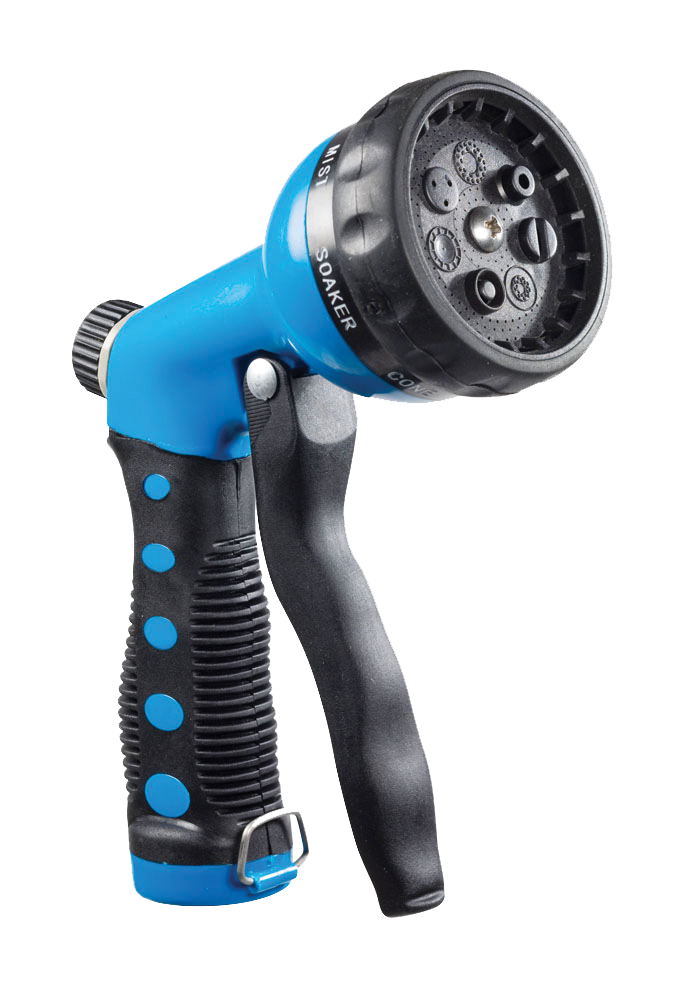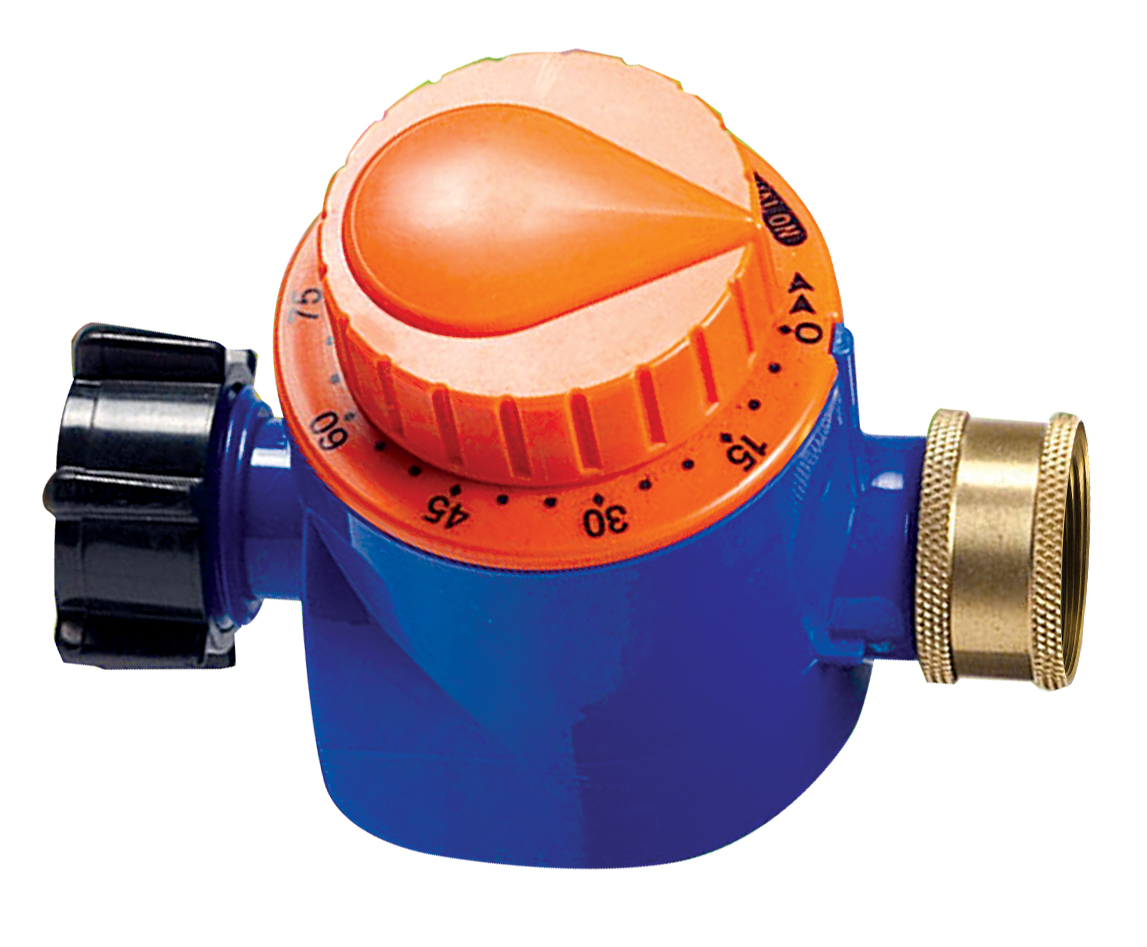 Garden Spray Nozzle - This spray nozzle has 7 different settings and features a volume control dial which regulates flow for additional efficiency.
Hose Timer - When watering your lawn and garden during water restrictions, use this mechanical timer to avoid overwatering.
Moisture Meter - Use this probe to check the moisture content right at the base of your plants whether they are outdoor or indoor.
Available at the Engineering Department at Chilliwack City Hall.
---
DELUXE INDOOR WATER CONSERVATION KIT - $14.26 (plus taxes)
The City also offers "deluxe" conservation kits which include educational items for scientific-minded individuals. The drip and rain gauges provide a great opportunity to educate users on drip wastage and necessary lawn watering amounts. In addition to the items in the conventional kits, the "deluxe" package also includes the following:
Toilet Tank Bag - Designed to reduce the volume of your toilet tank, thereby reducing the amount of water per flush by up to 6.8 litres. One of the easiest and simplest ways to reduce water consumption. Simply fill it up with water and hang it on the inside wall of the tank.
Drip Gauge - A measuring tool which can help users find out how much water is being wasted per day and per year. Place it under a dripping tap for 5 seconds, exam the water level, and read value closest to it.
Toilet Flow Diverter - During a normal toilet flush, a steady stream of water is discharged to rinse the bowl. The diverter limits the amount of water being discharged to the rinse and sends the rest to fill the tank.
Shower Gauge Bag - A user-friendly device that measures how much water is used by an old showerhead. Simply place the showerhead in the bag, turn it on for 5 seconds, exam the water level, and read the value closest to it. It can also be used as a toilet tank bag to save water.
Teflon Tape - Used at threaded connections to reduce leaks, thus prevent water wastage.
Rain/Lawn Watering Gauge - Helps to determine exactly how much water is being used during lawn watering. Place the gauge in the watering area and read off the gauge afterwards. The pointy design of this gauge allows users to stabilize it in ground effortlessly.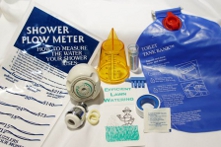 The "deluxe" kits are available at the Engineering Department at City Hall.