Water Conservation Kits
OUTDOOR WATER CONSERVATION KIT - $14.26 (plus taxes) NEW!!!
During the warmer months we tend wash our cars and water our gardens and lawns more frequently which can lead to wasted water. That's why the City of Chilliwack offers a subsidized Outdoor Conservation Kit for the residents of Chilliwack complete with instructions (proof of residency required). The Outdoor Water Conservation Kit features the following items: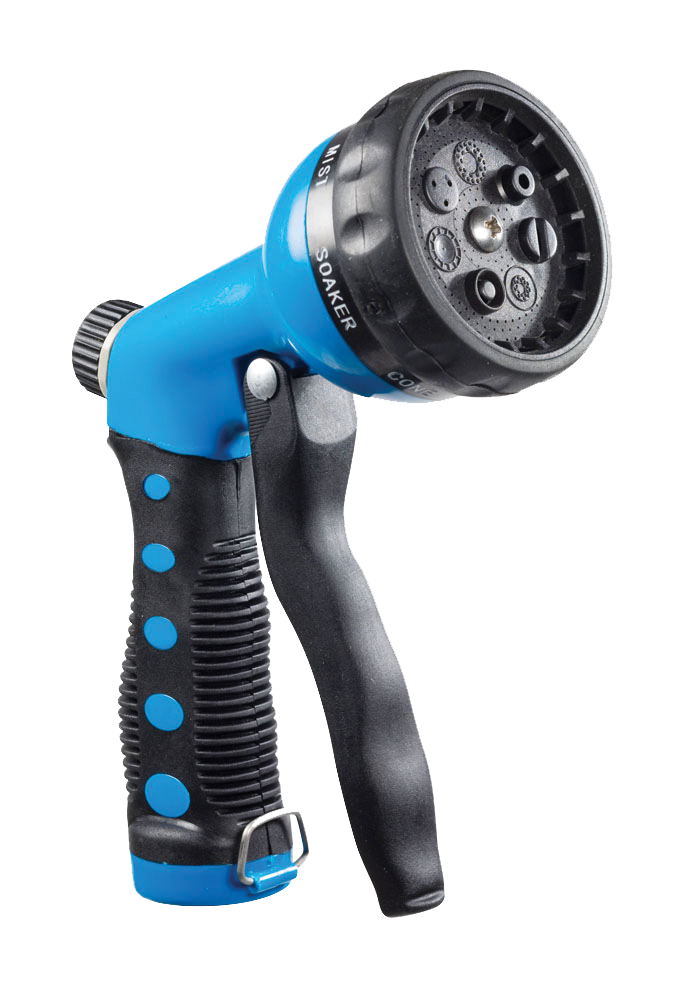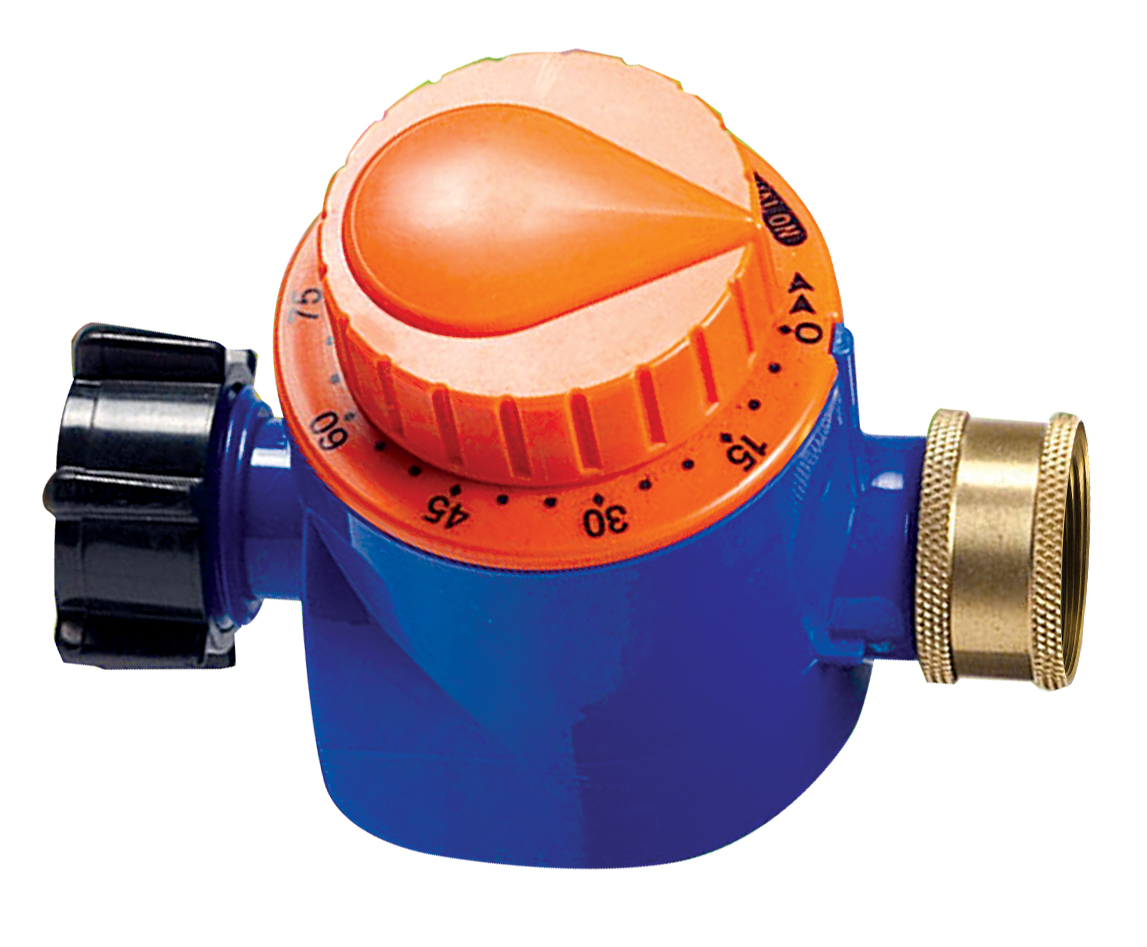 Garden Spray Nozzle - This spray nozzle has 7 different settings and features a volume control dial which regulates flow for additional efficiency.
Hose Timer - When watering your lawn and garden during water restrictions, use this mechanical timer to avoid overwatering.
Moisture Meter - Use this probe to check the moisture content right at the base of your plants whether they are outdoor or indoor.
Available at the Engineering Department at Chilliwack City Hall.