Demographics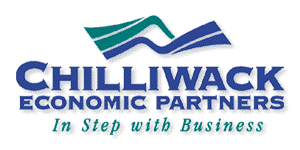 Visit
For information on Chilliwack's Development, please visit the Chilliwack Economic Partners Corporation webpage.
The Community Profile section links to a pdf document containing Chilliwack's Statistical Profile, including: Population, Households & Demographics, Workforce, Employment & Income, Cost of Living, Building Permits, Education.
For best results, right-click on the picture below the COMMUNITY PROFILE title and select 'Save target as...'. Left-clicking on the picture will open a .pdf document, but it may take a long time to load.