Public Safety Advisory Committee
Chair: Councillor Bud Mercer
Vice Chair: Councillor Nicole Read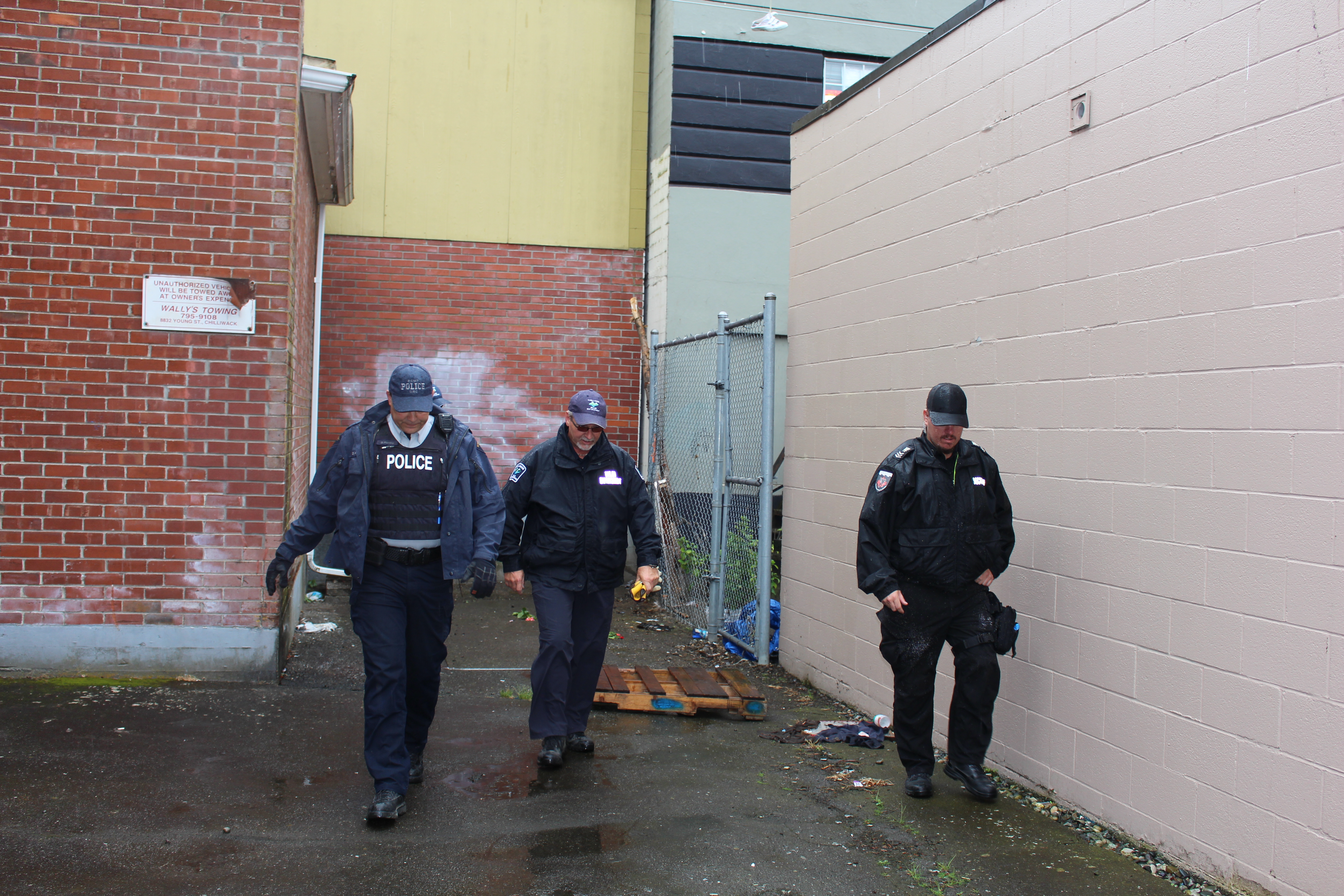 The Public Safety Advisory Committee is a Select Committee established by Council to focus on current and emerging public safety issues. The committee addresses bylaw matters related to public safety, downtown concerns, fire regulations and safety issues, as well as proceeds from crime. They also showcase the good work various groups and agencies are doing to combat crime, which in-turn enhances public safety and security.
The committee consists of up to 15 voting members appointed by Council, plus two elected officials representing Council as Chair and Vice Chair. Members include:
Two members from the RCMP
One member from the Fire Department
Two members from the community
One member from SD33
One member from Crown Counsel
One member from the BIA
One member from BC ambulance
One member from ICBC
One member from First Nations
One member from the Chamber of Commerce
One member representing family law
One member representing corrections/restorative
One member representing homelessness
Meetings are held the second Wednesday of each month at 8:45am.
Important documents
Date
Minutes
January 12, 2022
PSAC Minutes
February 9, 2022
PSAC Minutes
March 9, 2022
PSAC Minutes
April 13, 2022
PSAC Minutes
May 11, 2022
PSAC Minutes
June 8, 2022
PSAC Minutes
July 13, 2022
PSAC Minutes
September 21, 2022
PSAC Minutes
October 12, 2022
PSAC Minutes
November 16, 2022
PSAC Minutes
December 14, 2022
PSAC Minutes

January 18, 2023

PSAC Minutes

F

ebruary 15, 2023
PSAC Minutes

March 15, 2023

PSAC Minutes

April 19, 2023

PSAC Minutes

May 17, 2023

PSAC Minutes

June 21, 2023

PSAC Minutes