Bell Slough Study
Background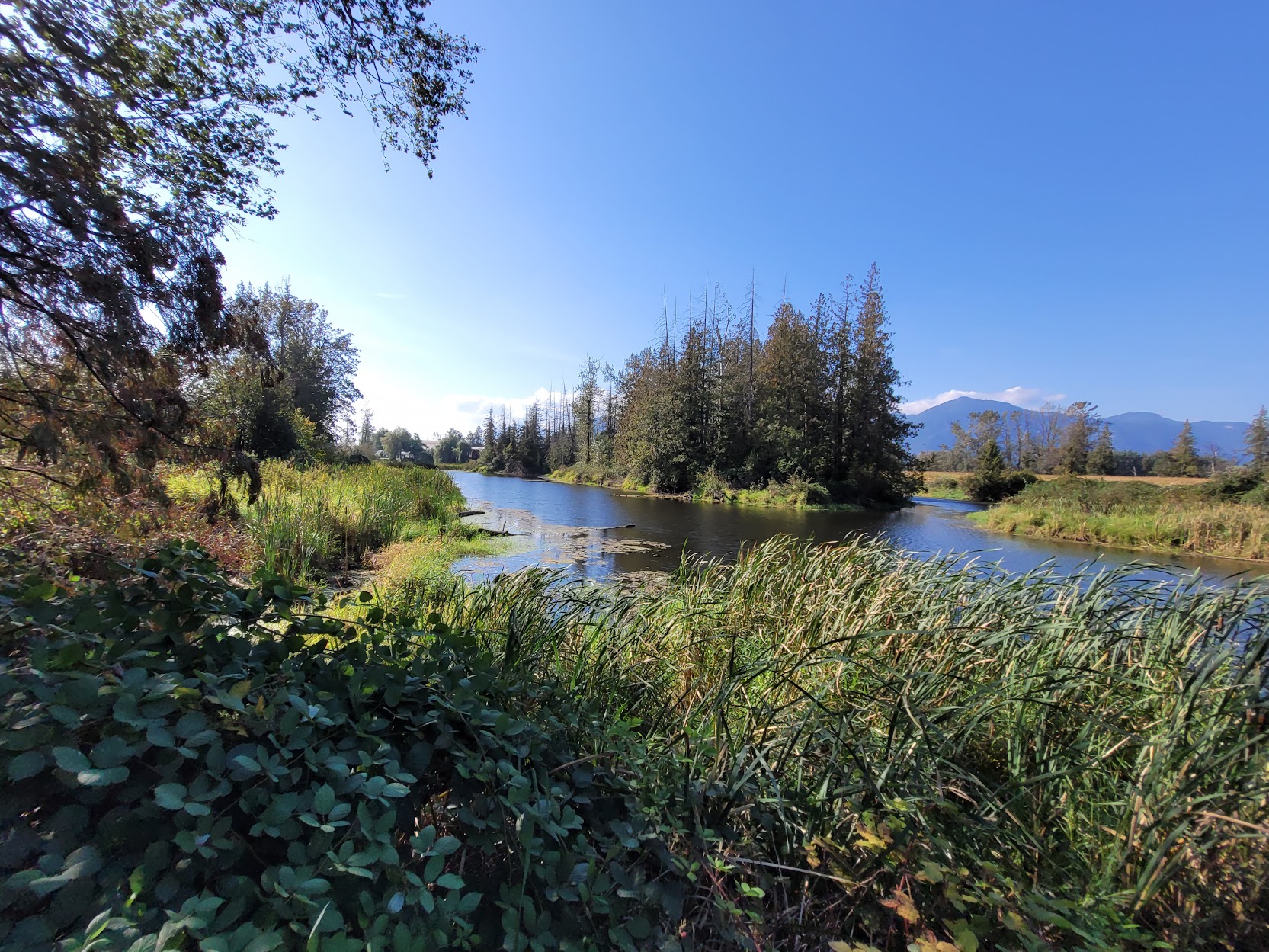 With the support and interest of the local community and the Friends of the Bell Slough, the City will be investigating hydraulic connectivity and ecological restoration of the Bell Slough.
The goal of the study is to solicit recommendations to improve flow within the Bell Slough and increase the water quality, which in turn, will enhance the habitat, vegetation, and wildlife sustainability.
Project Details
The City will engage a consultant that has both experience in hydrologic and environmental studies.
Scope of the study includes:
| | |
| --- | --- |
| • flood protection | • watercourse connectivity |
| • water quality | • ecological improvements |
| • community recreation | • habitat enhancement |
Completed
Hydraulic analysis
Water quality testing
Environmental assessment
First community open house
Draft study report

The draft study report was presented to Council on April 18th, 2023

The draft study report was presented at the second open house on May 4, 2023
Next Steps
Finalize report
Prioritize solutions and funding
Installation of culvert at McSween Road
If you would like updates on this project or other Engineering related projects, please consider signing up for our e-newsletter.