Together A-p-a-r-t Grant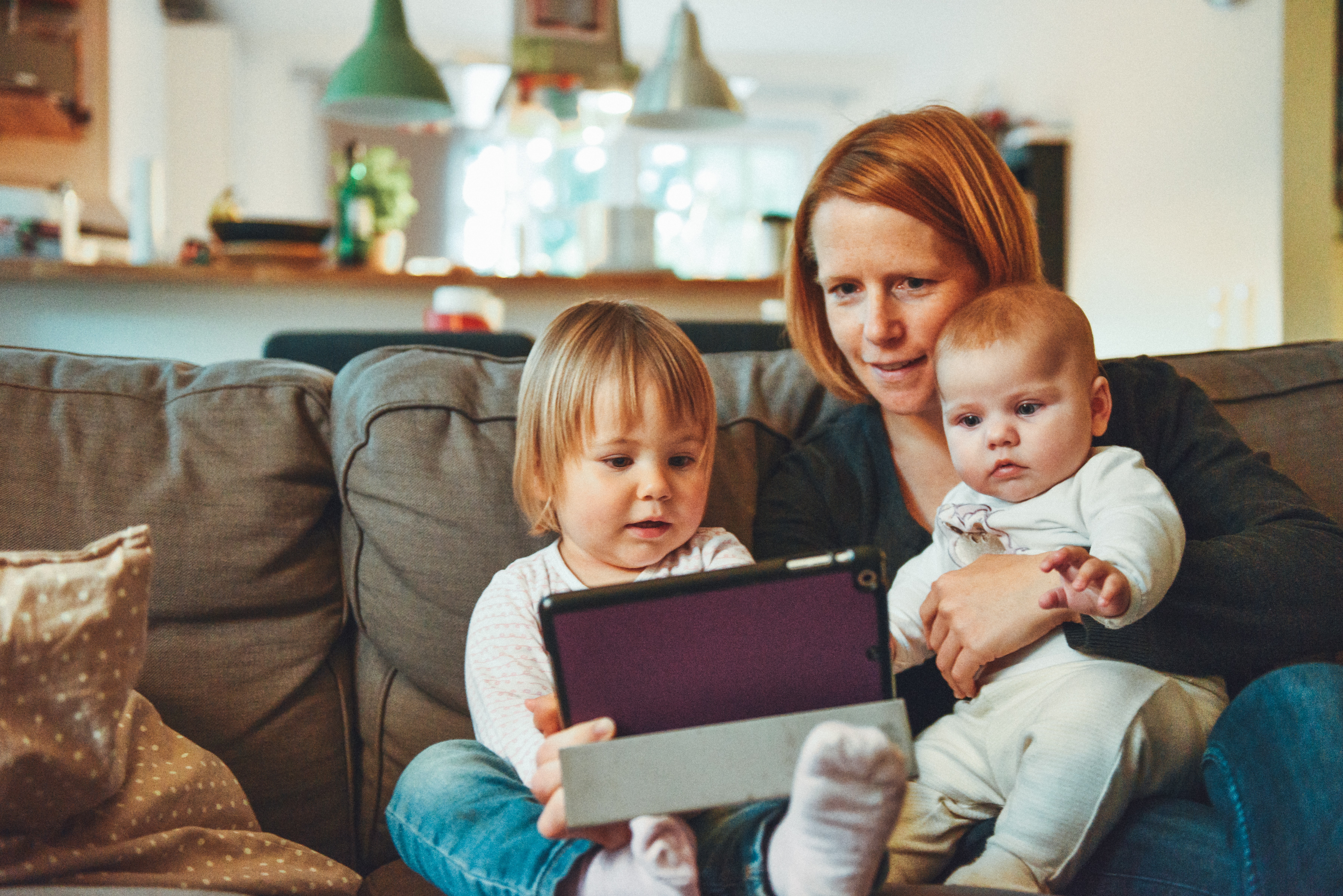 The Together Apart Grant is an initiative to encourage residents and community groups of Chilliwack to engage in neighbourhood or community projects that promote positive social awareness and connectedness while physically apart.
For many of us, doing our part to slow the spread of COVID-19 also means facing social isolation. Staying connected while physically apart is more important than ever right now, and the City of Chilliwack wants to help support ideas that connect residents while complying with public health orders and physical distancing guidelines. To help neighbourhoods stay physically apart but together at heart, we're offering small grants of $25 to Chilliwack residents with creative ideas to connect their communities, reduce social isolation and build community strength and resiliency.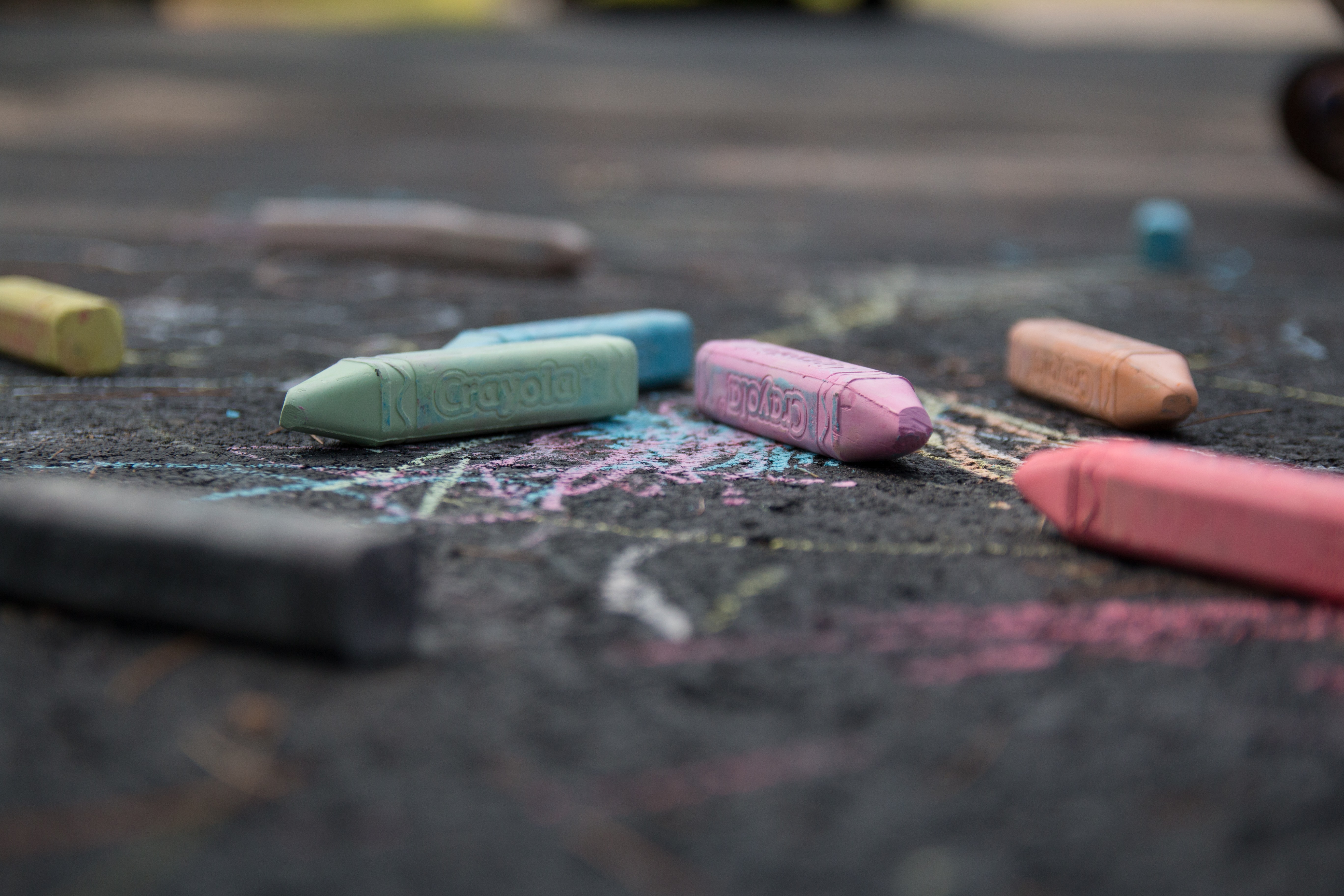 Any Chilliwack resident age 18+ may apply. Youth under the age of 18 would require an adult to sign for them. Businesses and organizations are not eligible to apply.
Although the City of Chilliwack will make every effort to accommodate requests, applications submitted within five (5) business days from the project date may not be eligible for funding.
More Information