Fraser Valley Philharmonic Society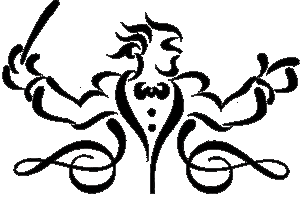 The Fraser Valley Philharmonic Society was established by musicians in Chilliwack, British Columbia, with an interest in supporting and encouraging music projects and organizations in the region.
You can reach the FVPS by telephone at 604-819-2975 or 604-316-2729.
http://www.fraservalleyphilharmonic.com
Fraser Valley Philharmonic Society Board of Directors: Sharie Atley, Lee Brekstad, Karry Kozak-Fedoruk, Paula Quick, Lisa Scyner, Margaret Smiley, W. Carson Smiley, Regis Auffray, Lisa Morry
Artistic Advisor & Conductor Laureate: Maestro Leonard Camplin
Chartered in 2008, the Society has supported music organizations in difficulty, sponsored a performance of the highly acclaimed Naden Band, produced three annual Christmas performances of Handel's Messiah in Chilliwack (with run-out to Hope, BC in 2009), produced a "Mostly Mozart" festival of 3 concerts in June 2010, and sponsored the performances of Vancouver baritone, Andrey Andreychik with Richard Epp accompanist as well as the first ever "verismo" opera (La Boheme) in the Chilliwack Cultural Centre. In 2010, the society also organized and presented a Christmas recital with Woodwind Quintet and Young Women's Chamber in Hope, BC.