Chilliwack Symphony Orchestra & Chorus
fresh, diverse, inspirational & down to earth
The Chilliwack Symphony Orchestra and Chorus began in August of 1999 under the direction of our founder, the late Maestro John Van Liempt and Paula DeWit. Resident Conductor Paula De Wit in partnership with the Board of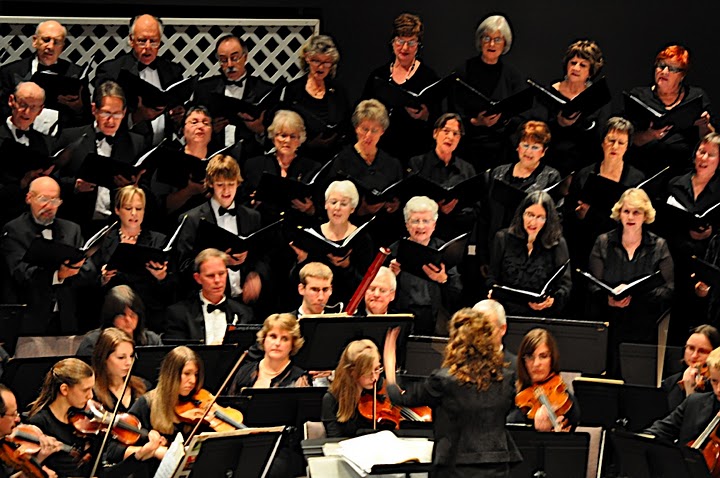 *Jenna Hauck Photos/ The Chilliwack Progress
Directors continues to lead the organization to produce exhilarating concerts.
Our objective is to offer quality concerts for the citizens of Chilliwack and the surrounding area, as well as provide an outlet for professional, volunteer, and young singers and musicians to perform at a very high level. Chilliwack, the major city of the eastern Fraser Valley, has embraced the Chilliwack Symphony Orchestra and Chorus and continues to show support with sell out attendance.
We believe that community spirit is the foundation of dreams, ideas and inspirations. Therefore we have kept the ticket cost commensurate with the paying ability of a wide range of our community. If you require any further information please feel free to contact the Chilliwack Symphony Orchestra at P.O. Box 521, Stn Main. Chilliwack, BC V2P 7V5.
For more information please visit:
http://www.chilliwacksymphony.com/