Fraser Valley Child Development Centre
Helping Kids Shine
Our Mission
The Fraser Valley Child Development Centre (FVCDC), in partnership with families and communities, provides opportunities and services which enhance the quality of life for children with developmental needs.
We serve children: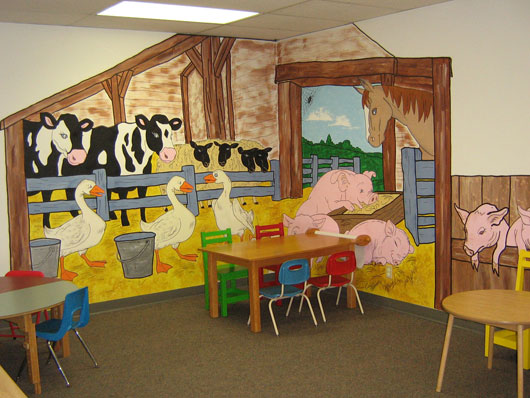 Who have both short term and life-long needs.
Who have delays in communication, fine motor, and/or gross motor skill development.
Who are at risk of developing delays. These include children born prematurely or who have suffered prenatal exposure to drugs or alcohol.
Who have identified special needs / disabilities such as Cerebral Palsy, Down's Syndrome, Autism etc.
Our services are family centred engaging families in their child's growth and development.
Our multidisciplinary teams of professionals include physical and occupational therapists, speech language pathologists, supported child development and infant development consultants as well as family support workers and a variety of other professionals. They collaborate with families in developing creative programs that meet the individual needs of their children.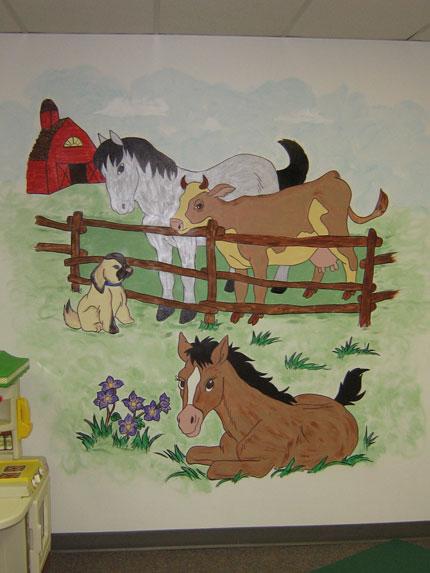 You can help kids shine! Become our partner in "Helping Kids Shine", through:
Volunteering as a board member, or during a special event or in the Kids In Action program.
Giving, donate to a specific program or community, host a fundraising event supporting the centre, leave a memoriam or bequest funds through your will, or donate on a monthly basis.
Please see our website for detailed information about our centre, its services and programs as well as how you can support us. Thank you.