Chilliwack Resource Centre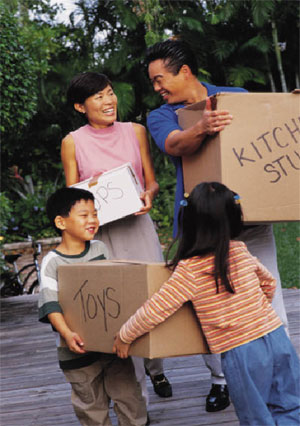 Your First-Stop Information Centre
The Chilliwack Resource Center is a non-profit, charitable organization, which provides year-round information about local community services.
Dedicated volunteers operate the Centre which continues to be a valuable community resource.
Appointments are not necessary!
Chilliwack Resource Centre
46240 Yale Road
Chilliwack, BC V2P 2P3
Phone 604-702-9595
Fax 604-392-9585
Email [email protected]
www.cwkresourcecentre.ca
Open Monday, Tues, Wed, Thurs 9 am to 1 pm.
Services We Provide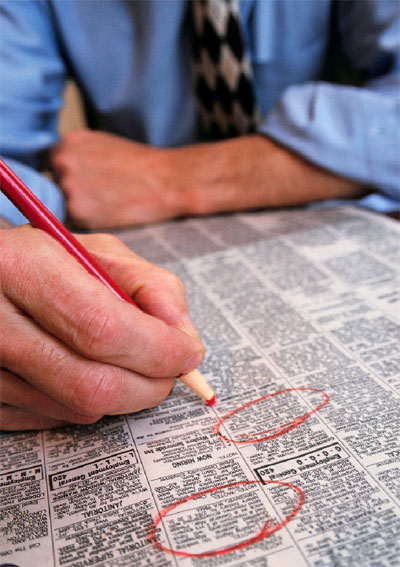 Information on advocacy services available

Assessment and effective referrals to existing resources in our community

Year-round Income Tax Preparation

Access to local housing registry

Access to employment centres

Photocopying & Faxing

Resources Library of up-to-date community pamphlets and brochures

Volunteer training

Practicum Student Supervision

Government agency information
Community resources & services
Social events
Philosophy
Chilliwack Resource Centre is based upon the fundamental belief in the dignity and worth of each individual and the belief the people are doing the best they can with the resources they have.
Vision
To help families and individuals gain access to the information and services they need to improve their lives.
Mission
To provide a resource centre that will help families and individuals in need.
Don't know where to turn for help?
The Chilliwack Resource Centre assists people in determining their needs in a confidential, supportive, and friendly environment.
Non-profit and registered charitable organization and operated by dedicated volunteers since 1996.
Donations are vital to ensure the continued operation of this valuable community resource.