Chris Kloot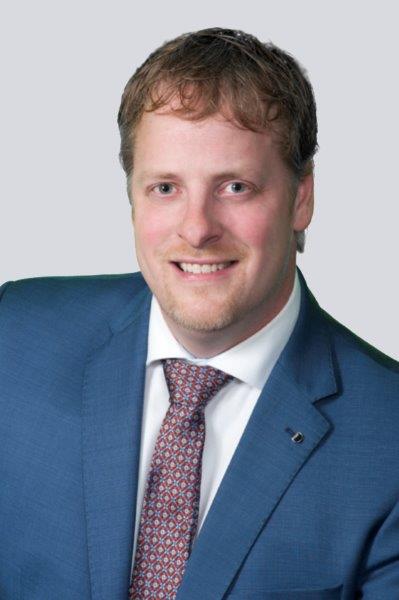 Councillor Chris Kloot has been serving the Chilliwack community as Councillor since December 2014. As a life-long Chilliwack resident, realtor and dairy farmer, Councillor Kloot is committed to protecting agricultural land, supporting farmers and managing sustainable growth.
Councillor Kloot has served on the City's Public Safety Committee, Affordable Housing and Development Advisory Committee, and is the current chair of the Design Review Advisory Committee and the Agricultural and Rural Advisory Committee. Additionally, Councillor Kloot is a member of Chilliwack's Agricultural Commission, a director on the Fraser Valley Regional District (FVRD) Board and the Fraser Valley Regional Hospital District Board, and serves on the executive of the Lower Mainland Local Government Association as the FVRD representative.
In 2018, Councillor Kloot was selected by the Agriculture Minister to be one of the eight independent members on the Province's Advisory Committee for Revitalizing the Agricultural Land Reserve and the Agricultural Land Commission.
Previous to Council, Councillor Kloot served as a director on the Chilliwack & District Real Estate Board (CADREB) and was recognized by his peers in the industry in 2013 with a Spirit of Professional Excellence Award and in 2017 with CADREB's REALTOR of Distinction Award.
Councillor Kloot is passionate about maintaining a high quality of life for all residents in the place they call home. In his spare time, which is rare, he likes hiking with his faithful golden retrievers, biking, amateur photography, exploring new places and spending time with his family.
Acting Mayor Terms: