Street Entertainer/Busking Program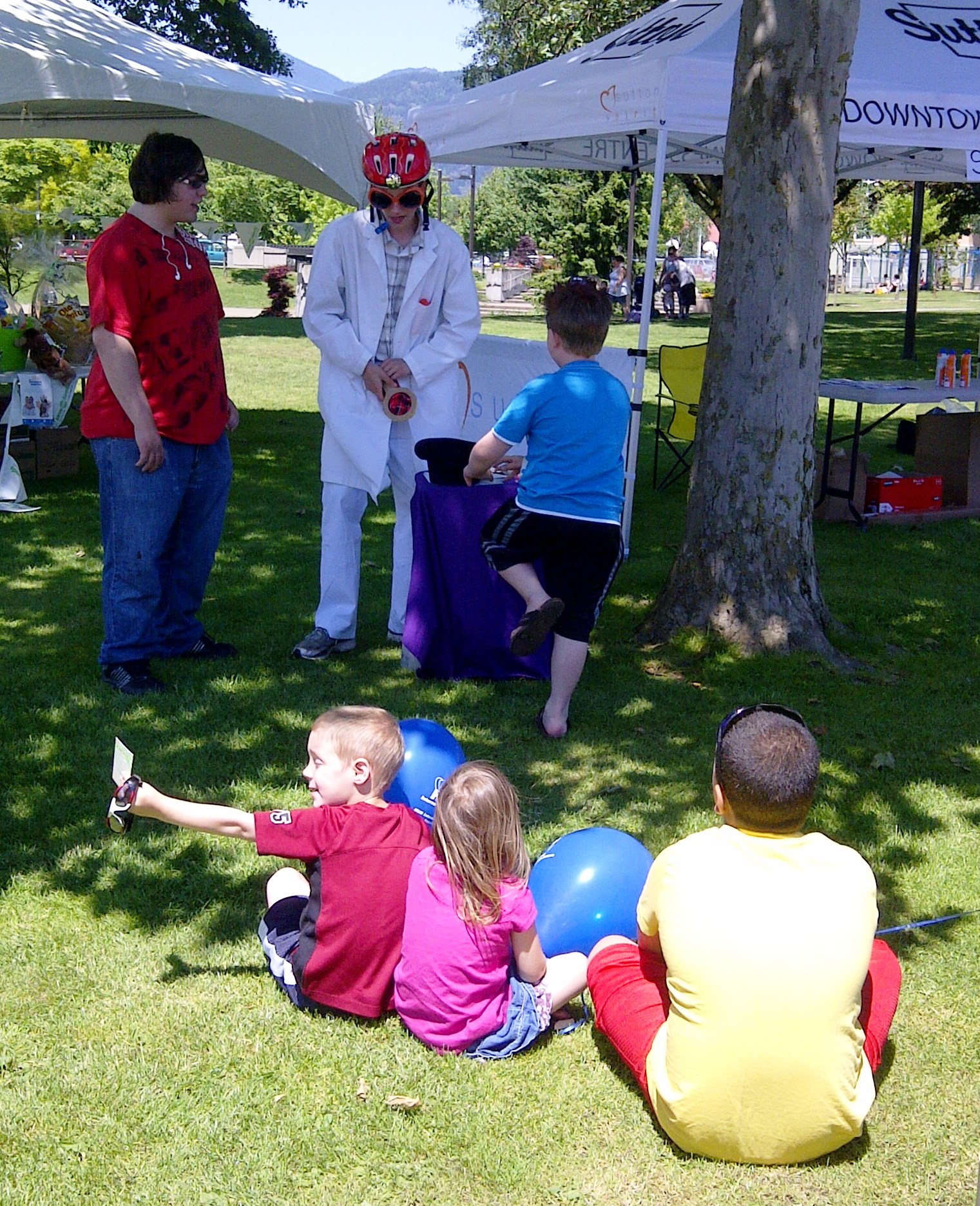 COVID-19 UPDATE
Due to the ongoing pandemic, the Street Entertainer Program is currently suspended until further notice.
Street Entertainer Program
The City of Chilliwack Street Entertainer/Busking Program allows entertainers the opportunity to display their talents to the community and also broaden the types of culture provided throughout the community.
This program also serves to support Mayor and Council's committment to further advance the revitilization of Downtown Chilliwack.
For more information, please contact the Recreation and Culture Department at 604.793.2904