Chilliwack Coliseum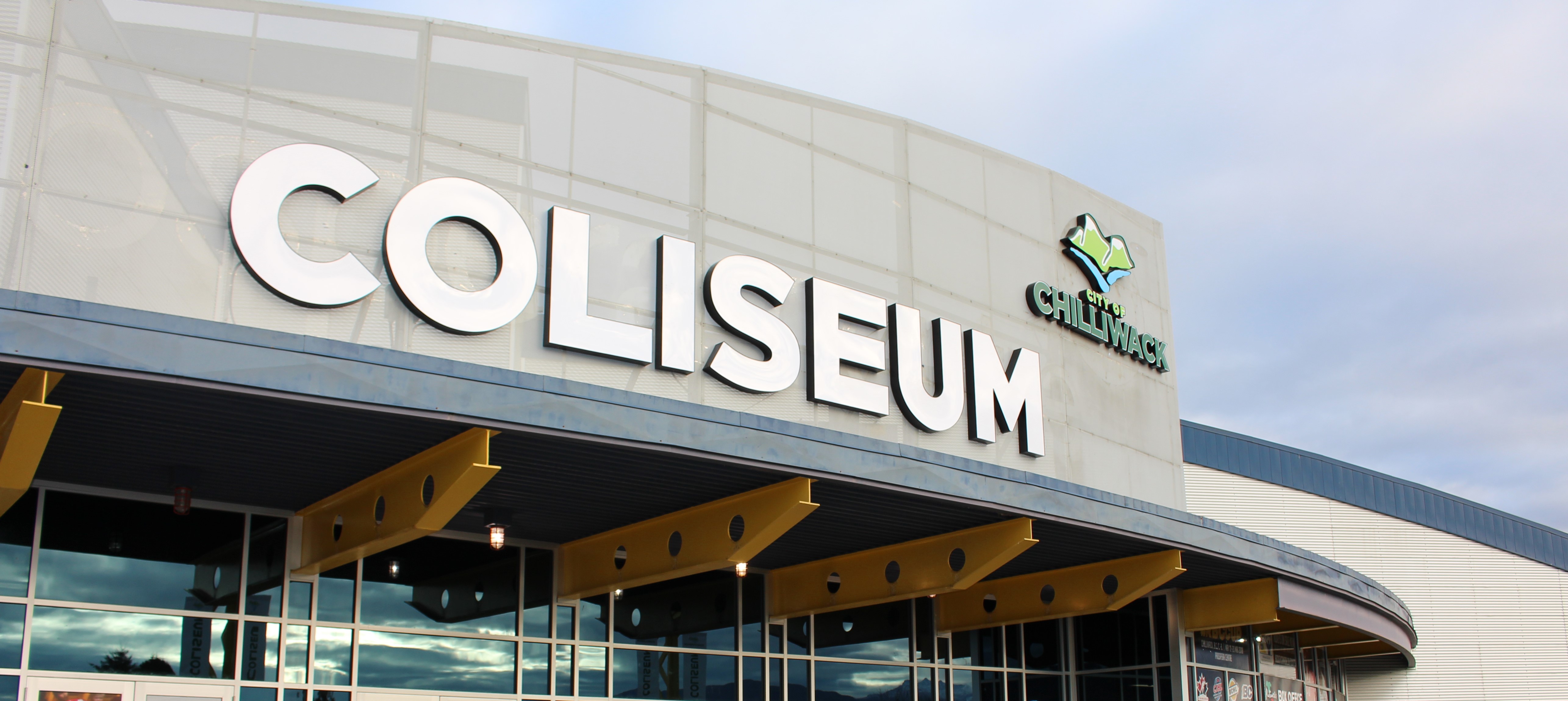 The Chilliwack Coliseum was built as a Public Private Partnership and opened for community use in 2004. It is owned and operated by the Chiefs Development Group.
The Chilliwack Coliseum includes a main arena with a seating capacity of 5,000. The second arena is designed for community use and accommodates approximately 300 seats.
As one of the premier facilities of its size in BC, the Chilliwack Coliseum has been instrumental in bringing many high profile sporting events and concerts to Chilliwack. For more information, visit the Chilliwack Chiefs' website.
For information on the Chilliwack Chiefs, please call 604.392.4433
As part of the City of Chilliwack's updated sponsorship agreement with the Chiefs Development Group, a suite with limited tickets will be available for not-for-profit organizations to use (Learn more).