Skate Schedule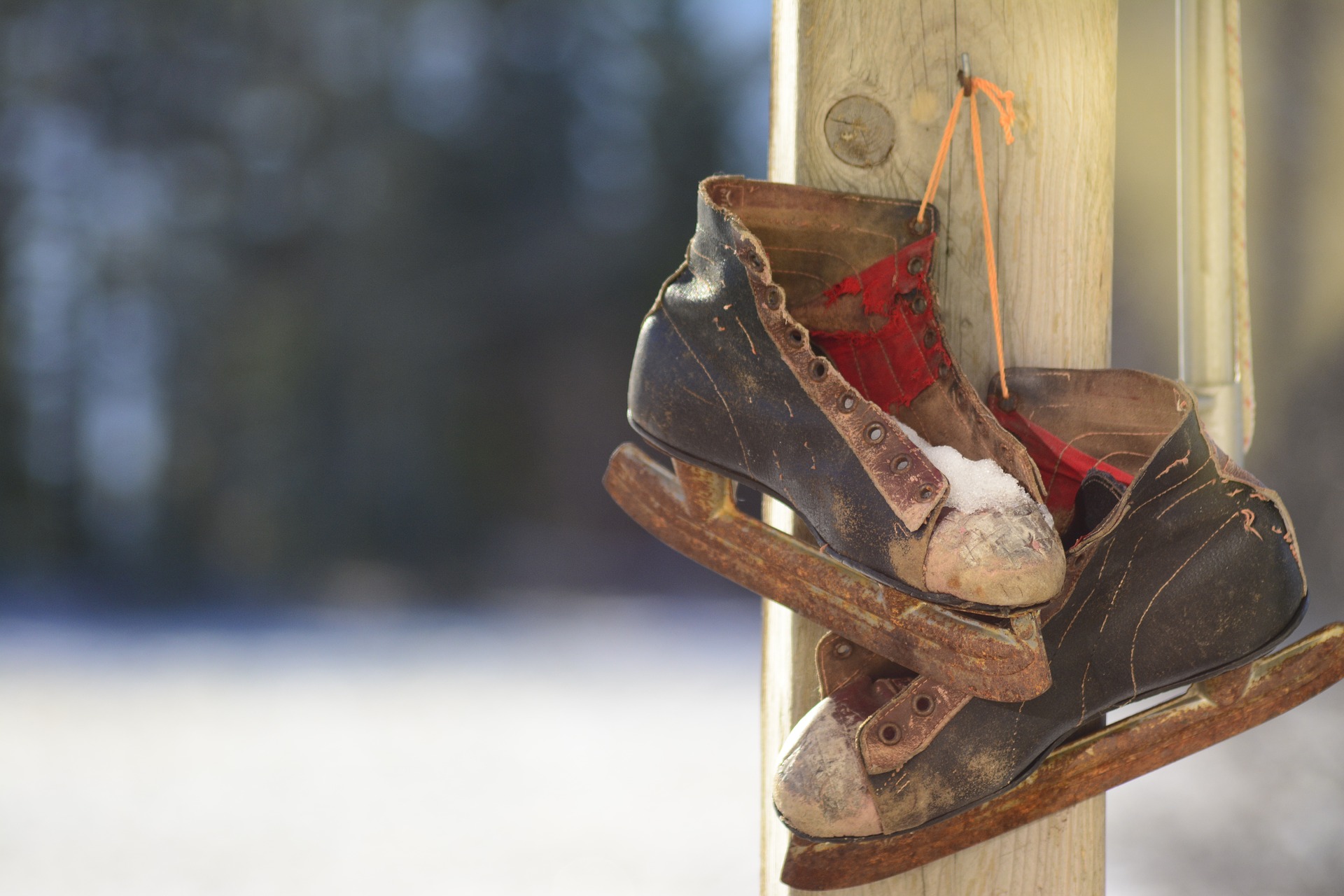 Sardis Sports Complex Arena: 5725 Tyson Road, Chilliwack
Chilliwack Coliseum: 45323 Hodgins Avenue, Chilliwack
* Pre-registration required *
---
To pre-register for Sardis Sports Centre skates, call 604-703-4676
---
Registration opens up 2 hours prior to skate start.
Please note that we cannot accept registrations via voicemail. Please call to speak directly with one of our staff.
Space permitting, drop-ins will be accepted starting 15 minutes before the skate start time to a maximum of 25 skaters.
Sardis Sports Complex Skate Schedule - April 2021
Sardis Sports Complex Skate Schedule - May 2021
Please note that these schedules are subject to change
Stay home if you are sick. By entering our facilities,
you are declaring that you are in good health.
Take the BC Health self-assessment if you are unsure
Masks are mandatory.
Respect and follow staff directions, queuing procedures, and posted signage at all times.
Maintain 2 metres distance or more from others at all times.
Sites will have designated entrances and exits with one-way flow of traffic

Not all traditional entrances and exits will be available.
Look for signage on walls and floors.
Drop-In Admissions for City of Chilliwack Public Programs are by Cash and Debit
(Cash Only at Chilliwack Coliseum) and do not include skate rentals. See prices listed below.
| | |
| --- | --- |
| Tot (2-5 yrs) | $2.65 |
| Child (6-12 yrs) | $3.15 |
| Youth (13-18 yrs) | $4.15 |
| Adult (19+) | $5.80 |
| Senior (60+) | $4.15 |
| Family (4 members) | $11.60 |
| Parent & Tot (during session) | $3.15 |
| Toonie Public Skating (all ages) | $2.00 |
Passes for Public Skating & Drop-in Hockey are available for purchase at both arenas. All passes are calculated at 10 skates for the price of 9.
NOTE: If purchasing a pass at the Chilliwack Coliseum, you must use cash for the purchase. Passes can be purchased using debit or cash at the Sardis Sports Complex.
Skate rentals are not overseen by the City of Chilliwack. For rates and information about skate rentals please contact:
Chilliwack Coliseum at 604-392-4433
Please note that skate rentals are NOT available at this time at
the Sardis Sports Complex.
Public Skating (September - March)
Sessions are open to all ages. For more information regarding public skating please phone the Recreation and Culture Department at 604-793-2904 during office hours from 8:30 am - 4:30 pm from Monday to Friday.
Parent & Tot
A special time for parents and tots (under 5). There are always toys on the ice to add to the fun and kids can bring their own hockey sticks.
Adult/Senior Social Skate
Open to everyone over the age of 19 years who are just looking for a relaxing way to socialize and stay active.
Adult Figure Skating
Open to everyone over the age of 19 years who want to practice their figure skating moves.
Face masks are mandatory and helmets are recommended
for everyone participating in these activities.