Adopt a River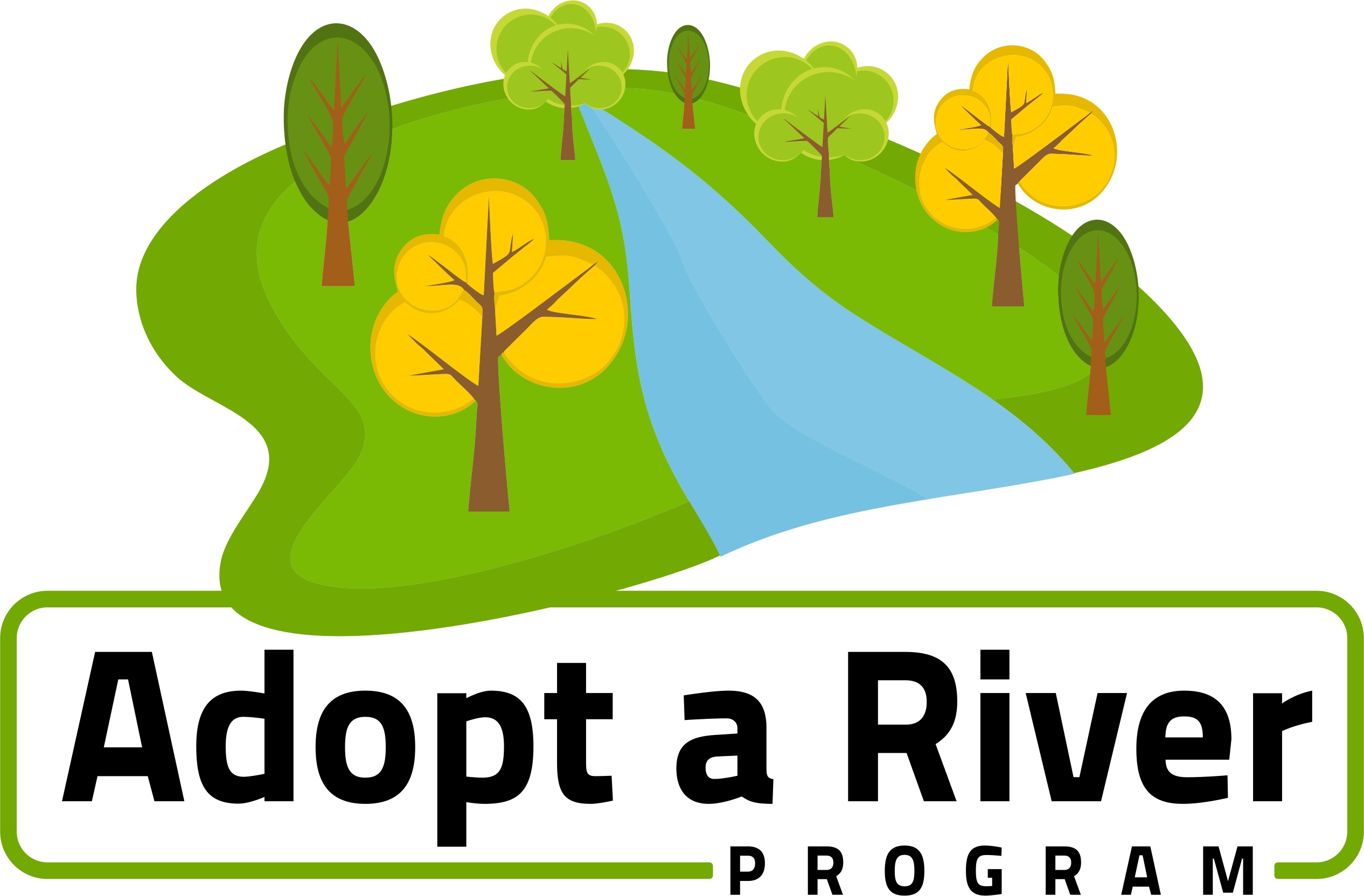 The City of Chilliwack has partnered with the Chilliwack/Vedder River Cleanup Society (CVRCS) and the Fraser Valley Regional District for the Adopt a River program, aimed at improving the environment of the Vedder/Chilliwack River through organized, regular cleanup events.
Since 2002, the Adopt a River cleanup events have collected over 115 tonnes of waste from the Vedder/Chilliwack River shoreline. Events are typically held every April and September.
The 2021 Adopt a River cleanup events have been cancelled indefinitely to minimize the spread of COVID-19.
The City would like to thank the following sponsors for their support of the Adopt a River program:
First Class Waste Services
Fisheries and Oceans Canada
Fraser Valley Regional District
Great Blue Heron Nature Reserve
Chilliwack Fish & Game Protective Association
Tim Hortons
Barton Insurance Brokers
Fishing with Rod Productions
GLAD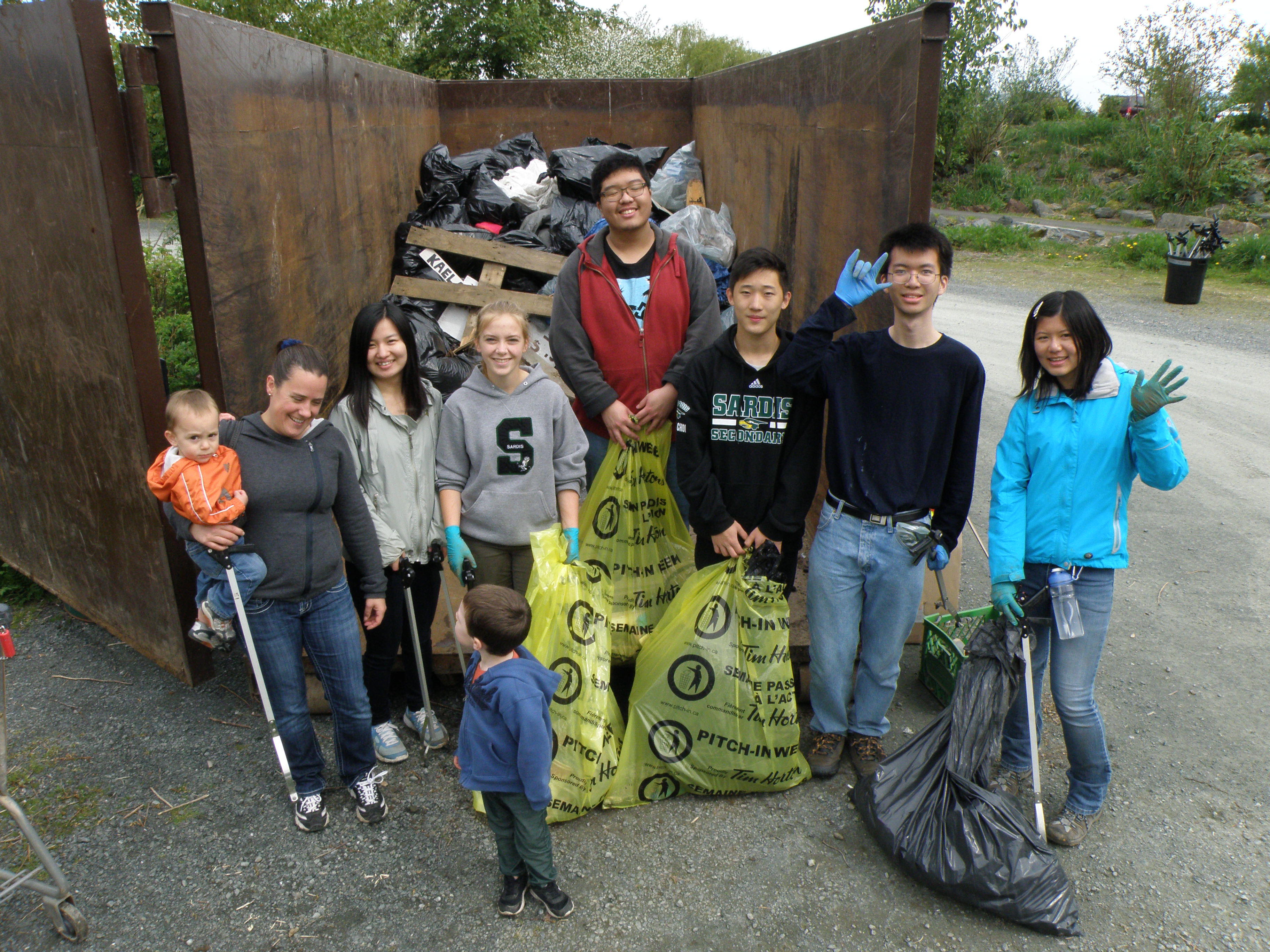 Adopt a River Program
Under the City's Adopt a River program, community groups adopt sections of the Vedder River or Canal and are responsible for providing litter/garbage collection services twice per year.
For each cleanup event, the City of Chilliwack provides garbage/recycling bags, free disposal on site, and collection service for large items which are too bulky or heavy for the volunteer groups. Each participating group will be acknowledged through an Adopt a River sign installed in their adopted section.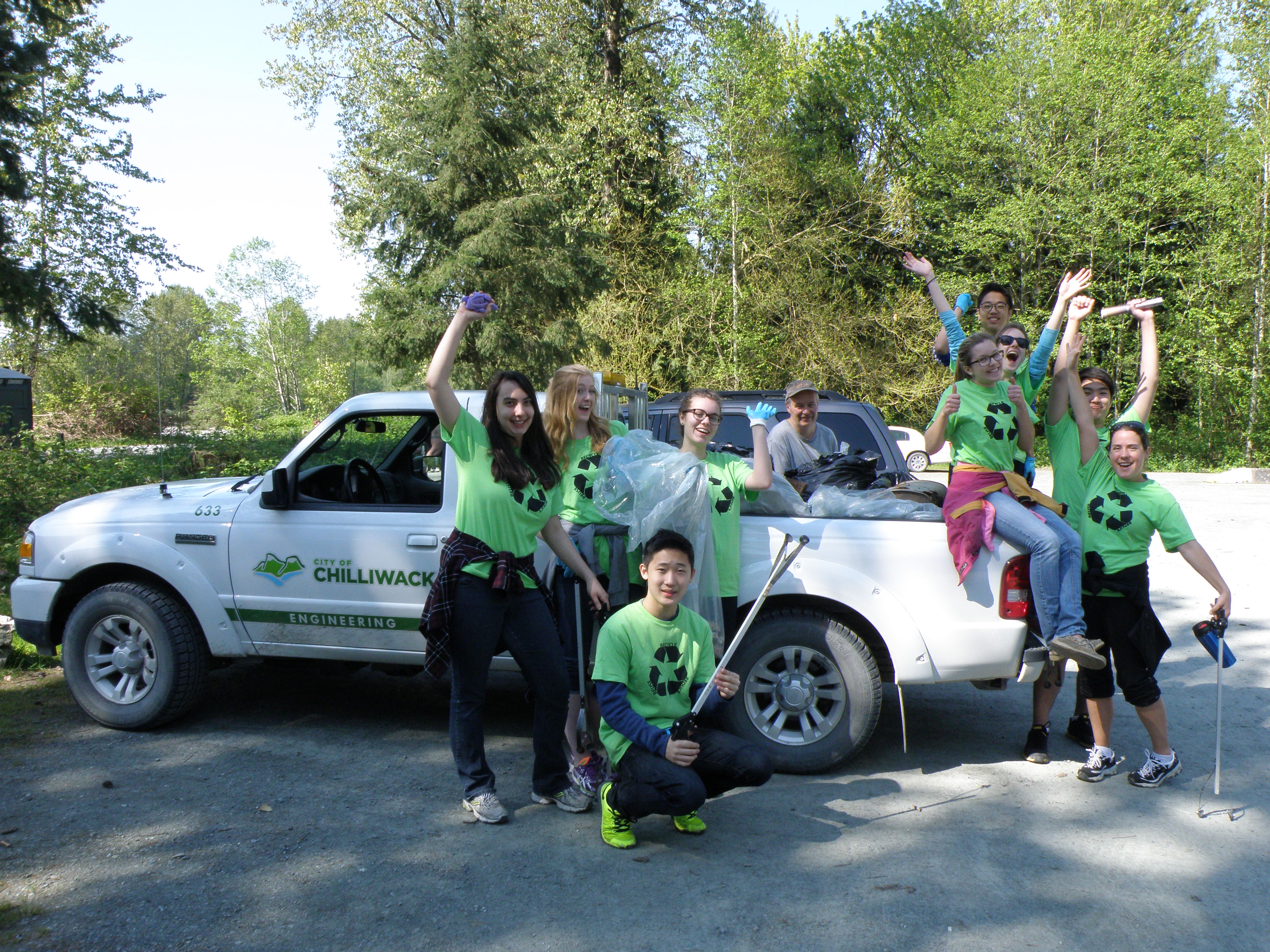 If you are interested in cleaning up Chilliwack's streets instead, please check out the Adopt a Road program!

To view the map in full screen, click here.