Adopt a River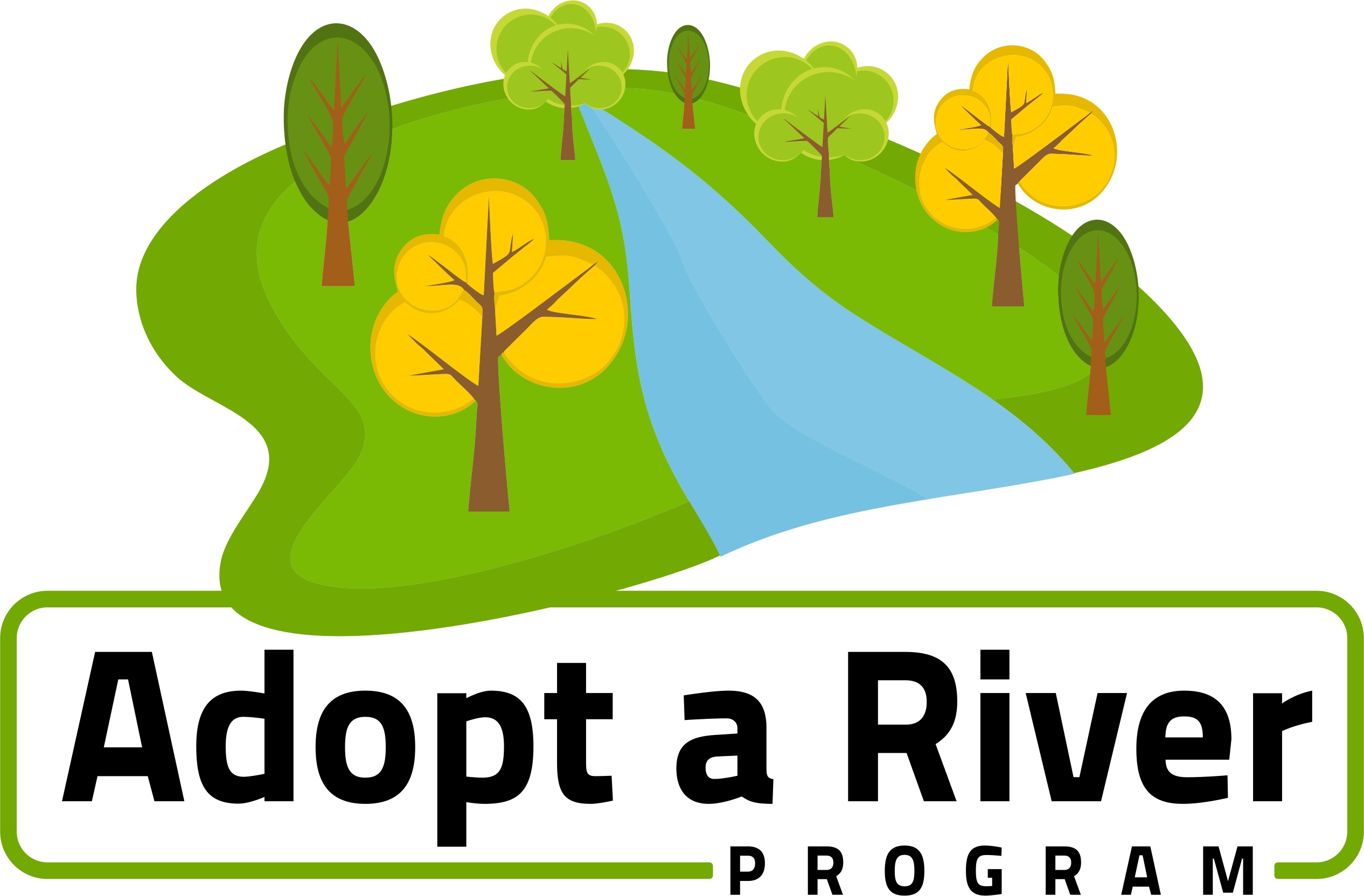 The City of Chilliwack has partnered with the Chilliwack/Vedder River Cleanup Society (CVRCS) and the Fraser Valley Regional District for the Adopt a River program, aimed at improving the environment of the Vedder/Chilliwack River through organized, regular cleanup events.
Since 2002, the Adopt a River cleanup events have collected over 115 tonnes of waste from the Vedder/Chilliwack River shoreline. Events are typically held every April and September.
The Fall 2023 Adopt-A-River cleanup is scheduled for Sunday, September 24, 2023.
Registration will be open at the Thompson Regional Park (48600 Chilliwack Lake Road) from 8:30 - 9:30 am on the day of the event. We will ask that all garbage be dropped off no later than 1:00 pm.
If you pre-register via email you will receive an additional raffle ticket for prizes. Please email your name, phone number, and emergency contact name and phone number at info@cleanrivers.ca to pre-register no later than Friday, September 22nd.
The Chilliwack/Vedder River Cleanup Society (CVRCS) is also looking for people who want to tackle some challenging terrain and have 4 x 4 vehicles. If this is you, please email them at [email protected].
Garbage and recycling bags as well as gloves will be provided and the volunteers will provide the 'boots on the ground'. This event happens rain or shine.
Thank you to all the volunteers and all you do to help protect the beautiful Chilliwack-Vedder River valley!
The City would like to thank the following sponsors for their support of the Adopt a River program:
Valley Waste
Fraser Valley Regional District
McDonalds (Luckakuckway Road)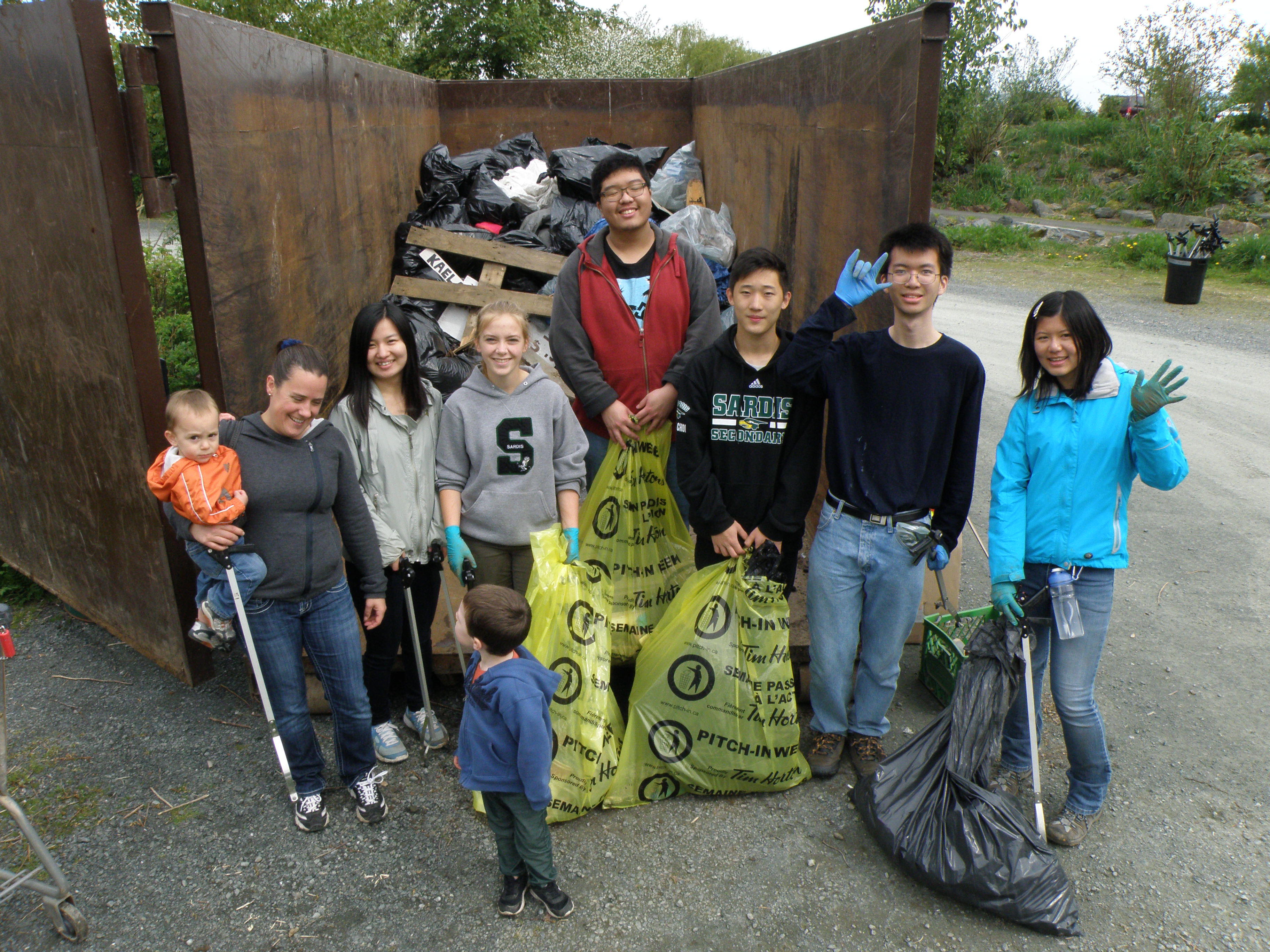 Adopt a River Program
Under the City's Adopt a River program, community groups adopt sections of the Vedder River or Canal and are responsible for providing litter/garbage collection services twice per year.
For each cleanup event, the City of Chilliwack provides garbage/recycling bags, free disposal on site, and collection service for large items which are too bulky or heavy for the volunteer groups. Each participating group will be acknowledged through an Adopt a River sign installed in their adopted section.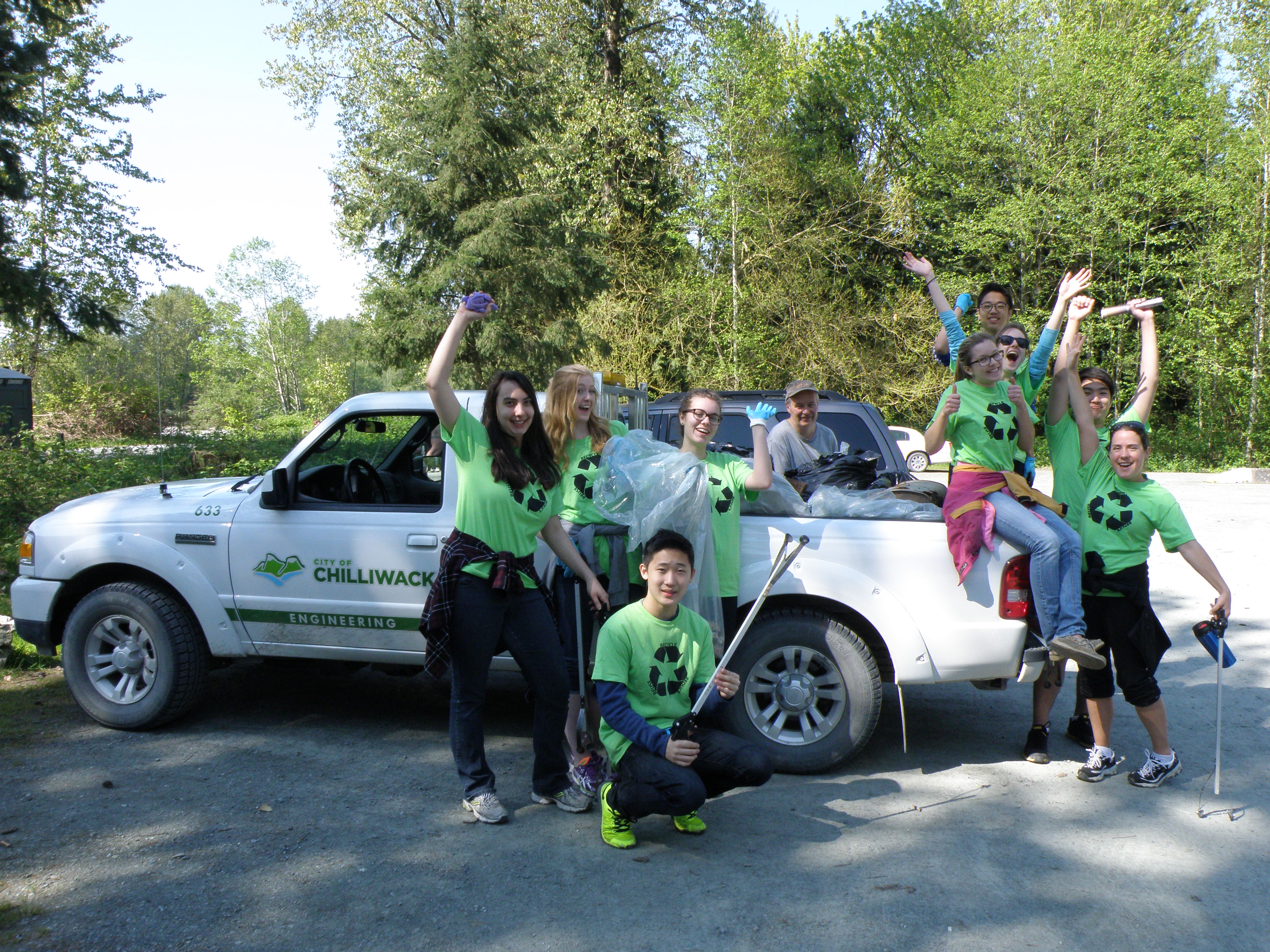 If you are interested in cleaning up Chilliwack's streets instead, please check out the Adopt a Road program!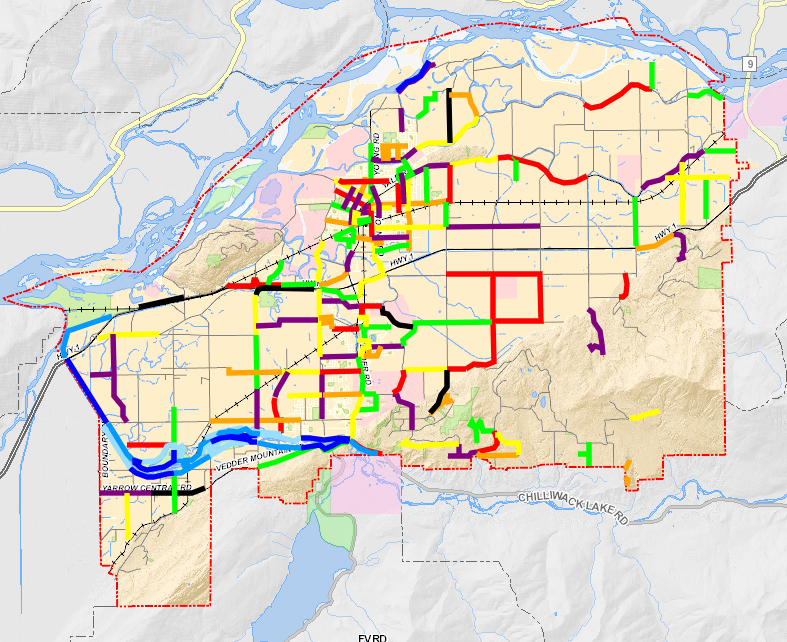 To view the map in full screen, click here.