Be Smart around Rising Water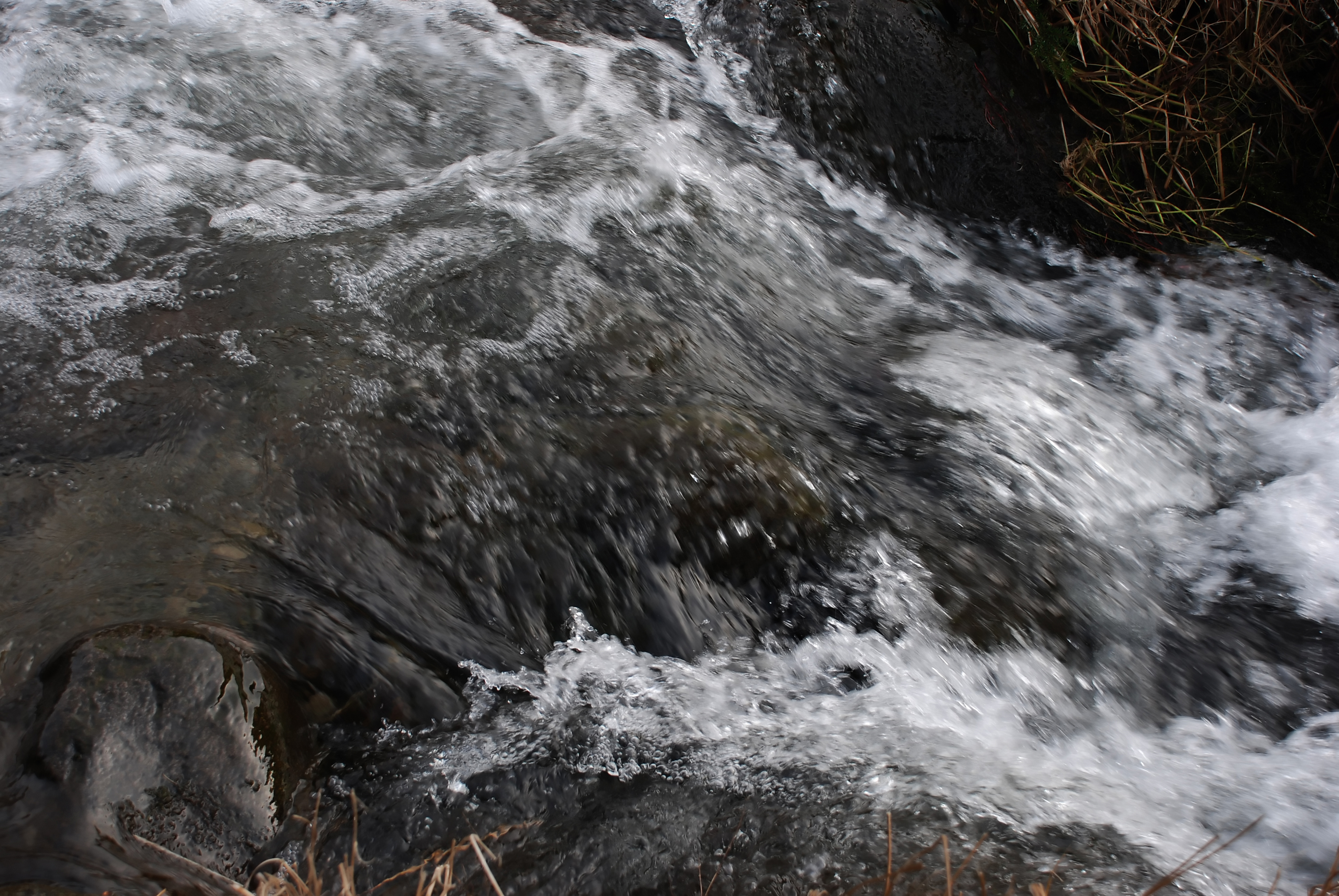 It's that time of year again. As our local waterways swell due to melting snow and rain, the City of Chilliwack reminds residents to be smart around fast flowing water.
One important reminder is that while you enjoy our dyke system's recreational trails, please remember that they serve a very important purpose and restrict your activities to the top of the protected dyke area.
Here are some additional tips:
Rivers move much faster than normal during the freshet. Do not go into the water even in areas where it is typically safe to do so.
Erosion is a natural process that occurs during high water periods. Stay away from the water's edge because it may be unstable.
Fast flowing water can carry a lot more debris than normal. If it is necessary to go boating then you should pay close attention to avoid collision with debris (trees, etc.) that will be present in the water.
Be in the know and keep up to date on river levels in Chilliwack at chilliwack.com/floodprotection.