Distracted Driving
Distracted Driving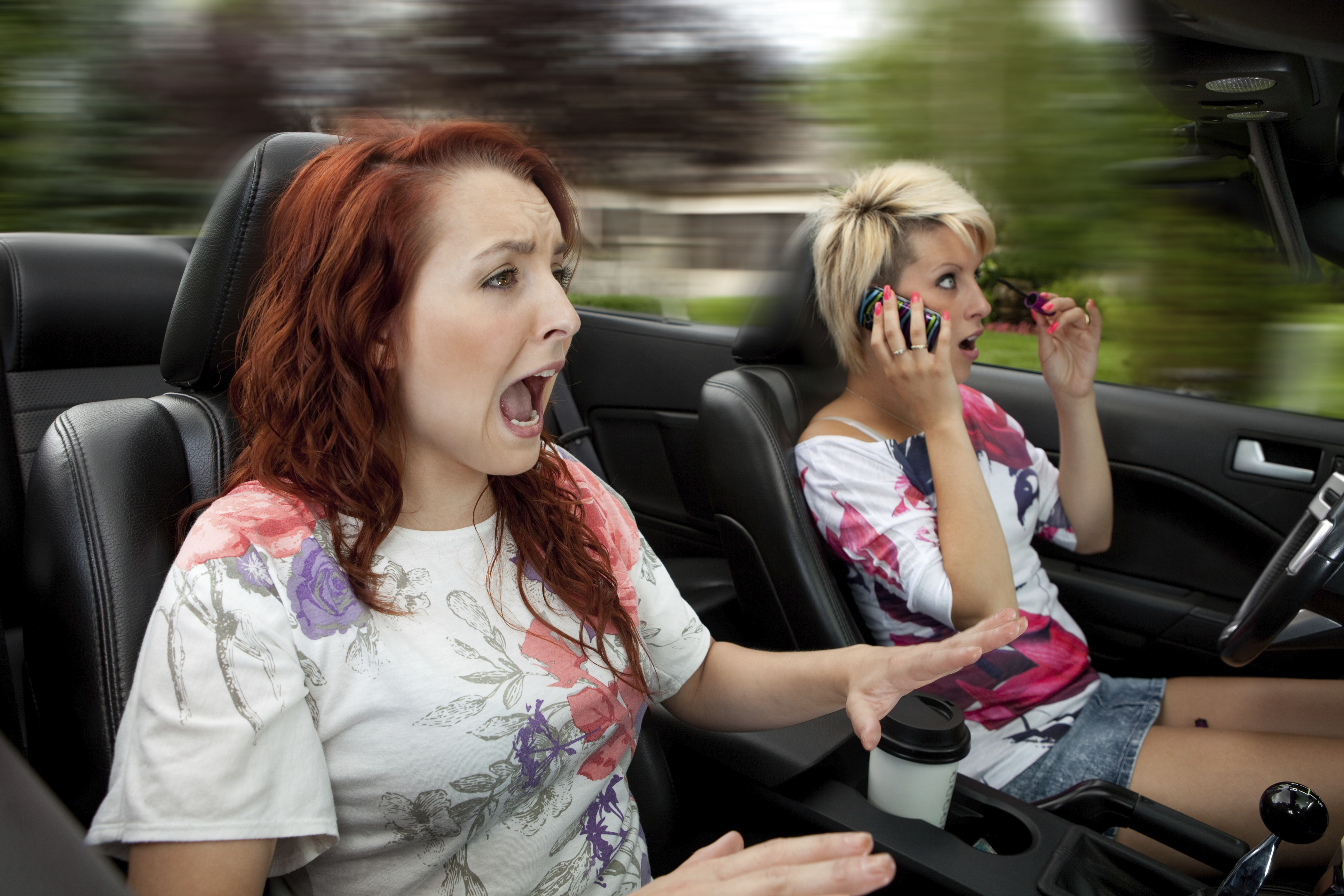 B.C.'s law (effective January 1, 2010) makes it illegal for drivers to use hand-held cell phones and other portable electronic devices. Among the prohibitions:
No operating viewing or holding hand-held cellphones or other electronic devices
No sending or reading emails and/or texting (e.g. BlackBerry, PDA, cell phone)
No operating or holding hand-held music or portable gaming devices (e.g. MP3 players, iPods)
No manual programming or adjusting GPS systems, whether built into the vehicle or not, while driving. Setting must be programmed before driving
No viewing of a television screen
Any of the above devices can be used if the vehicle is legally parked and not impeding traffic, and to call 9-1-1 to report an emergency.
In addition to the above restrictions, new drivers enrolled in the Graduated Licensing Program are prohibited from using hands-free communications devices while driving, including cell phones.
TAKE THE PLEDGE - to make our roads safer and to save lives
To obtain more information or driver distraction tips visit ICBC