Teskey-Jinkerson Connector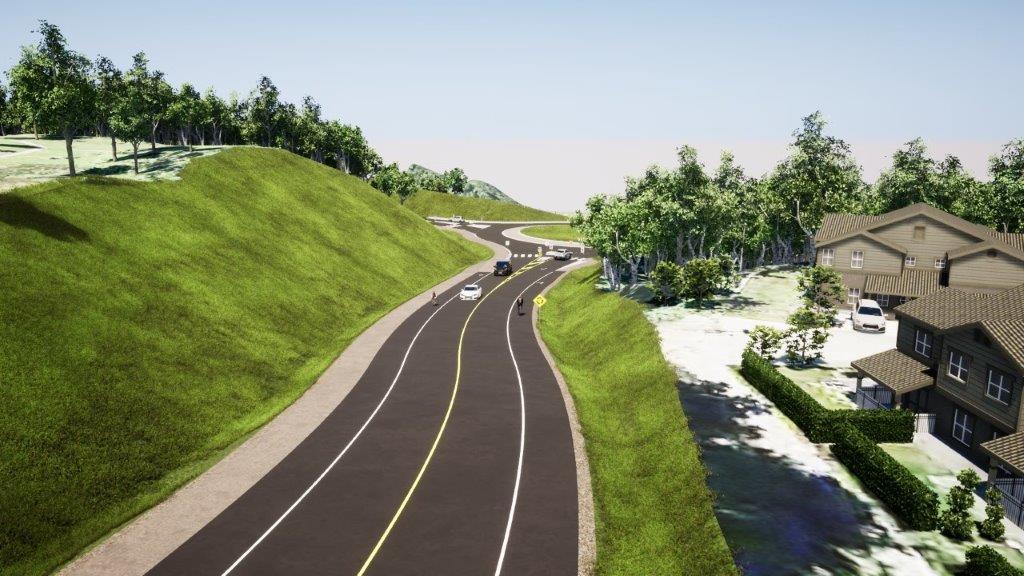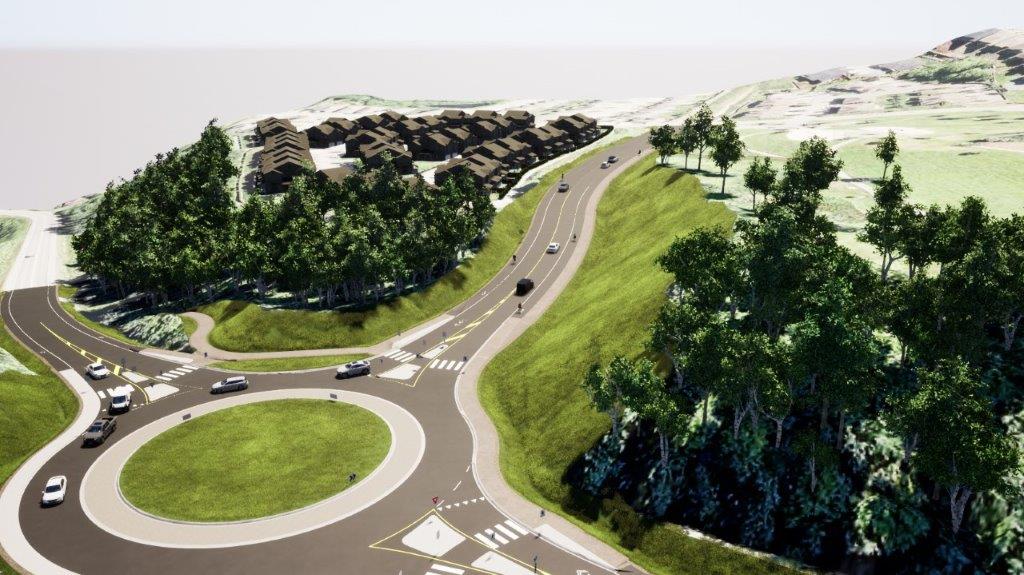 Construction Timeline
Project Details:
Works include one single-lane roundabout, approximately 250m of new road construction, storm main relocation, drainage works, streetlighting and trail connections.
This new connection to Teskey Way will reduce travel time for residents on the eastside of Promontory and will reduce traffic volumes at the intersection of Teskey Way and Jinkerson Road/Hudson Road.
The road will be constructed within the existing Ross Road right-of-way between Jinkerson Park and the Eagle View Ridge townhouse site to the north.
Frequently Asked Questions:
For monthly updates on transportation construction projects, subscribe to our e-newsletter.