Teskey Hillside Connector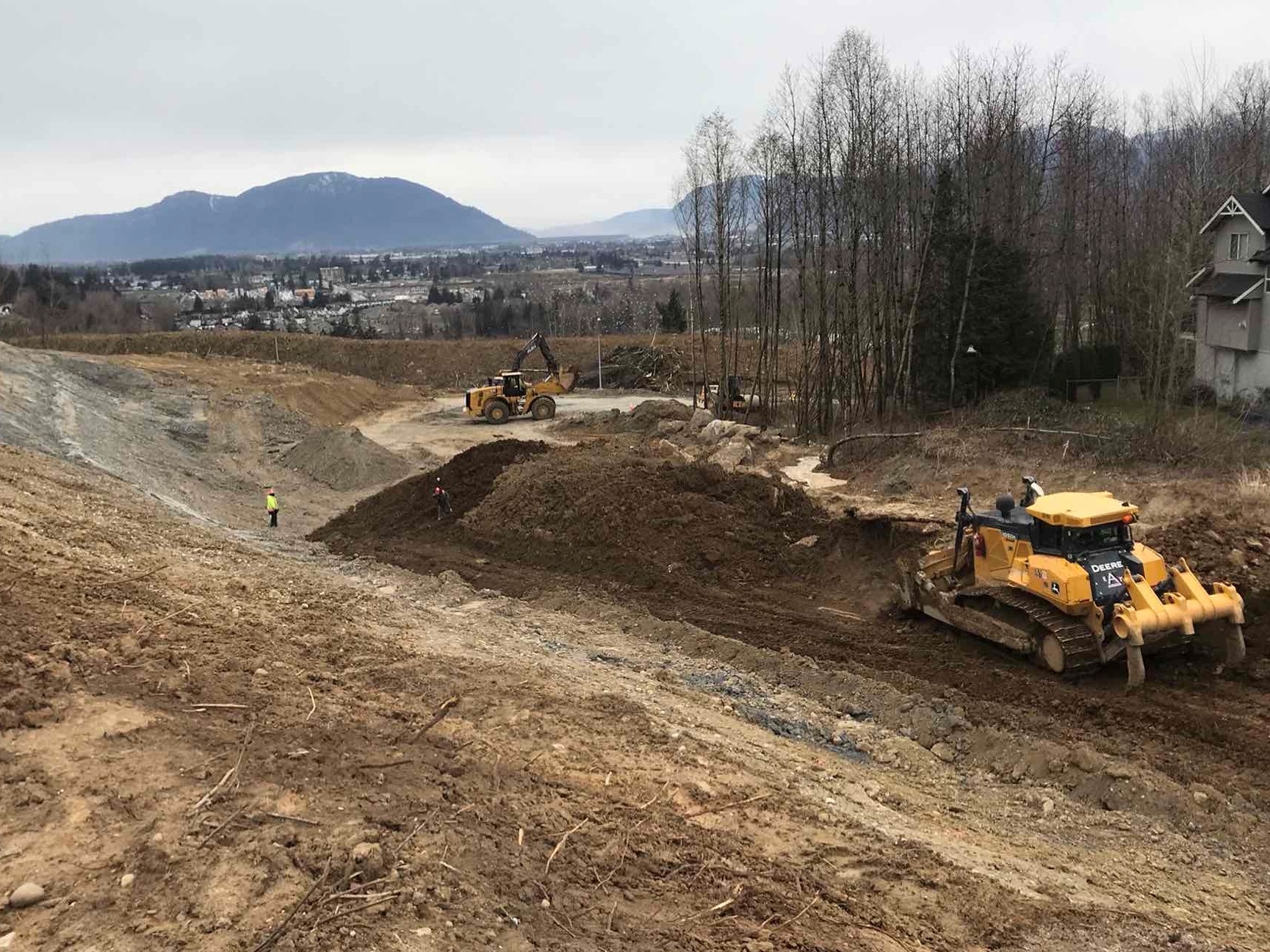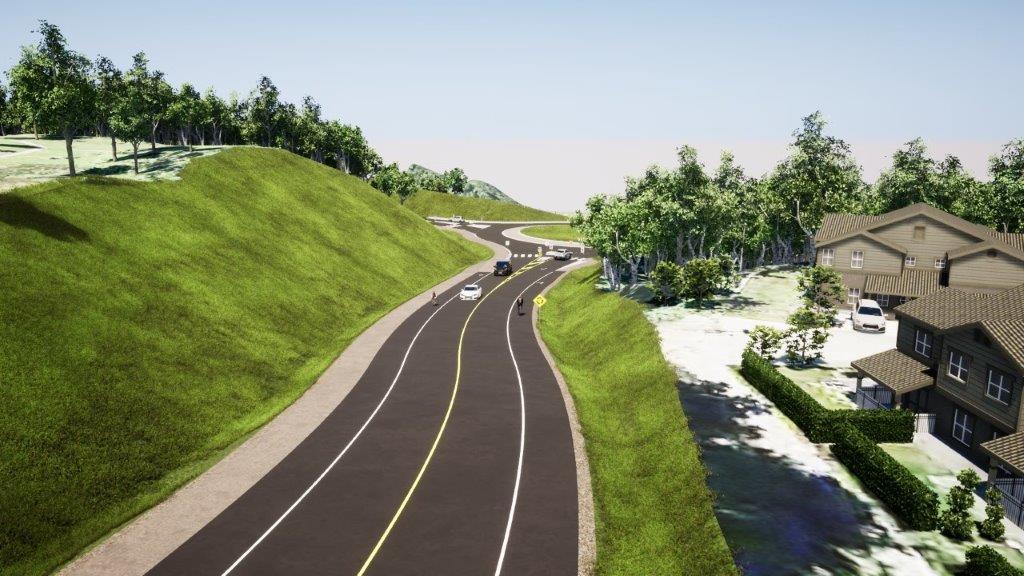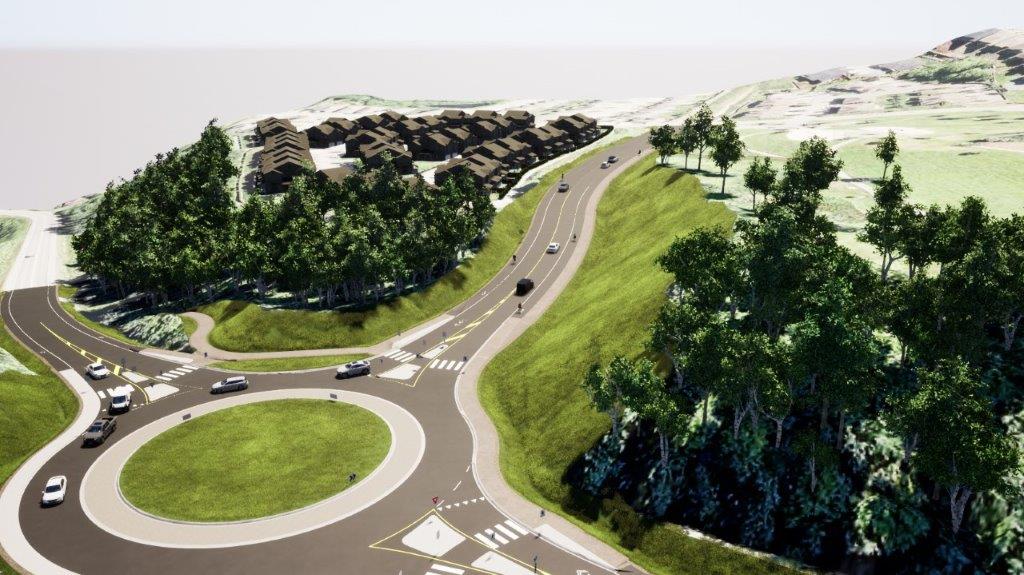 Construction Timeline:
November 2020 - September 2021
Project Details:
Excavation works for the new road connection began in December and will continue early into the new year.
Short duration/intermittent delays on Teskey Way to allow for truck access Monday to Friday, 8 am - 5 pm.
Works include one single-lane roundabout, approximately 250m of new road construction, storm main relocation, drainage works, streetlighting and trail connections.
The Teskey Way Trail will be closed during road construction (Nov. 2020 - Sept. 2021). Please consider taking the Rexford-Bailey Trail as a detour to access the bottom of the Jinkerson Stairs. Please see trail closure map here.
Project Drawing: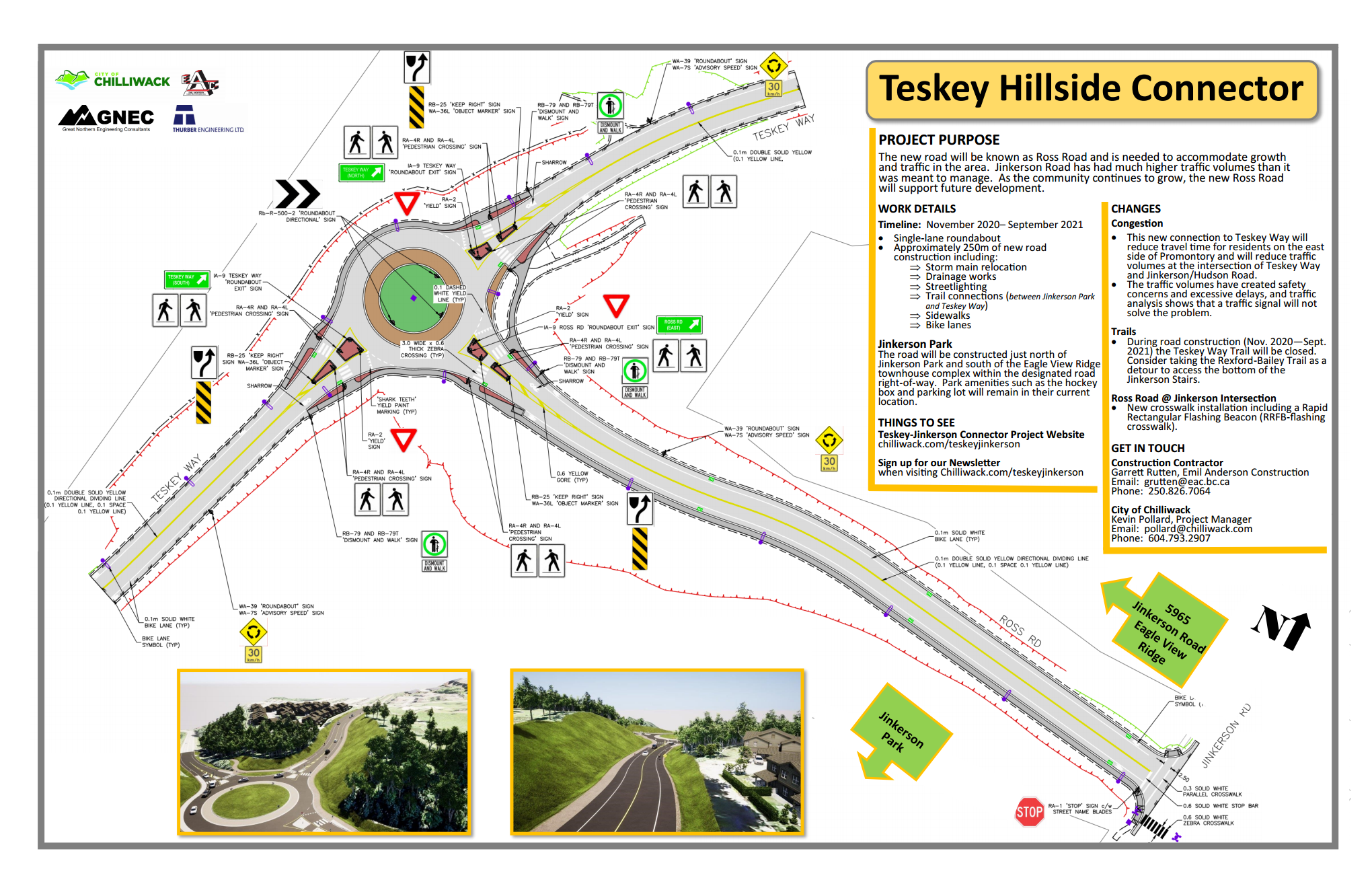 To learn more details about this project click on the photo below:

Frequently Asked Questions:
For monthly updates on transportation construction projects, subscribe to our e-newsletter.