E-waste
Computers and other electronics contain substances which are poten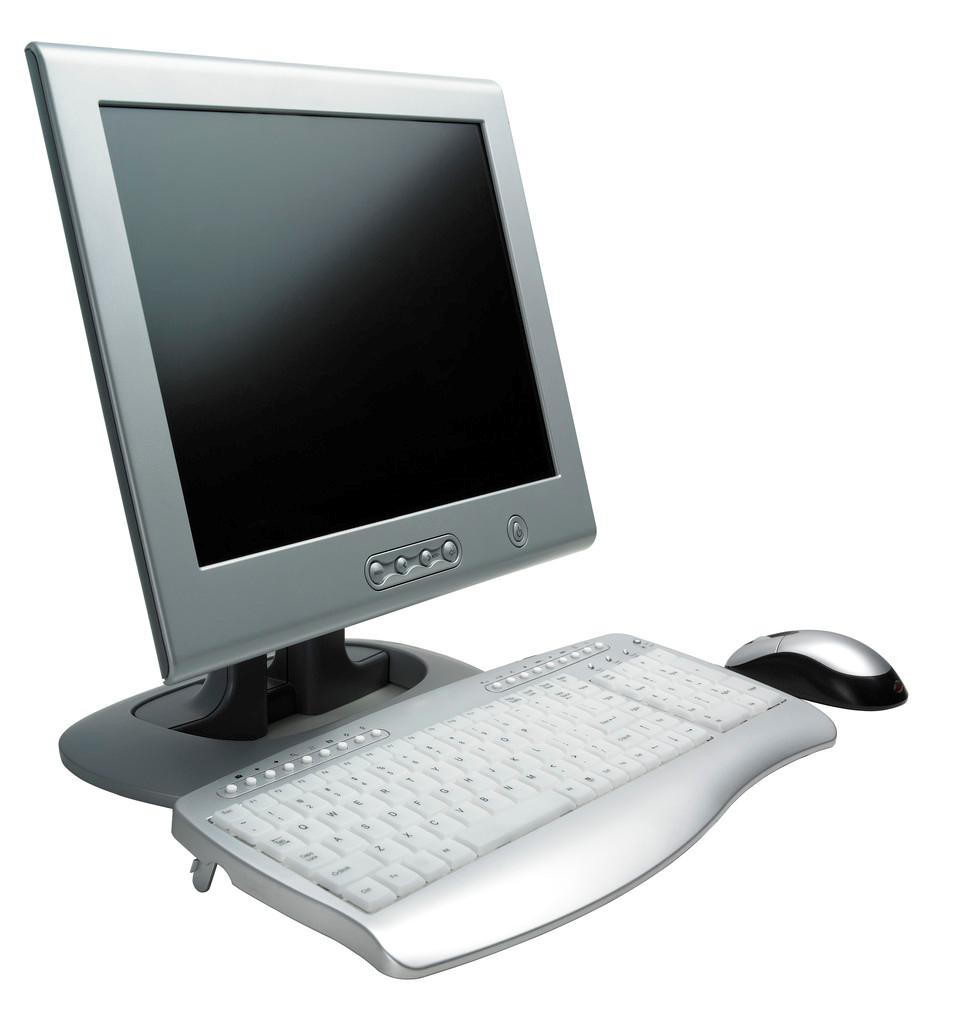 tially harmful to human health, wildlife, and precious groundwater resources. These hazardous substances include lead, mercury and cadmium. Therefore, it is extremely important that these materials be diverted from landfills and recycled or reused properly.
Before disposing of useable electronics consider donating them to help BC schools and communities. For more information on donating electronics click here www.cfsbc.ca.
Electronic waste will be accepted FREE OF CHARGE for recycling at select collection points.
The Chilliwack locations are:
Accepted items include:
Computer monitors
CPUs
Mice
Keyboards
Computer parts and cables
VCRs, DVDs, PVRs
Amps, speaker systems
Small appliances (fans, hair dryers etc.)

TVs
Scanners
Household fax machines
Household photocopiers
Printers
Stereos, MP3 players, headphones
Cameras, Camcorders
digital picture frames, PDAs
E-waste program has expanded - click here for more info, or go to http://www.encorp.ca/acceptable
Encorp Pacific (Canada) - Head Office
206 - 2250 Boundary Rd.,
Burnaby, BC V5M 3Z3
1-800-330-9767, or (604) 473-2400
Fax: (604) 473-2411
Email: encorp@encorpinc.com
Information on the new BC Small Appliance Recycling Program -Unplugged.