Skate Schedule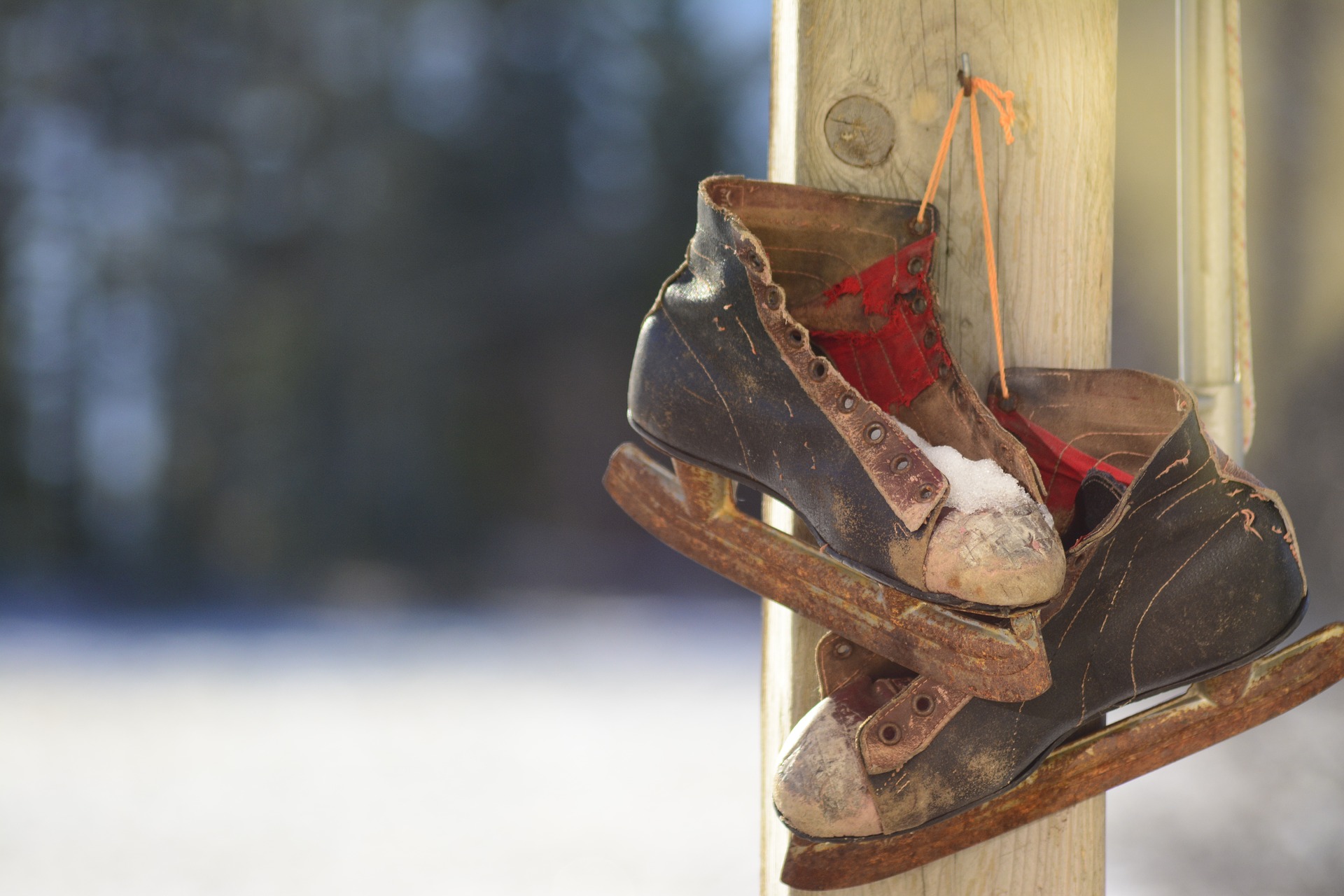 Sardis Sports Complex Arena: 5725 Tyson Road, Chilliwack
Chilliwack Coliseum: 45323 Hodgins Avenue, Chilliwack
Effective Thursday November 5, all City of Chilliwack Public Skate Programs will be postponed until further notice.
Please contact the Recreation & Culture office at 604-793-2904 for more information.
Drop-In Admissions for City of Chilliwack Public Programs are by Cash and Debit
(Cash Only at Chilliwack Coliseum) and do not include skate rentals. See prices listed below.
| | |
| --- | --- |
| Tot (2-5 yrs) | $2.65 |
| Child (6-12 yrs) | $3.15 |
| Youth (13-18 yrs) | $4.15 |
| Adult (19+) | $5.80 |
| Senior (60+) | $4.15 |
| Family (4 members) | $11.60 |
| Toonie Public Skating (all ages) | $2.00 |
Passes for Public Skating & Drop-in Hockey are available for purchase at both arenas. All passes are calculated at 10 skates for the price of 9.
NOTE: If purchasing a pass at the Chilliwack Coliseum, you must use cash for the purchase. Passes can be purchased using debit or cash at the Sardis Sports Complex.
Skate rentals are not overseen by the City of Chilliwack. For rates and information about skate rentals please contact:
Chilliwack Coliseum at 604-392-4433
Sardis Sports Complex at 604-795-9948
Public Skating (September - March)
Sessions are open to all ages. For more information regarding public skating please phone the Recreation and Culture Department at 604-793-2904 during office hours from 8:30 am - 4:30 pm from Monday to Friday.
Adult/Senior Social Skate
Open to everyone over the age of 19 years who are just looking for a relaxing way to socialize and stay active.
Adult Figure Skating
Open to everyone over the age of 19 years who want to practice their figure skating moves.
Helmets are recommended for everyone participating in these activities.