Fire Department's Annual Report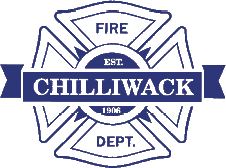 The Chilliwack Fire Department published annual reports up until 2013, after which time the department began providing quarterly reports.
The department's 2012 and 2013 reports are available below. To view the most recent quarterly reports, please visit their quarterly report page.
To view reports older than 2012, please contact the Fire Department directly at 604.792.8713.