ICBC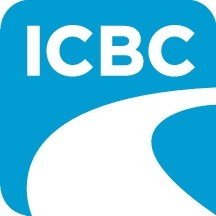 Current Road Safety Campaigns 2019
---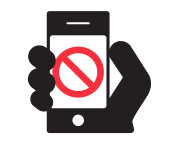 Distracted Driving
Even if you're not using your phone, you may still be distracted. Any diversion of your attention away from the safe operation of your vehicle, like chatting with passengers, eating or drinking, or adjusting radio or vehicle settings, can contribute to distracted and inattentive driving. We all play a part in making our roads safe – when you're behind the wheel, focus on the road.
More than one in four fatal crashes on B.C. roads involves driver distraction.
You're five times more likely to crash if you're using a hand-held phone while driving.
While cellphone usage rightly gets a lot of the attention, distracted driving includes any activity that impacts your ability to focus on the road while in control of a vehicle.
ICBC is inviting eligible drivers to participate in our telematics pilot project starting June 2019. We're hoping to determine whether using this technology can improve road safety and driving behaviour for inexperienced drivers in B.C.
Police across the province are cracking down on distracted drivers this month.
Learn tips for safe cellphone use and the rules of the road by visiting ICBC
---