Active Transportation Plan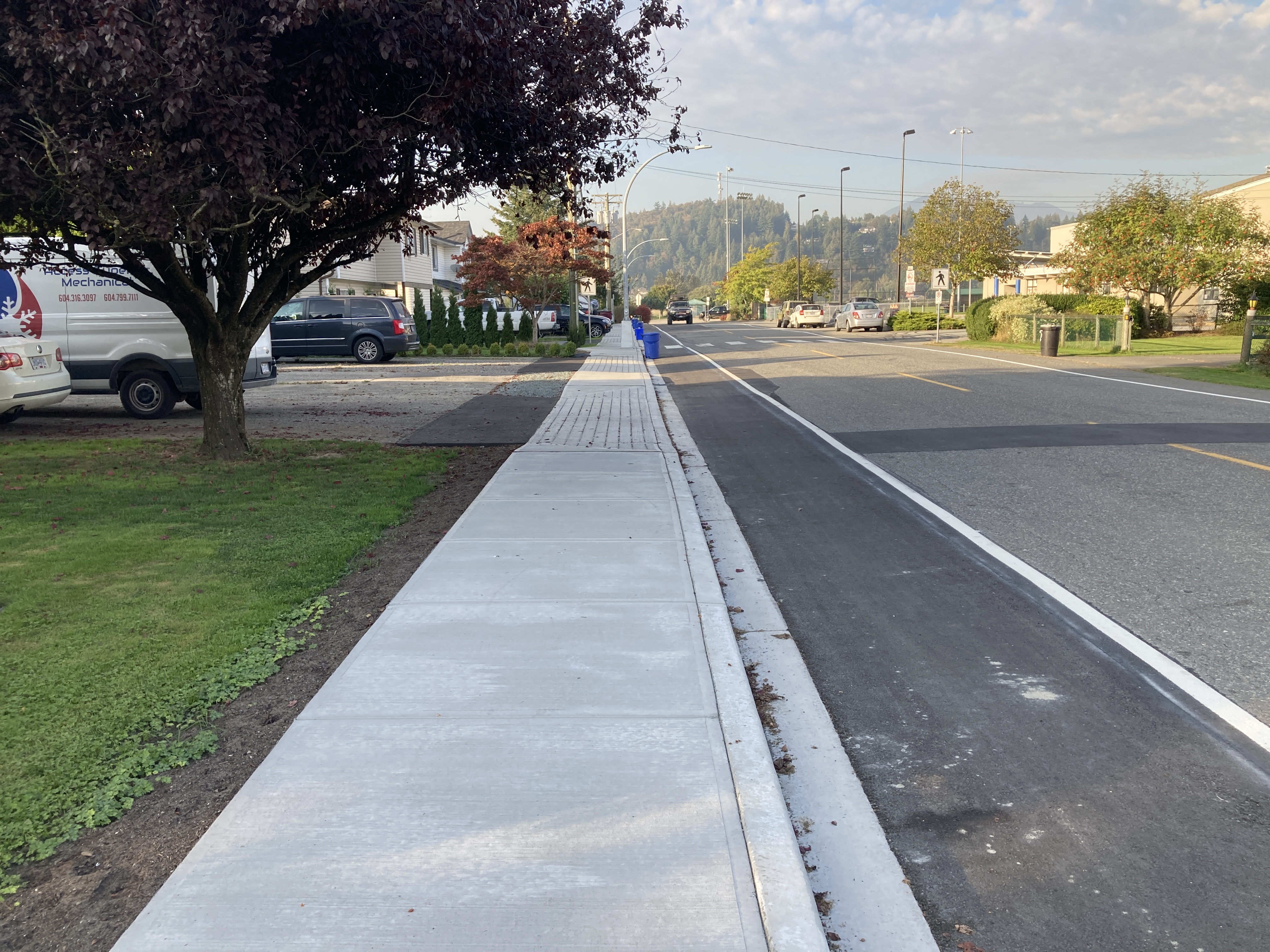 Project Details:
The Active Transportation Plan will provide the City with data and valuable resident feedback on Active Transportation infrastructure throughout the City of Chilliwack.
Project Timeline:
Spring 2021 - December 2021
Current Work:
A Contract will soon be awarded allowing work to begin with a consultant on the City's first, Active Transportation Plan.
Online engagement with vulnerable road users will begin in the spring.
Widespread community engagement will be available through EngageChilliwack.com later in the summer to as a way to connect with residents and ask for their feedback on Active Transportation Infrastructure.
For monthly updates on transportation projects subscribe to our e-newsletter