Stay Connected
We are all in this together. Here are some ideas to safely share our spirit and demonstrate what a supportive community Chilliwack is, especially in difficult times.
Community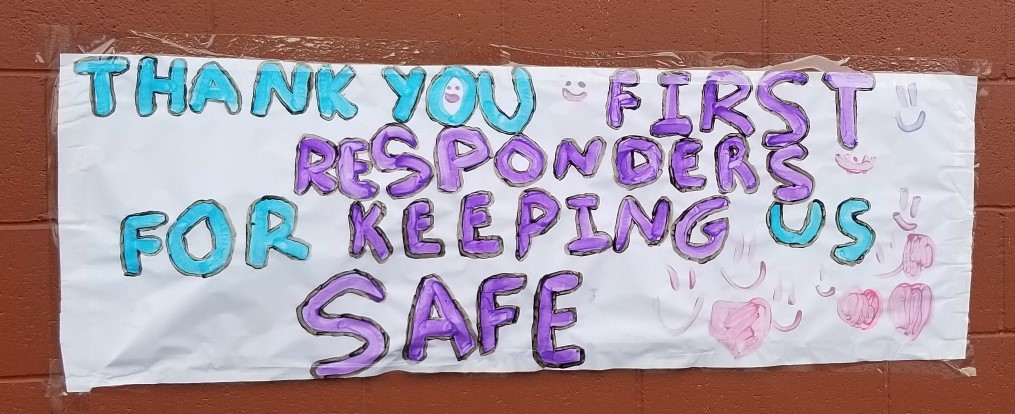 Draw, colour, paint, or generally create an art piece on the theme of "Chilliwack Together", and share your art online with #ChilliwackTogether
Join in the 7 pm salute to healthcare and front line workers. Open your windows and make some noise to show your appreciation. Share your cheering video with #ChilliwackTogether.
Check out the colouring pages and crossword puzzle at the bottom of the page!
Apply for a Together Apart Grant and host a virtual neighbourhood activity.
City Services
Businesses
The Chilliwack Chamber of Commerce lists local businesses that are open here.
The Chilliwack Economic Recovery Network works on developing a made in Chilliwack plan for economic recovery (press release)
Support local businesses by purchasing gift certificates online.