Chilliwack Safety Fair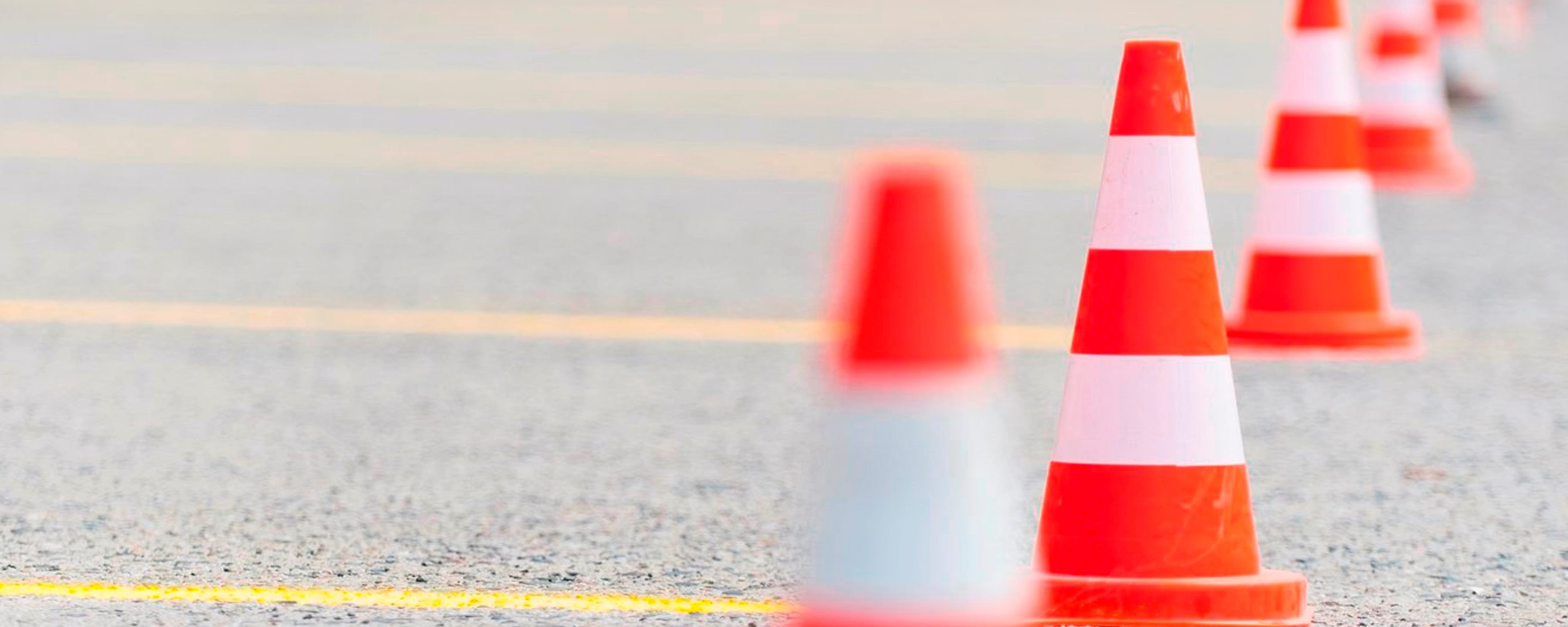 Date:
Saturday, October 13, 2018
Time:
10 am - 2 pm
Locations:
Canadian Tire - 7560 Vedder Road
Home Depot - 100-8443 Eagle Landing Pkwy
Yarrow Fire Hall - 42385 Yarrow Central Road
For more information on fire safety and prevention activities at the event, visit our Fire Prevention Week page. Check out the list below for a few of the activities each location has to offer!
Brought to you by Safer City and the Chilliwack Fire Department.
Canadian Tire
Tire Display (information on tread wear, snow tires and correct inflation)
Car Seat Station
Helmet Fitting
Bike Security
Auto Extrication Demonstrations
Trailer Safety
Fire Trucks
Police Vehicles
Information Displays
Home Depot
Home Depot Carpentry Workshop for Kids
(To participate in the workshop, pre-register your child by calling the store at 604.703.1502)
Fire Trucks
Safer City Activities
Work Zone Safety
Blind Spot Demonstrations
Large Equipment Displays
Commercial Vehicle Safety Enforcement
Yarrow Fire Hall
Fire Hall Open House - Tour the hall, sit in the trucks, try on some gear, and more!
For more information, please contact the Engineering Department at 604.793.2907 or engineeringinfo@chilliwack.com.