Prevent Vehicle Break Ins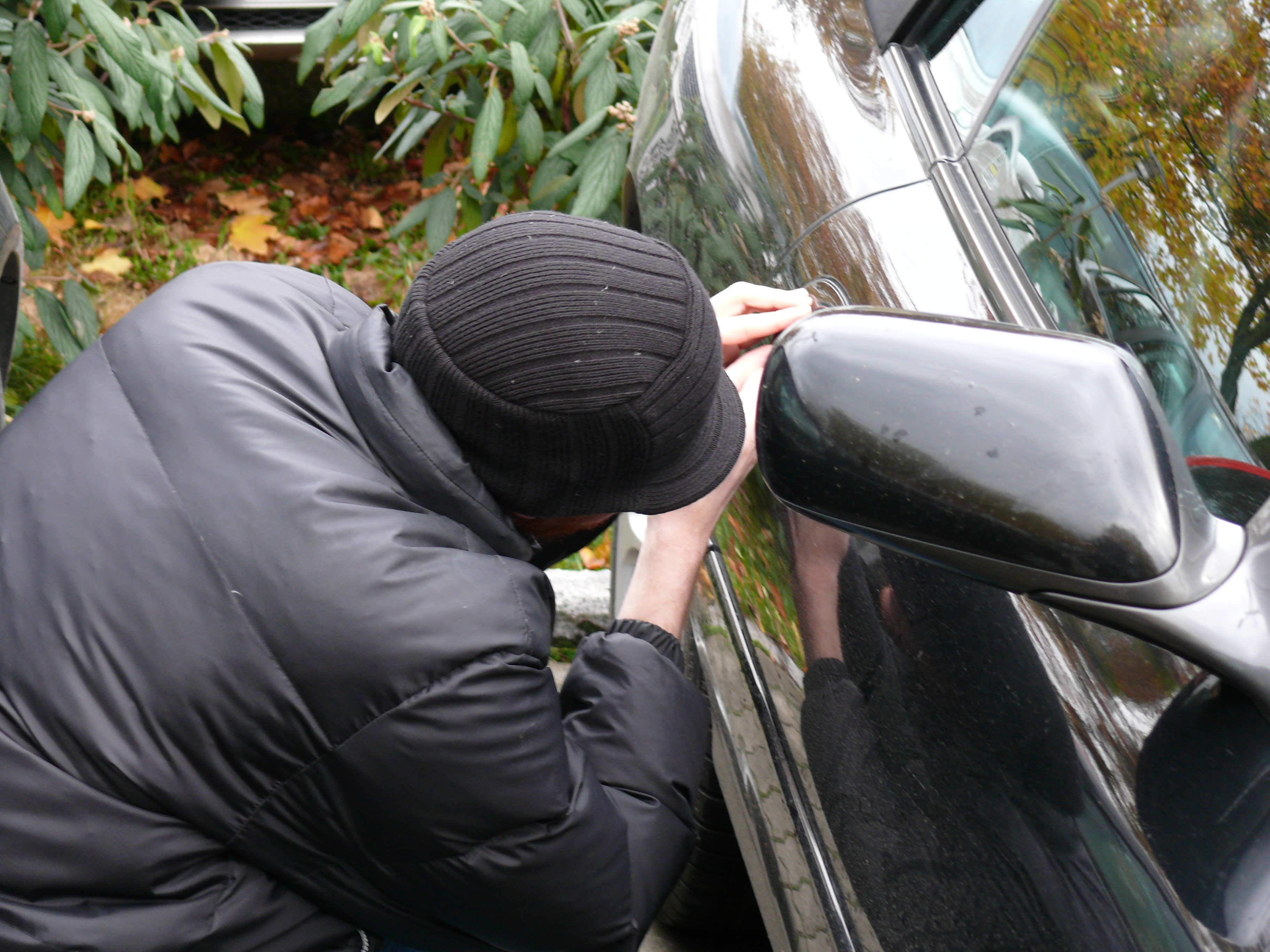 Chilliwack's Public Safety Advisory Committee would like to remind you to lock your vehicle and remove all valuables to prevent theft. Remember that thieves look for an easy target, such as an unlocked vehicle. If you own an older vehicle, it may have a higher risk of being stolen or broken into as they often don't have effective anti-theft devices and area easier to steal.
For more information visit www.icbc.com/road-safety/prevent-autocrime.