Educational Presentations
In 2012, presentations were given to approximately 245 students in 6 sessions over a two week timeframe. Here is a list of the participating schools.
Bernard Elementary
Chance Alternate School
East Chilliwack Elementary
Rosedale Traditional Community School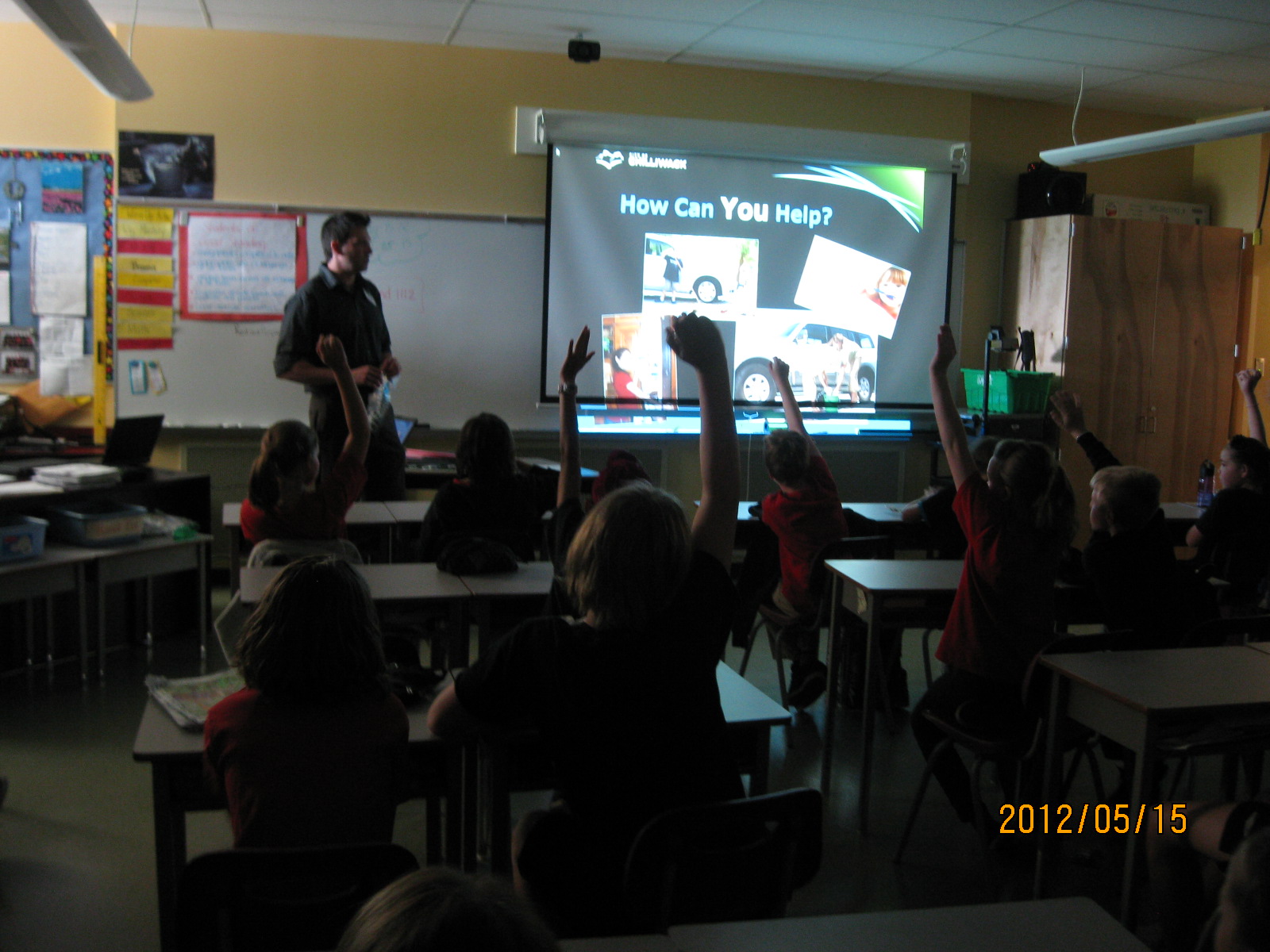 For more information please feel free to contact the City of Chilliwack Engineering Department.