Alder - Webb Connector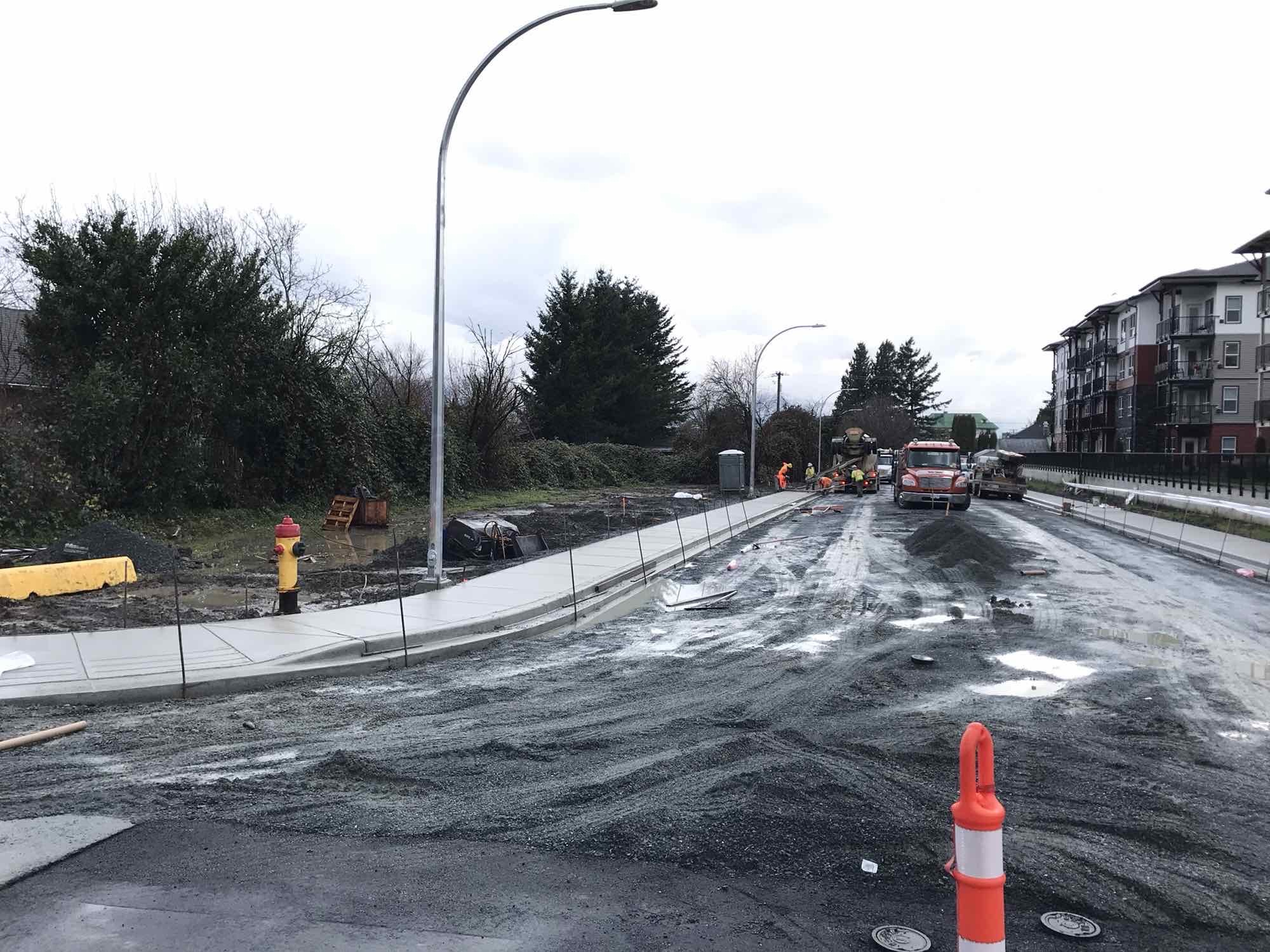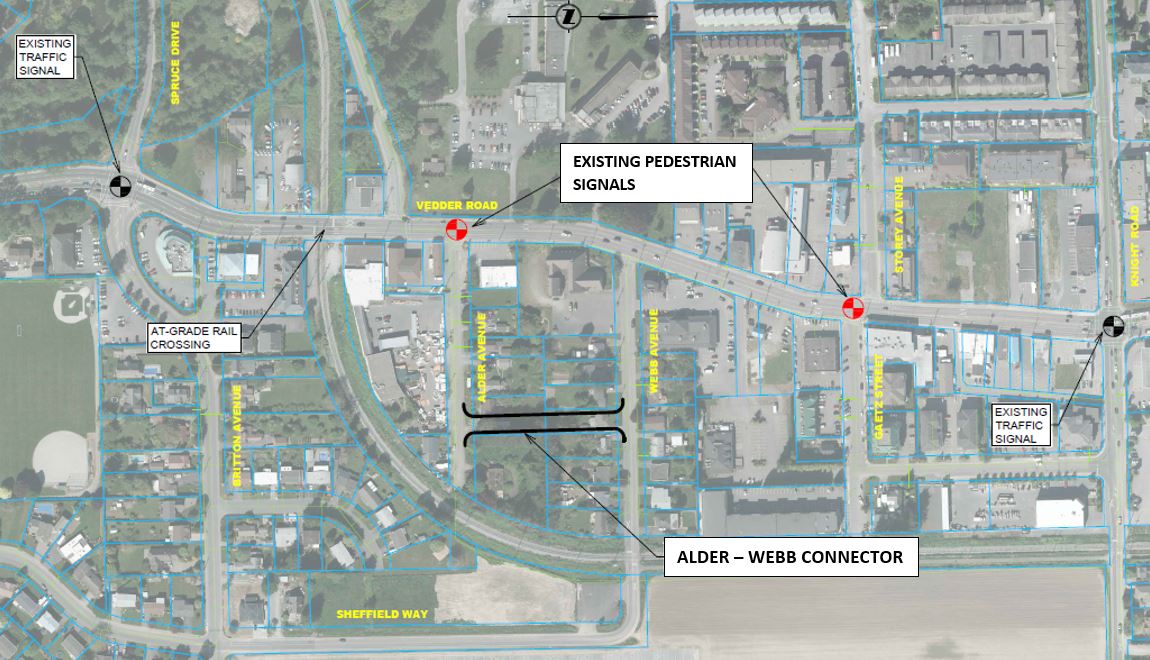 Construction Timeline:
Project Details:
All project works were completed in December except weather delays have caused the final paving to be deferred until after winter.
Works include approximately 120m of new road construction complete with paving, drainage, water main, street trees, streetlights, curb and sidewalk within road allowance currently available.
This new road connection was a recommendation of the Alder Neighbourhood Plan.
This new road allows for better connectivity and access to the Alder Avenue area.