Laurie Throness, MLA for Chilliwack-Kent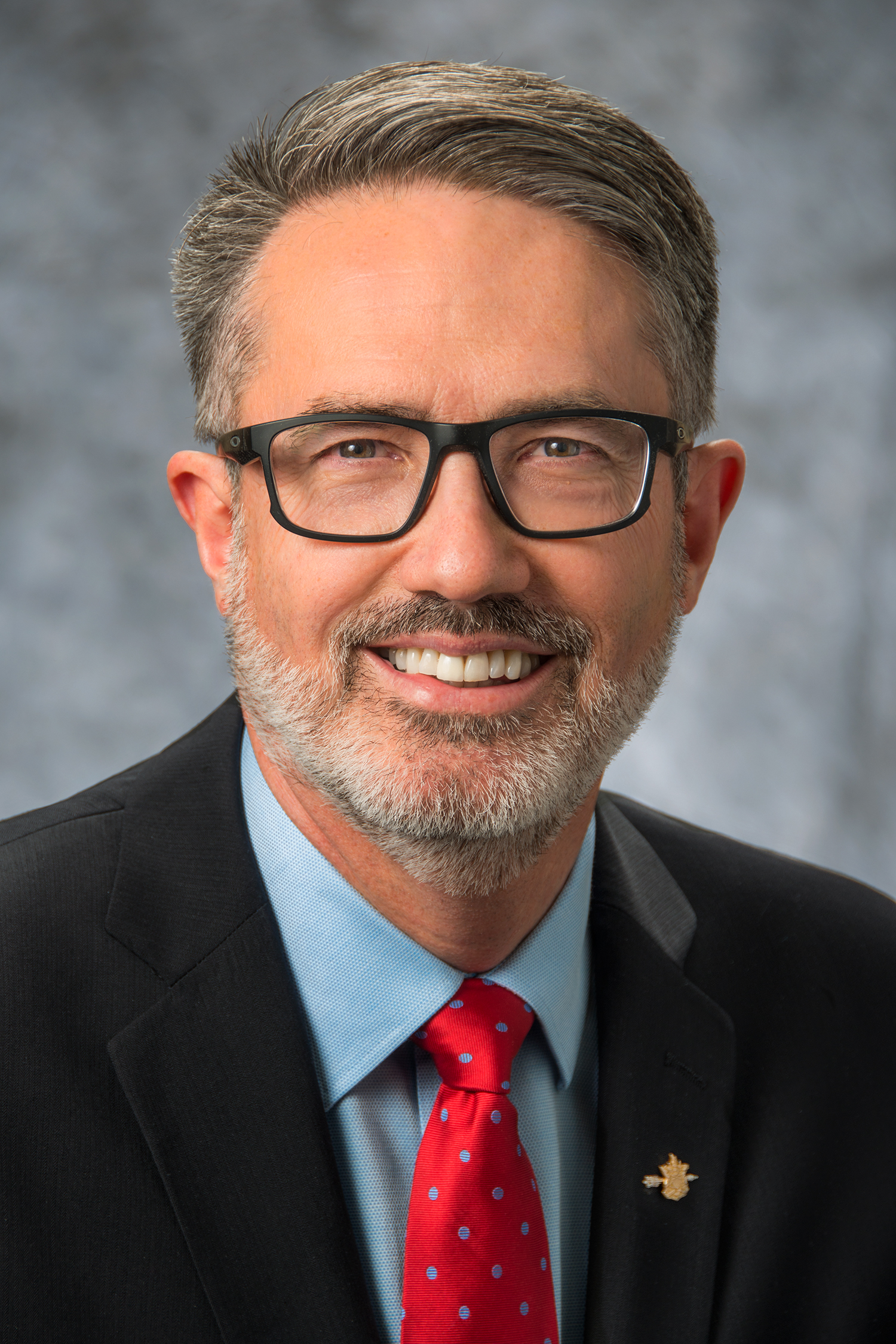 Laurie Throness was elected MLA for Chilliwack-Hope in 2013 and re-elected as MLA for the newly aligned riding, Chilliwack-Kent, in 2017. He currently serves as the Official Opposition Critic for Children and Family Development.
Laurie Served as the Parliamentary Secretary to the Minister of Public Safely and Solicitor General for Corrections. He has been a member of the Cabinet Committee on Secure Tomorrow, the Legislative Review Committee, and the Select Standing Committee on Public Accounts.
Prior to his election to the Legislative Assembly of British Columbia, Laurie worked in the political realm, serving federal and provincial politicians.
Since 1984, Laurie has been involved in helping those who have represented the Fraser Valley community in government. He began as Executive Assistant to former local MLA Harvey Schroeder, then Minister of Agriculture and Food in the Social Credit government. In 1994, Laurie accepted a position to work for Reform MP Chuck Strahl through his first term in Ottawa. Laurie then joined the Opposition Leader's office, providing policy research and advice to three opposition leaders - Preston Manning, Stockwell Day and Stephen Harper. Following the election of a Conservative government in Ottawa in 2006, Laurie served as the Chief of Staff to Minister Chuck Strahl in the departments of Agriculture, Aboriginal Affairs, and Transport.
Laurie is a supporter of continuing education and lifelong learning. A graduate of Canadian Bible College in Regina with a degree in Biblical Studies, Laurie later went on to earn a degree in history from Waterloo University and a Master's Degree in Public Administration from Queen's University. In 2002, Laurie pursued a PhD in History at Cambridge University in the UK, and wrote a book (published in October 2008) about the history of our penitentiary (prison) system.