Protect the Property Inside your Vehicle
Chilliwack RCMP remind everyone that the way to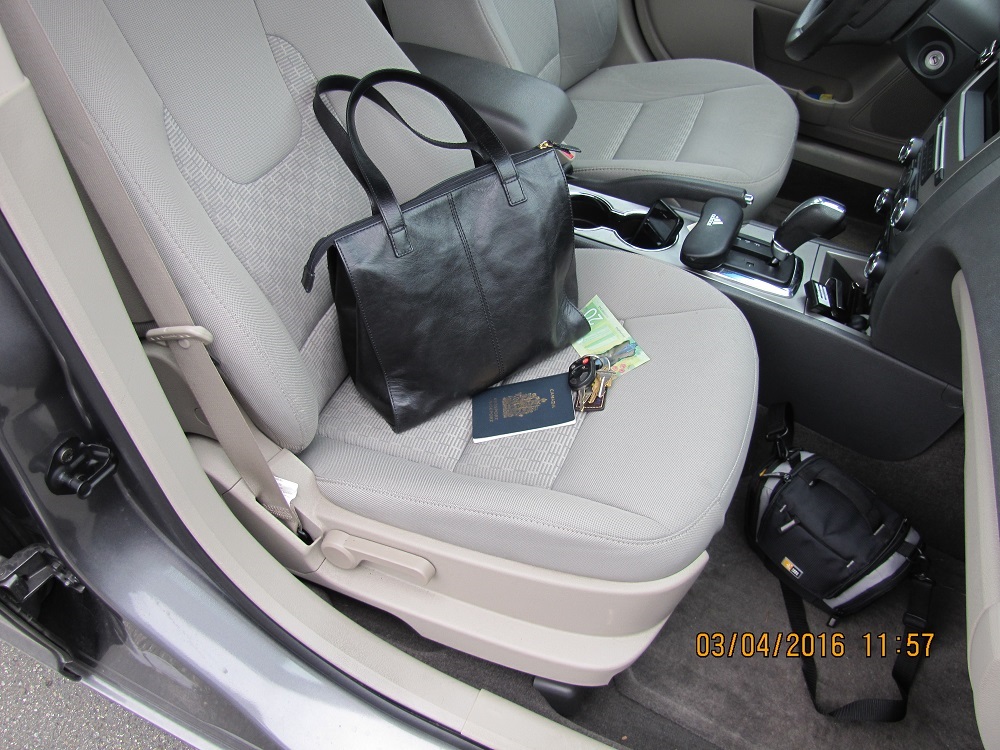 protect property in your vehicle from thieves is to lock doors and keep valuables out of sight.
In June 2017 volunteers of the Chilliwack City Watch conducted patrols through commercial parking lots in Chilliwack and Sardis. During the patrols potential targets for auto crime were inspected by the volunteers who issued crime prevention notices to vehicle owners.
"The notice is a means of making the public aware they are leaving their property at risk for being stolen," says Constable Damian Fleming of Chilliwack RCMP. "Volunteers inspected 112 automobiles of which 98 had property in plain sight."
Items noted included:
Wallets
Purses
Cards
Cash
"While conducting high visibility foot patrols with the City of Chilliwack Bylaws officials our officers are seeing the same types of articles in parked vehicles as noted by City Watch volunteers. Theft can be significantly reduced by eliminating opportunities often presented to criminals," said Corporal Mike Rail spokesperson for the UFVRD.
Some prevention tips to protect your property from theft include:
Always lock the doors when leaving your vehicle
Ensure valuables are out of sight if left in your vehicle during the day
Do not leave valuables in your vehicle over night
Do not leave loose change inside of your vehicle
For more helpful tips on how to protect your property from theft we invite everyone to visit the RCMP's website or, visit our partners from ICBC.
As always, RCMP remind everyone who witnesses anything they believe to be suspicious in nature to contact the Chilliwack RCMP at 604-792-4611 or, should you wish to remain anonymous, call Crime Stoppers at 1-800-222-8477 (TIPS).