Water
The City of Chilliwack currently has one of the best sources of drinking water in the world. We get our pristine water from the Sardis-Vedder aquifer. The City is dedicated to monitoring, protecting, and conserving this resource in order to ensure that residents will continue to be able to enjoy this high quality water for years to come.
A healthy and safe drinking water source is especially important to those with weakened immune systems. The following links provide information on how to help prevent water-borne infections and how to disinfect drinking water.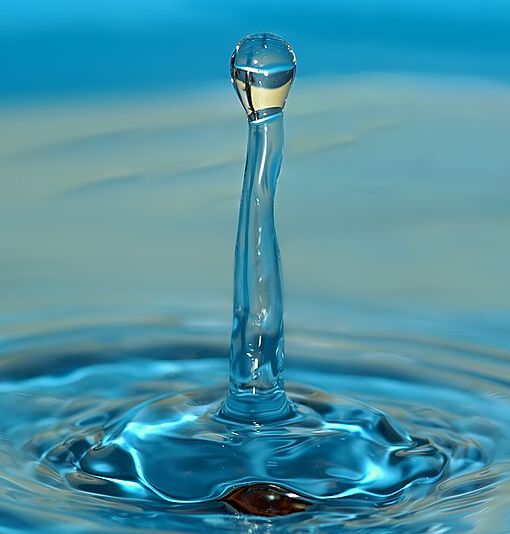 Quality
Our water quality is constantly tested to ensure that it meets provincial and federal guidelines. The City's water quality sampling and testing program goes far beyond what the Drinking Water Protection Act (DWPA) requires as a minimum.
Click here to find out more about our Water Quality
Cross Connection Control Program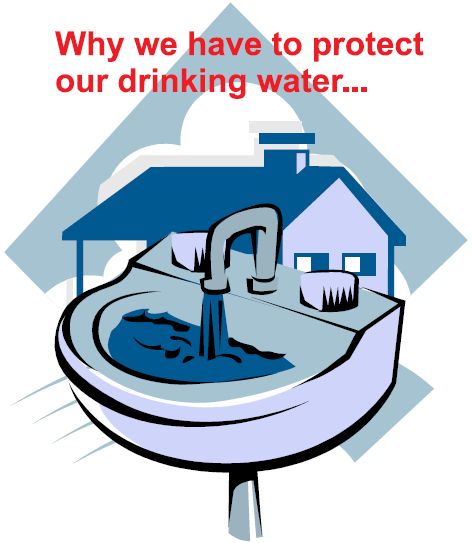 Our cross connection control program is designed to protect the quality of the water that is already in the system. The program objective is to prevent end users from accidentally introducing contaminants into the system.
Click here for more information on our Cross Connection Control Program
Water Conservation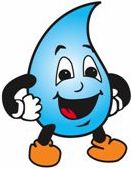 The average water consumption for our city is 28 million litres per day. During the summer months, the consumption increases to approximately 52 million litres. A large portion of this increase in water consumption is not used wisely.
To help reduce our consumption, the City of Chilliwack is implementing a number of measures to build a water efficient community. Using less water today reduces energy consumption and helps sustainably manage our precious groundwater resource.
Click here for more information on our summer watering restrictions and our water efficient community.
Private Wells following Flooding
Private well owners (residents who are NOT on City water) should take precautions with their drinking water wells if flood water has impacted their property. The following links are recommendations from Fraser Health on What to Do After A Flood & Disinfection of a Well After Flooding for private wells.
Pages in this Section...
Summer Watering Restrictions
Summer water restrictions start June 1 and run to September 30.
Water Efficient Community
Building a water efficient community is a program initiative under the City of Chilliwack's Water Conservation Strategy. Featured programs for City of Chilliwack residents include a toilet rebate program, a rain barrel program, in-home conservation kits, and education initiatives.